Ukraine's General Staff shared footage from inside the Crotale NG missile system protecting Ukrainian skies. This is the first video of this French-provided air defense system in Ukraine.
Two Crotale NG systems were delivered to Ukraine in November 2022, as announced by French officials, and the total amount of them expected is up to twelve. But since then, the media kept quiet in that regard. Several months later, Ukrainian Air Force Command encouraged potential students to start learning how to operate modern Western air defense systems, including the Crotale NG, NASAMS, IRIS-T and so on.
Read more: Ukraine Begins Training Specialists to Exploit Western Air Defense Systems
The original Crotale system was designed during Cold War to keep Finnish borders safe from the Soviet Union, and it consisted of several launch vehicles and an acquisition radar on a separate vehicle. Since then, the Crotale New Generation version was developed and entered production in 1990.
The main advantage of the new Crotale NG is mobility. It is an all-in-one multi-sensor system with own radar that can detect and engage an air threat on its own, which is crucial in the conditions of warfare in Ukraine, with the Ukrainian Army lacking lacking air defense systems to cover the entire territory of the country and the frontline stretching over 1,500 km.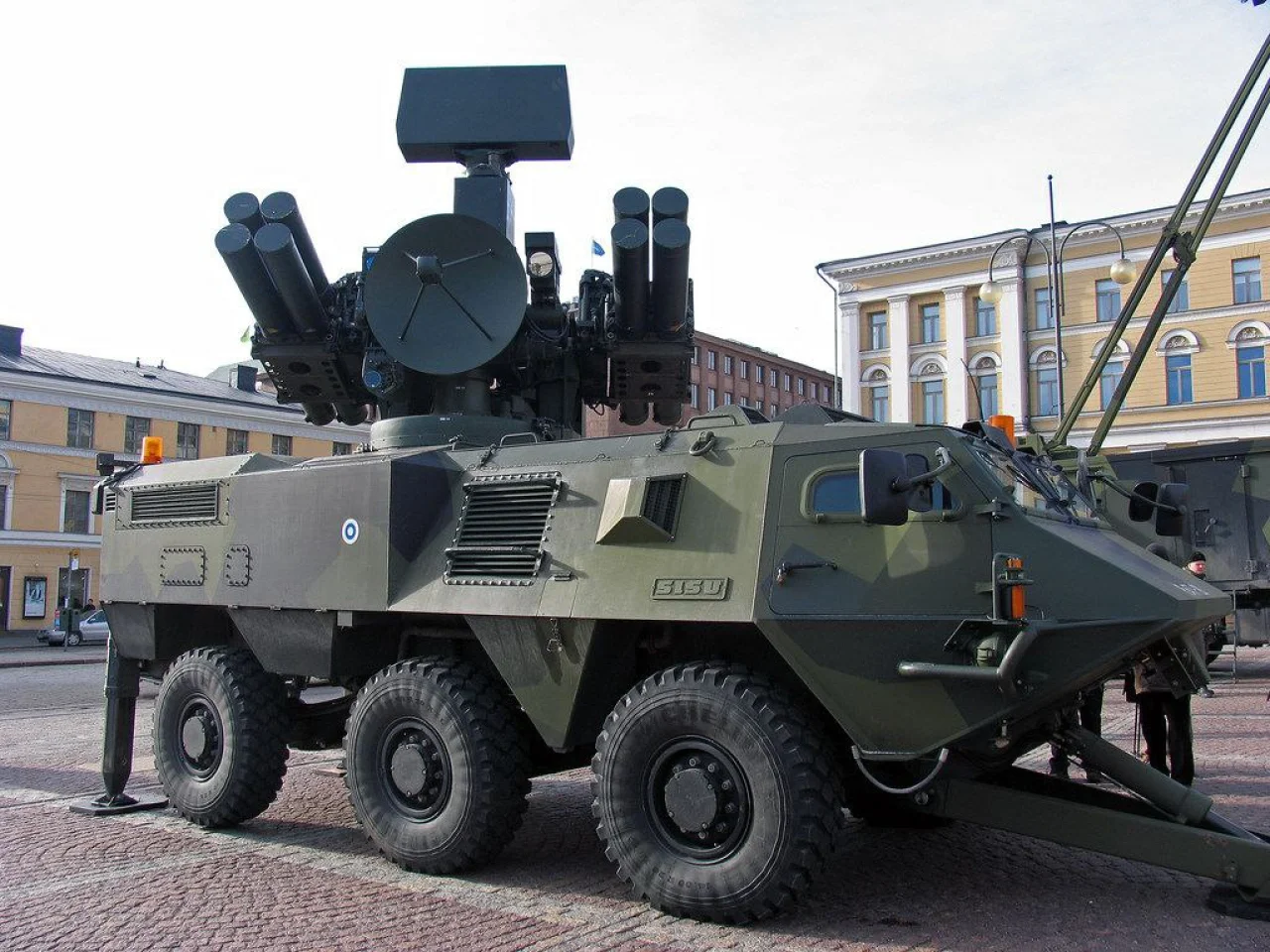 The upgraded system also features a thermal camera that provides real-time image in daylight or at night, it allows to not just detect a target but visually recognize it, thus adding the "friend or foe" capacity.
The purpose of Crotale NG is to intercept air targets in the medium range (500 to 10,000 m), at low and extremely low altitudes up to 6,000 m. The VT-1 carries a payload of 13 kg of explosive and travels at Mach 3.5 speed. There are two variants of the Crotale: ground and naval. Main operators are France, Finland, Greece, and the Netherlands.
Read more: Ukrainian Operators Are Approaching the Final Phase of the SAMP/T SAM Training
---
---