In previous publications Defense Express already covered aspects related to the confirmed transfer of four Su-25 close air support jets from North Macedonia to Ukraine and the possible transfer of a certain number of the Mi-24 helicopters. But there is another nuance worth paying attention to.
Defense24 reports that two Mi-24V helicopters in service with North Macedonia Air Brigade and four more helicopters of this type in storage (which can be put into service after repair) underwent a significant modernization of the onboard equipment, its main contractor was the Israeli Elbit Systems.
Read more: Russia's Dreams of Producing 1,500 Tanks a Year as a Loss of Reality: What Is the Maximum the Kremlin Can Count On
During the upgrade, these helicopters received avionics that allow the use of night vision goggles, including the Aviators head-up display (ANVIS/HUD), infrared lighting and other improvements. As a result, these Macedonian Mi-24V's are capable of attacking from the air even at night, and their onboard equipment is fully compatible with NATO standards.
It is particularly important that each of these two Mi-24V military helicopters and four more machines of this type in the storage of Macedonian Air Brigade has an active service life of less than 15 years, so it can still be applied in combat.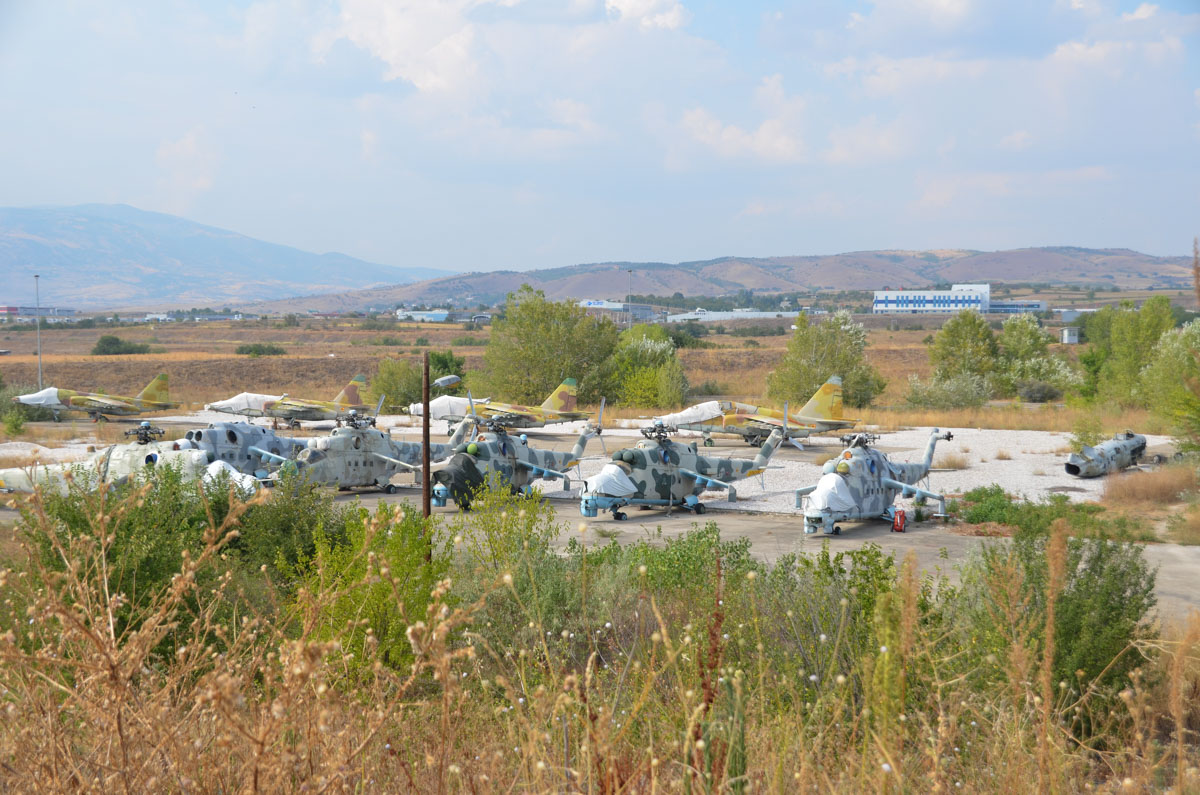 Because the other 6 Mi-24V helicopters in the storage of Macedonian Air Brigade have been in active service for more than 15 years, and are in such poor technical condition that they are only suitable for spare parts.
If Ukraine could receive from Macedonia the four modernized Mi-24V's and others as donors of spare parts, it would enable the Armed Forces of Ukraine to strike from the air at russian occupiers at night.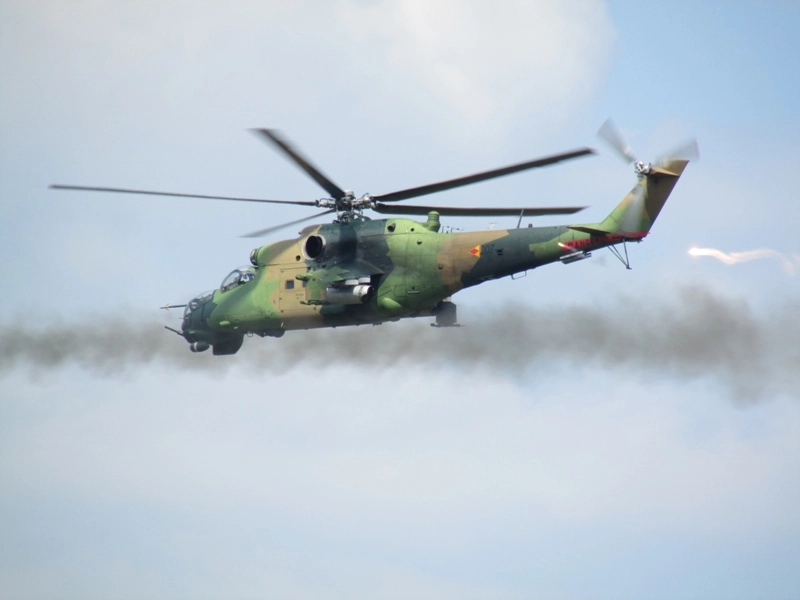 But nuances may arise here not only with what kind of compensation North Macedonia will ask for its helicopters. But also whether Elbit Systems will insist that its electronics be dismantled from these vehicles, since Israel is still sticking to the course that it does not want to provide military aid to Ukraine.
Read more: ​Impressive Precision of M982 Excalibur Hitting a russian EW Antenna (Video)
---
---