Defense Express once talked about the homemade air defense system for the R-60 and R-73 missiles, which the Serbs made in the 1990s. And today we will tell about an even more phantasmagorical story, how russia in the 2000s developed an anti-aircraft missile system RVV-AE SAM for air-to-air R-77 missile to fire in the surface-to-air mode, and how this the project remained unrealized.
The russian MKB Vympel bureau started working on this project in the 1990s as part of research work under the Elnik index. After trying out the development of air defense systems for the R-27 missile, which remained on paper.
Read more: Following the A-10 Attack Aircraft, the First AWACS E-3 Sentry Is Decommissioned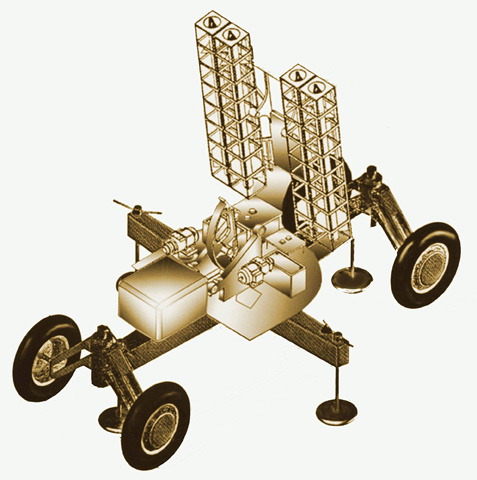 The trajectory of russian development of air defense systems for the R-77 missile turned out to be quite specific. Initially, in 1996 at the Defendory exhibition, the MKB Vympel bureu showed a modified R-77 for a vertical launch, specifically from ground units.
But already during the MAKS-2005 exhibition, it turned out that work on the RVV-AE SAM project is being carried out under the brand of the state corporation Tactical Rocket Armament, and that the basic version of the R-77 without any modifications is proposed for shooting from such a complex. And perhaps the most interesting thing here is that as a base for the RVV-AE air defense system and a platform for firing the R-77 in the surface-to-air mode, russians offered either a gun carriage from the S-60 gun, or a correspondingly modified Kvadrat SAM (export version of the Kub system).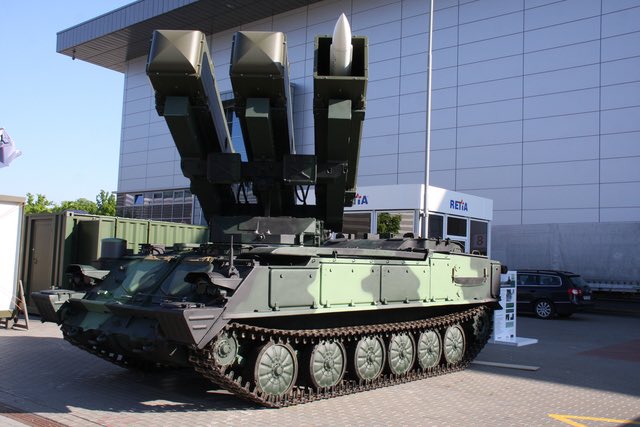 This way development turned out to be extremely illogical. When firing in the surface-to-air mode without any modifications, the launch range of the R-77 missile dropped from 80 km to 12 km. And this circumstance already made the RVV-AE SAM project unattractive to all potential customers: both russia's Ministry of Defense and export buyers. The practice has shown that it is better to use the R-77 for its intended purpose, namely for shooting in the air-to-air mode.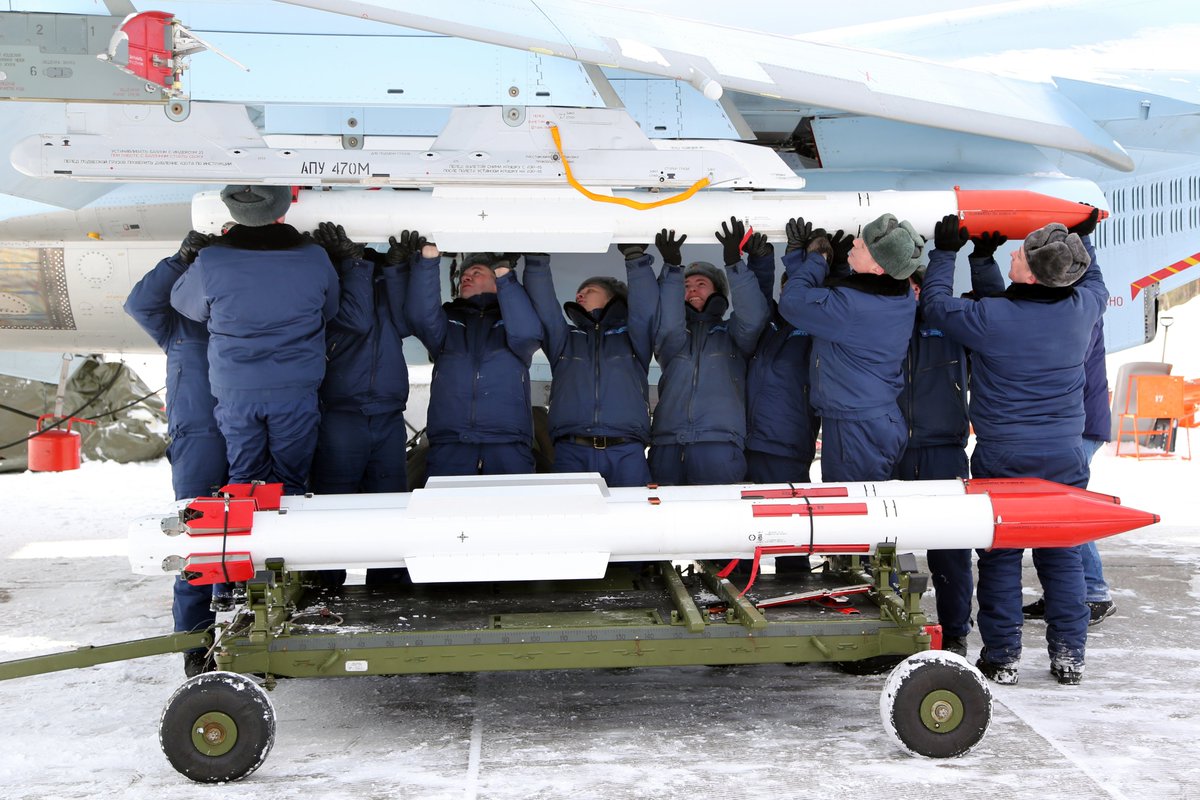 It seems that after this event russians came to the following conclusion for themselves in particular: in order to sell a development on the market with the most ambiguous characteristics, you need to shout as loud as possible about its "one of a kind" origin.
Read more: Russia Is About to Start the Kh-50 Missile Production, But What News Do They Have With Another Kh-65 Missile Project
---
---