The US Air Force keeps implementing its plans to decommission aircraft: the old AWACS E-3 Sentry aircraft are being sent on "retirement": April 6, aircraft with the number 0560 flew to the US Air Force aircraft cemetery at the Davis-Monthan base, as Air and Space Forces Magazine reports.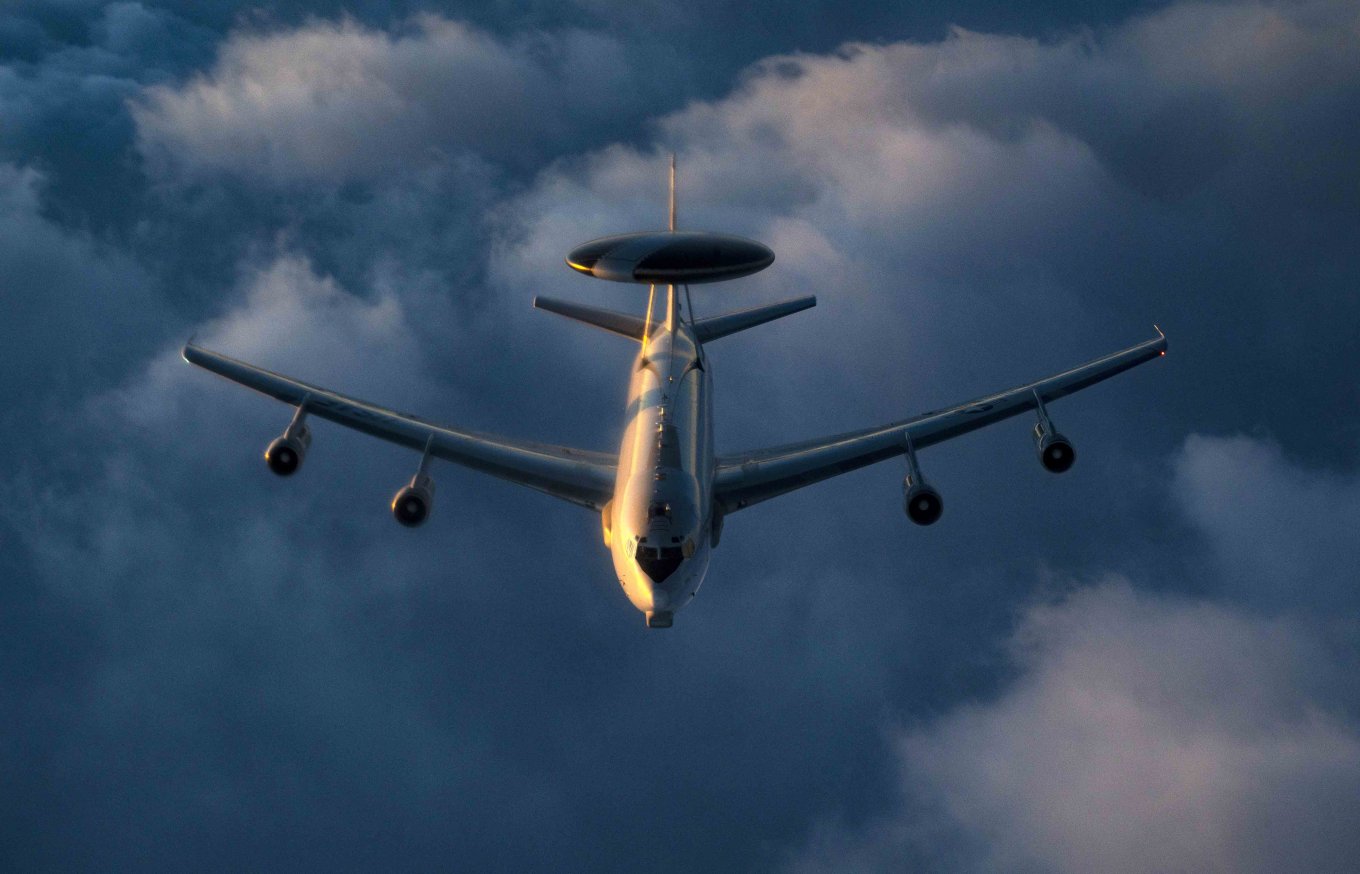 Taking into account this one aircraft, the E-3 Sentry fleet is currently reduced to 30 units, and this year to be reduced by 12-18 aircraft as well.
Read more: Russia Is About to Start the Kh-50 Missile Production, But What News Do They Have With Another Kh-65 Missile Project
This aircraft is abandoned primarily due to high price and maintenance, and the number of serviceable aircraft in recent years is less than 65%.
Overall, there was an interesting story with these planes, namely with the question of sending them to "retirement". Back in 2022, the US Air Force announced plans to decommission of 15 of its E-3 Sentry, but Congress set the following conditions: 10 planes will be allowed to be written off if the USAF will provide a procurement strategy for E-7 Wedgetail successors, and three more if directly contracted to procure them.
After all, this year the Pentagon signed the first contract for AWACS E-7A Wedgetail aircraft by Boeing: a contract worth 1.2 billion dollars provides for the delivery of the first two jets in 2027.
Defense Express reminds that the USAF has also begun the process of decommissioning the legendary A-10 close air support jet: the first plane went to the cemetery, and a total of 21 attack aircraft are to be decommissioned this year.
Read more: ​Why NATO Wasn't Even Trying to Adapt MiG-29 for Western Missiles
---
---