Ukraine has sealed the deal with Poland on the supply of much-needed Rak self-propelled mortar systems, now the main issue is the time of delivery. For example, Huta Stalowa Wola produced mortars with an average rate of two company sets per year for the Polish Army over 2016-2021.
Important note, we should count mortars exactly in such sets because they come as an optimized military unit with its core in the automated fire control system. The company set includes more support vehicles than mortars themselves: 8 mortar vehicles, 4 command vehicles, 2 reconnaissance vehicles, 3 transport vehicles and 1 repair vehicle.
Read more: Poland to Supply Ukraine With Three Companies of the Rak Self-Propelled Mortars, Which Are So Much Needed at the Frontline Now
All of them are integrated into the united Topaz data exchange system responsible for the creation of a unified recon-and-strike capability by exchanging intelligence among all the fire units, each of them receiving an individual assignment. The effectiveness of this system is provided also by minimizing the time from the moment a target was detected to the strike. That is due to Rak being capable of opening fire just 30 seconds after arriving at the firing position and leaving it 15 seconds after the last shot.
But how can you make Rak more adapted to the needs of the Ukrainian army? Here there is no need to find any unique way or solution. If the destination of the Rak mortars is the airmobile brigades, they will fit perfectly.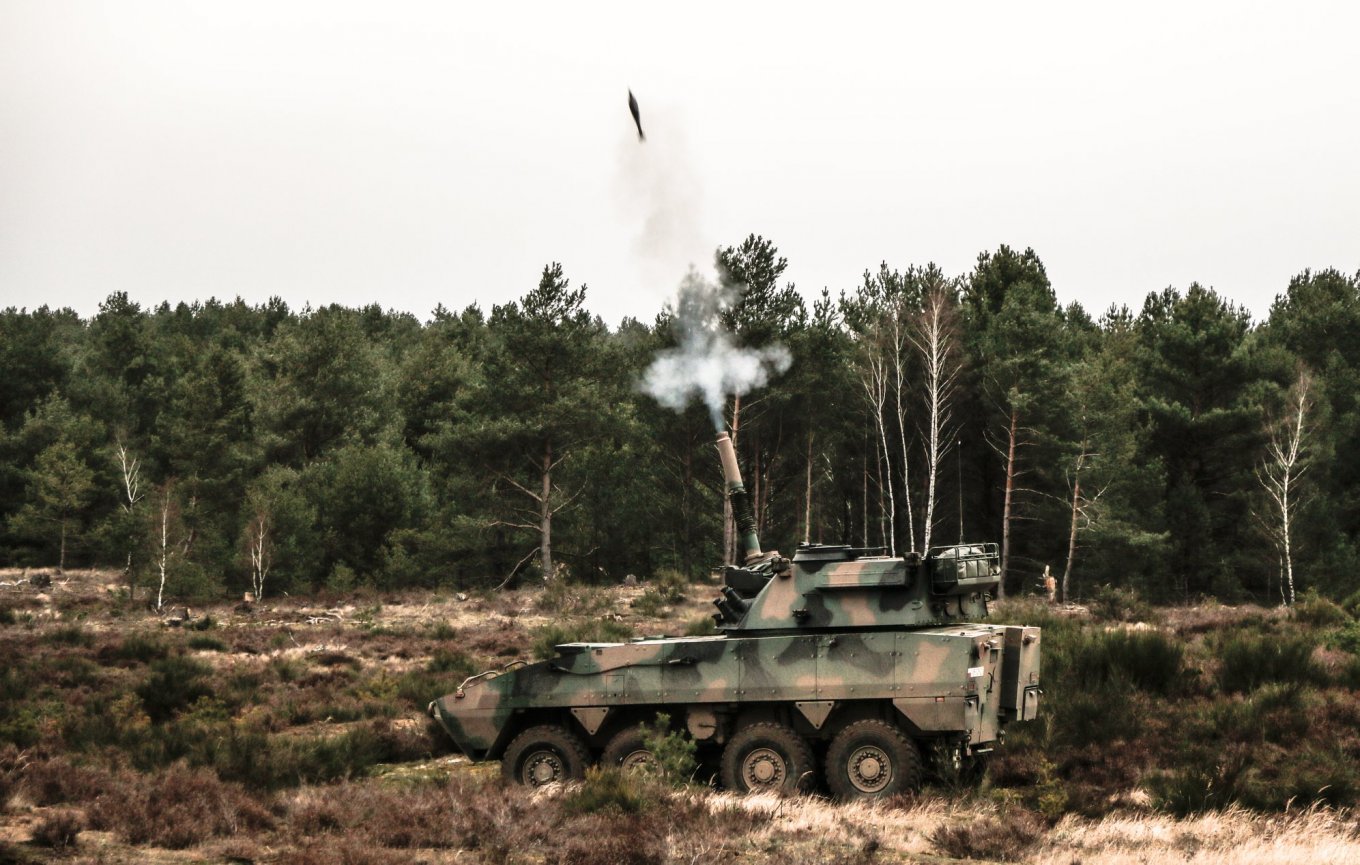 In contrast, if these mortars will be used by heavy mechanized brigades, there is indeed one thing that should be changed: the chassis. The problem is, Rak is mounted on the wheeled Rosomak chassis. Wheels ensure a high level of operational mobility but they will never beat the tracks in terms of cross-country ability, although tracks lack the swiftness of the tires on long distances. Tracks are also more durable in the face of artillery fire because fragmentation turns wheels into expendables.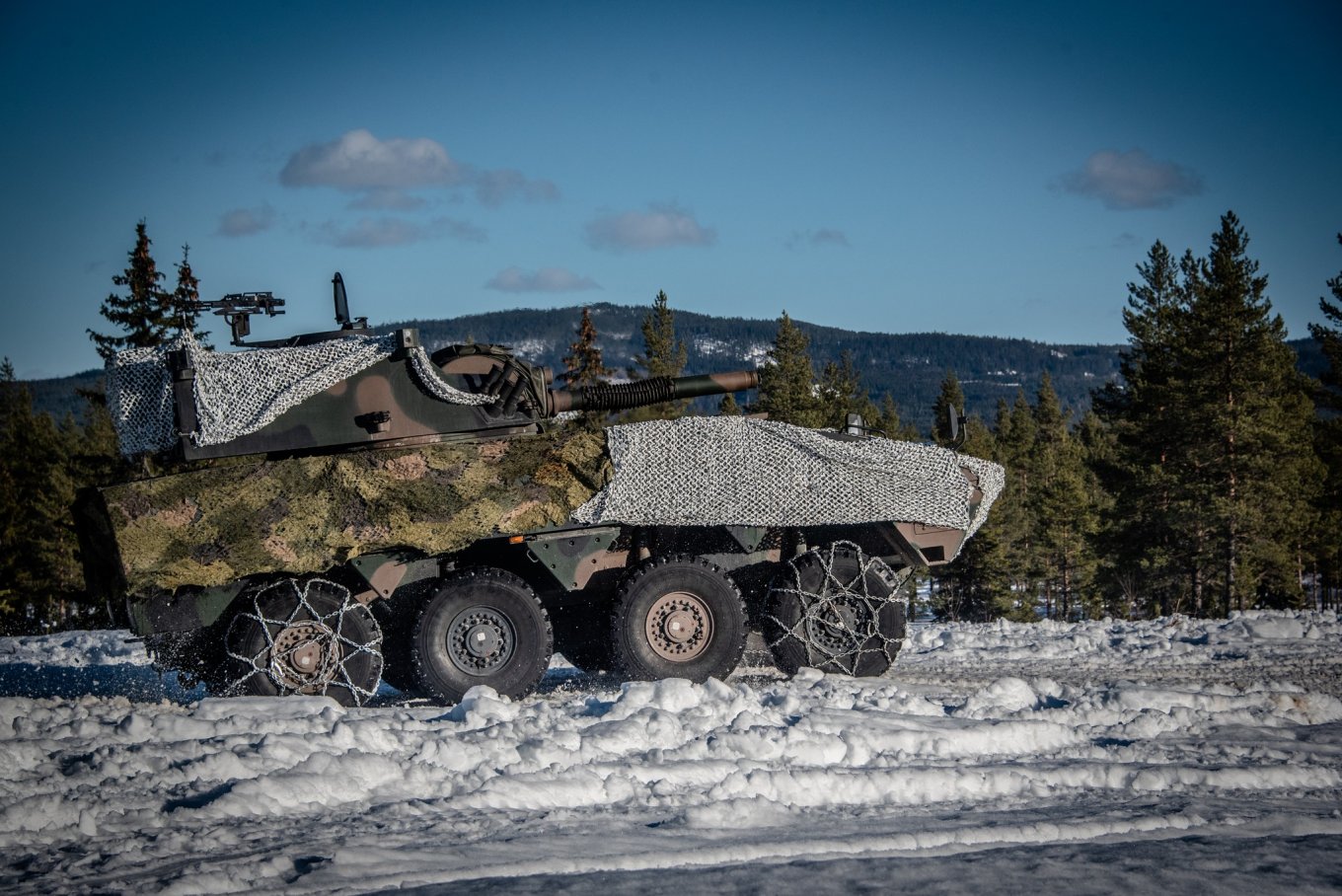 What's important, the creators knew well about all these factors so in 2021 they presented the tracked version of Rak, the new LPG chassis were modernized from the Soviet 2S1 Gvozdika self-propelled howitzer which, in turn, derived from MT-LB multipurpose vehicle. The LPG received a modernized suspension changed from torsion bar to hydropneumatic, the hull increased in size. The artillery unit, of course, remained unchanged.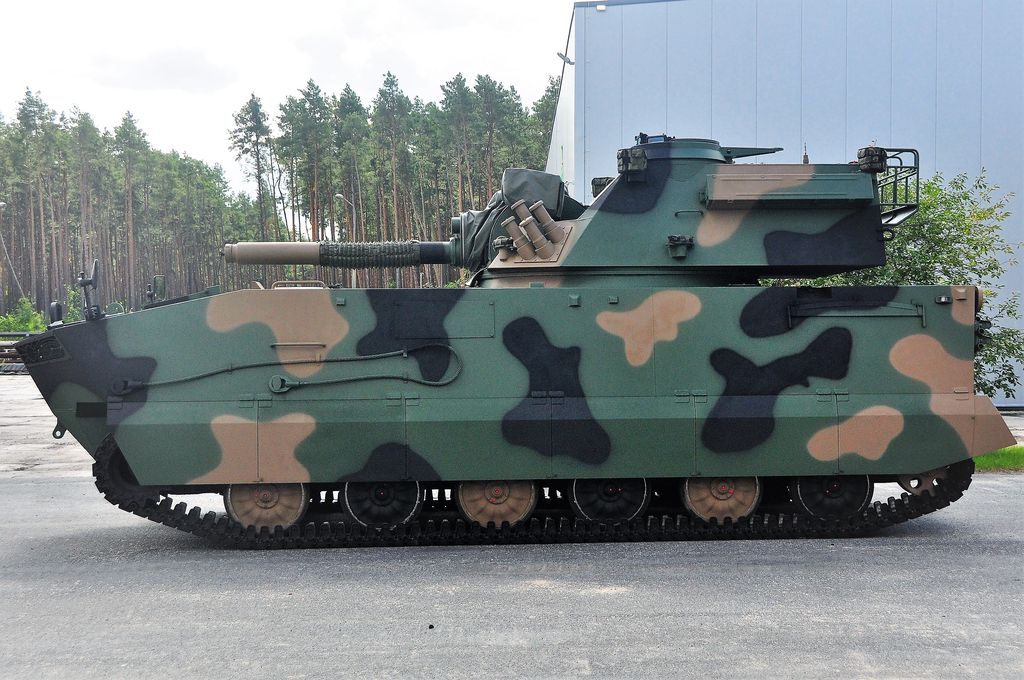 Furthermore, Rak was initially a mortar system installed on the 2S1 Gvozdika chassis without any changes, just a slightly adjusted hull.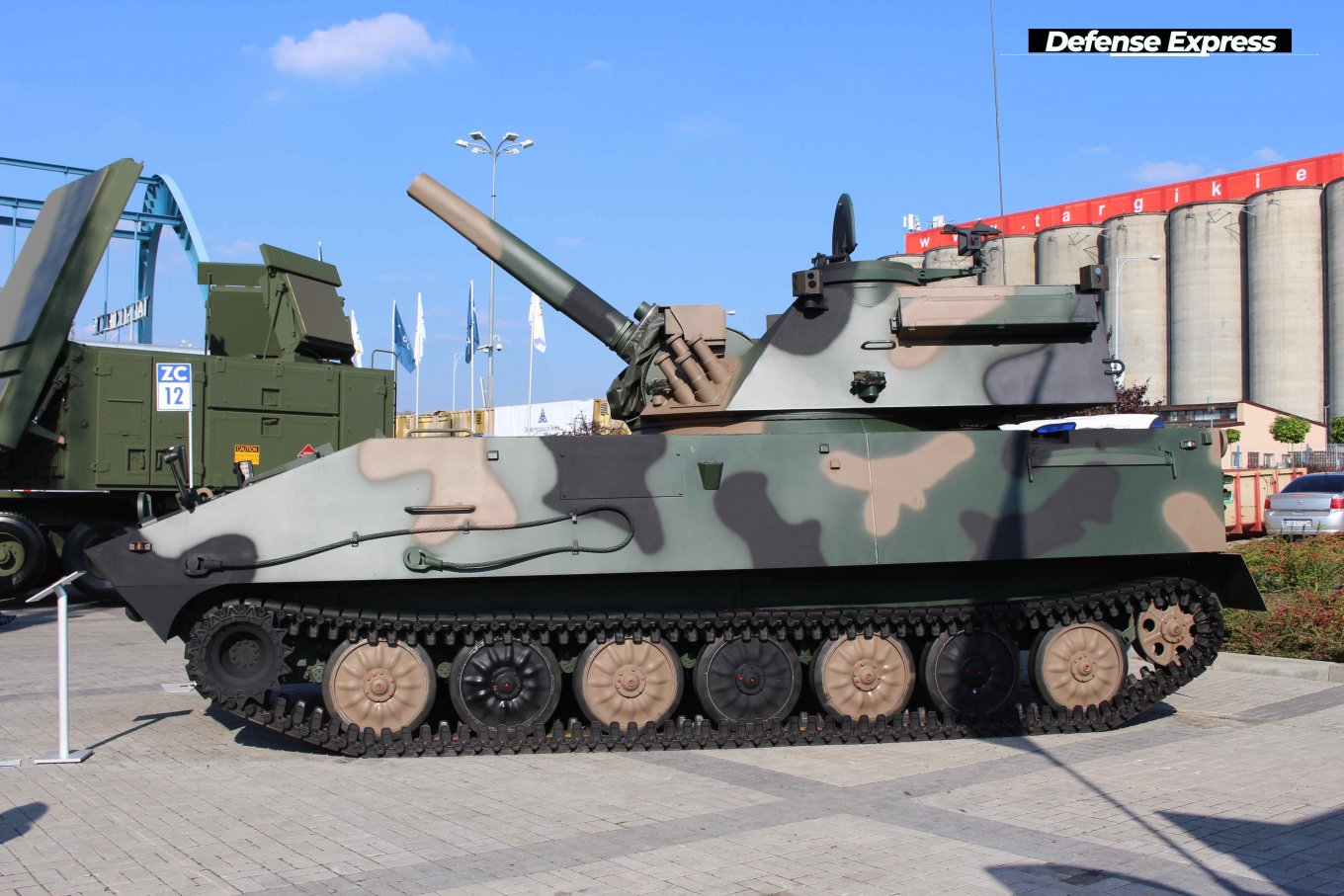 Therefore, when the time comes for Ukraine to expand the order for Polish self-propelled mortars, there may be an opportunity to cut down the delivery time and shorten the production cycle by using the already available tracked platforms.
Read more: Poland Will Probably Be Able to Put the R800S RWS on the Rosomak APC to Speed Up the Production
---
---