During his visit to Warsaw on April 5, 2023, the President of Ukraine, Volodymyr Zelenskyy, announced that Ukraine and Poland had agreed on a new package of military assistance, which includes the supply of the MiG-29 fighters, Piorun MANPADS, Rosomak armored personnel carriers, Rak self-propelled mortars and other weapons.
Later, Polish Prime Minister Mateusz Morawiecki added that it was about the supply of three company sets of the Rak self-propelled mortars for the Armed Forces of Ukraine. Although the terms and conditions of the transfer were not disclosed.
Read more: How Many Mig-29's Poland Transfers Overall, Which Modification And Why It Is Still Necessary to Get the Consent of the USA
The news about Rak self-propelled mortars is important not only because such weapons will be transferred to Ukraine for the first time. But also because such a weapon is exactly what is now desperately needed at the front to repulse russia's "infantry assaults", or to support mechanized units during the expected counteroffensive of the Armed Forces of Ukraine.
The Rak 120 mm self-propelled mortar is based on the chassis of the Rosomak armored vehicle, a firing range of up to 12 km, a rate of fire of 6-8 shots per minute, and an ammunition load of 46 rounds. It takes only 30 seconds to deploy into position, and only 15 seconds to leave.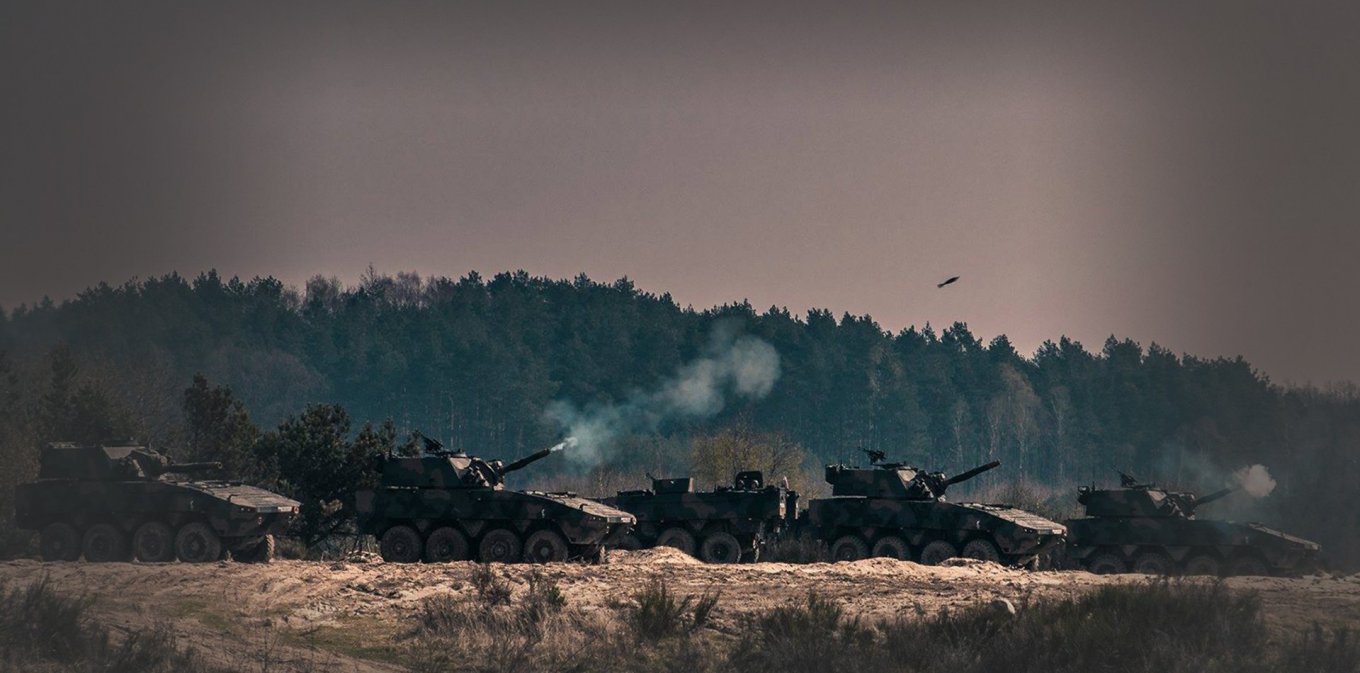 At the moment, the Armed Forces of Poland have only 80 Rak self-propelled mortars and 40 fire control vehicles for them, reduced to 10 companies. Each company has 8 self-propelled mortars and 4 fire control vehicles. Thus, Ukraine will receive a total of 24 Rak self-propelled mortars and 12 fire control vehicles.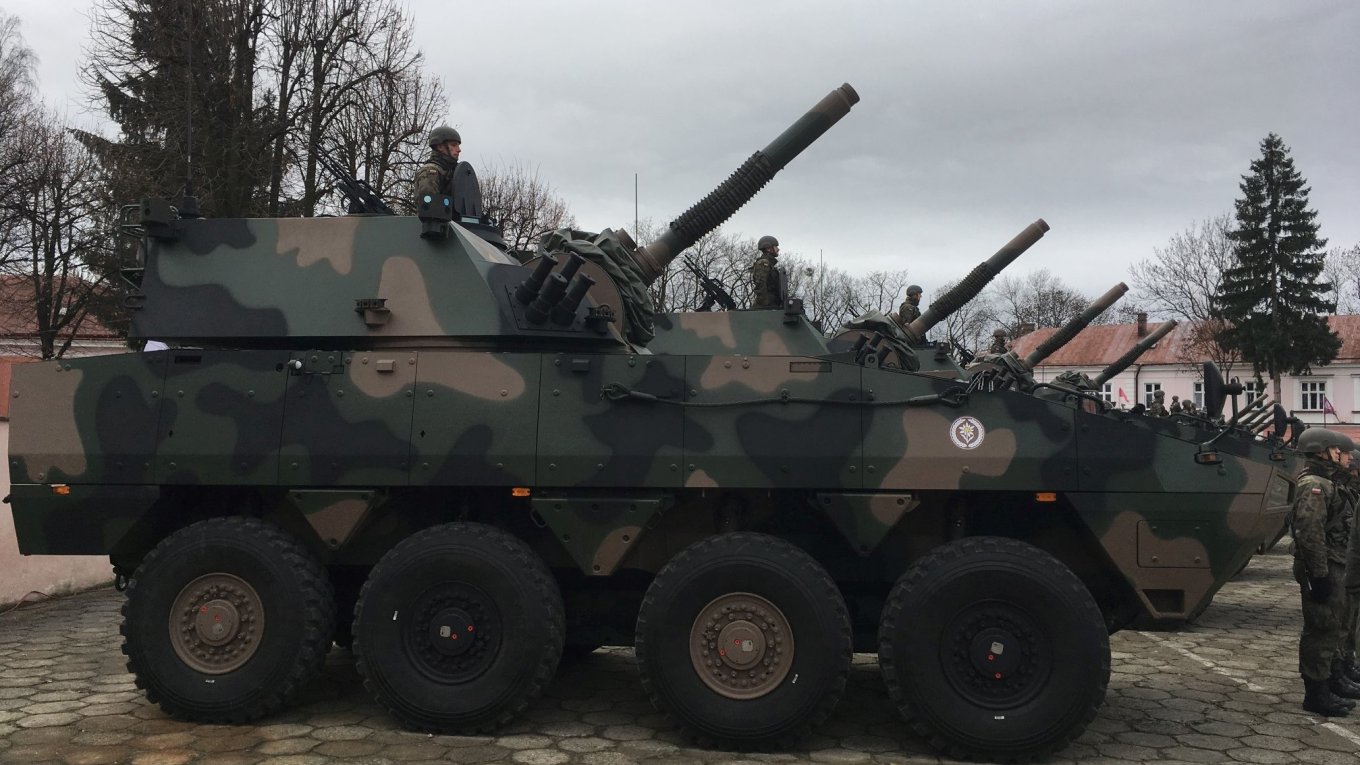 During 2016-2021, the Polish defense concern PGZ produced 16 units of Rak (two company sets) annually. It turns out that as part of one aid package, Ukraine will receive as many Rak mortars as it took Polish industry at least 1.5 years to produce.
Read more: ​Looks Like US Will Give Depleted Uranium Tank Ammunition to Ukraine, Not for Abrams Alone
---
---