In the temporarily occupied Crimea, the training of personnel of two Marine brigades for the landing operation began. Namely the 810th (Sevastopol location) and 155th (Vladivostok location) separate Marine brigades.
This information was published by the General Staff of the Armed Forces of Ukraine in daily report for the morning of April 17 with the note "needs clarification". Defense Express notices this remark for the first time in the General Staff report. It can be explained by the fact that this order would look like a guaranteed suicide for enemy Marines.
Read more: "Underwater" Warship "Moskva", Ka-52 "Flying Tank" and Spectacular Ricochet: TOP-5 Accurate Shots on russian Military Vehicles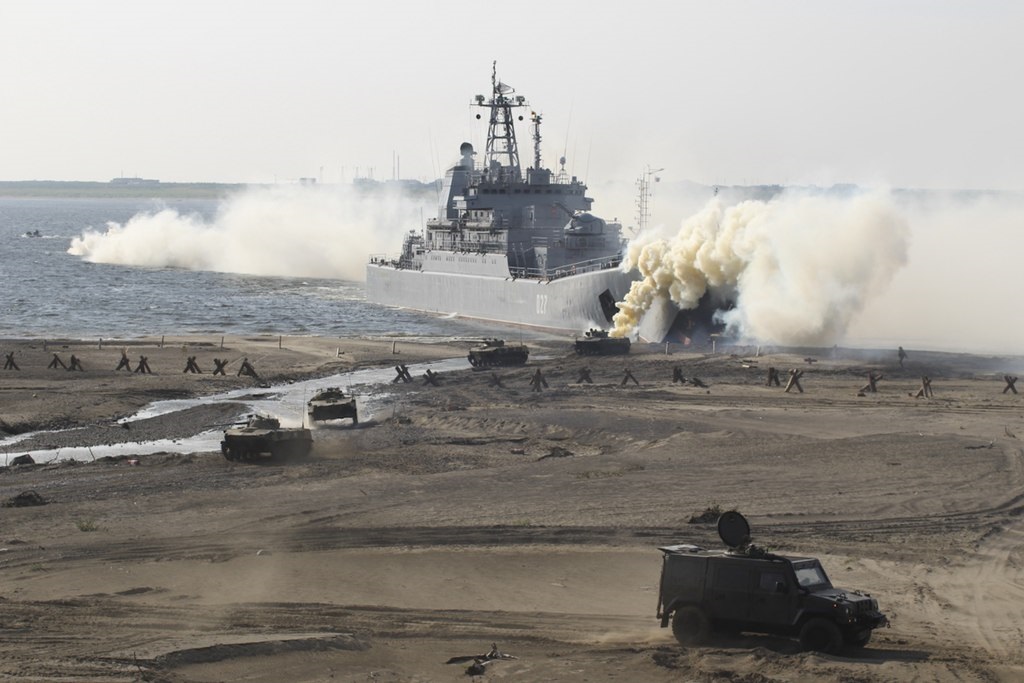 This decision was apparently made in the wake of the "simulation of rapid activity" and the requirements of "victorious news", which started with the work of the commission to find the "guilty" in the destruction of the cruiser "Moskva". Especially considering the visit of the Commander-in-Chief of the russian Navy Nikolai Evmenov to Sevastopol. Possibly, this order was given after the phrase that russia's Marines "are chewing the fat".
Defense Express assumes that in any case landing operation by the two brigades will require the involvement of all available forces and means in the occupied Crimea unless it's canceled. In particular, all 10 units of large landing ships that remained in the Black Sea after the destruction of "Saratov" in the port of Berdyansk. At the same time, enemy air support is complicated by active work of Ukraine's air defense along with significant losses in equipment and personnel among russia's pilots.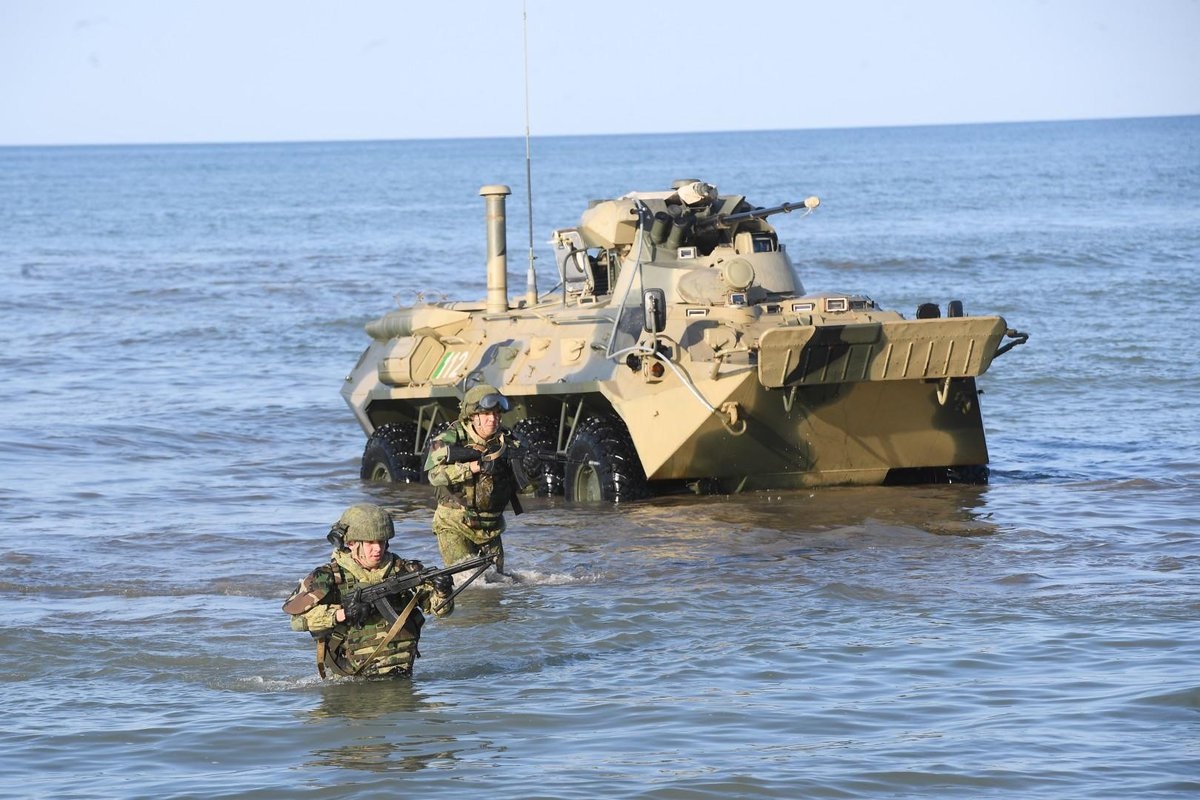 Once at least one large landing ship is destroyed, about 450 Marines find themselves in the water. At the same time, the water temperature in the Black Sea near Odesa is currently 7 degrees. So, due to hypothermia the personnel dies in a few hours if not faster. Let alone loss of fighting efficiency in 10-20 minutes.
Read more: Ukraine's Air Force down 13 Enemy Air Targets, Inflicted Air Strikes on Invaders Previous Day
---
---