The United States' Congress has published a report on the numbers and variety of weapons that the US have delivered to Ukraine for the fight against the russian occupiers. The document mentions that the Armed Forces of Ukraine have already received
6,500 anti-tank weapons;
20,000 anti-tank grenade launchers;
1,500 Stinger MANPADS;
7,500 small arms;
108 M777 howitzers and 220,000 155mm rounds to them;
700 Switchblade kamikaze drones (loitering munitions).
There are also 200 M113 armored personnel carriers and hundreds of Humvees. But perhaps the most interesting thing is that this report mentions as "already transferred" four HIMARS systems and as many as 20 Mi-17 helicopters.
Read more: American M777 Howitzers in Ukraine in All Details: From Projectiles to Fire Control System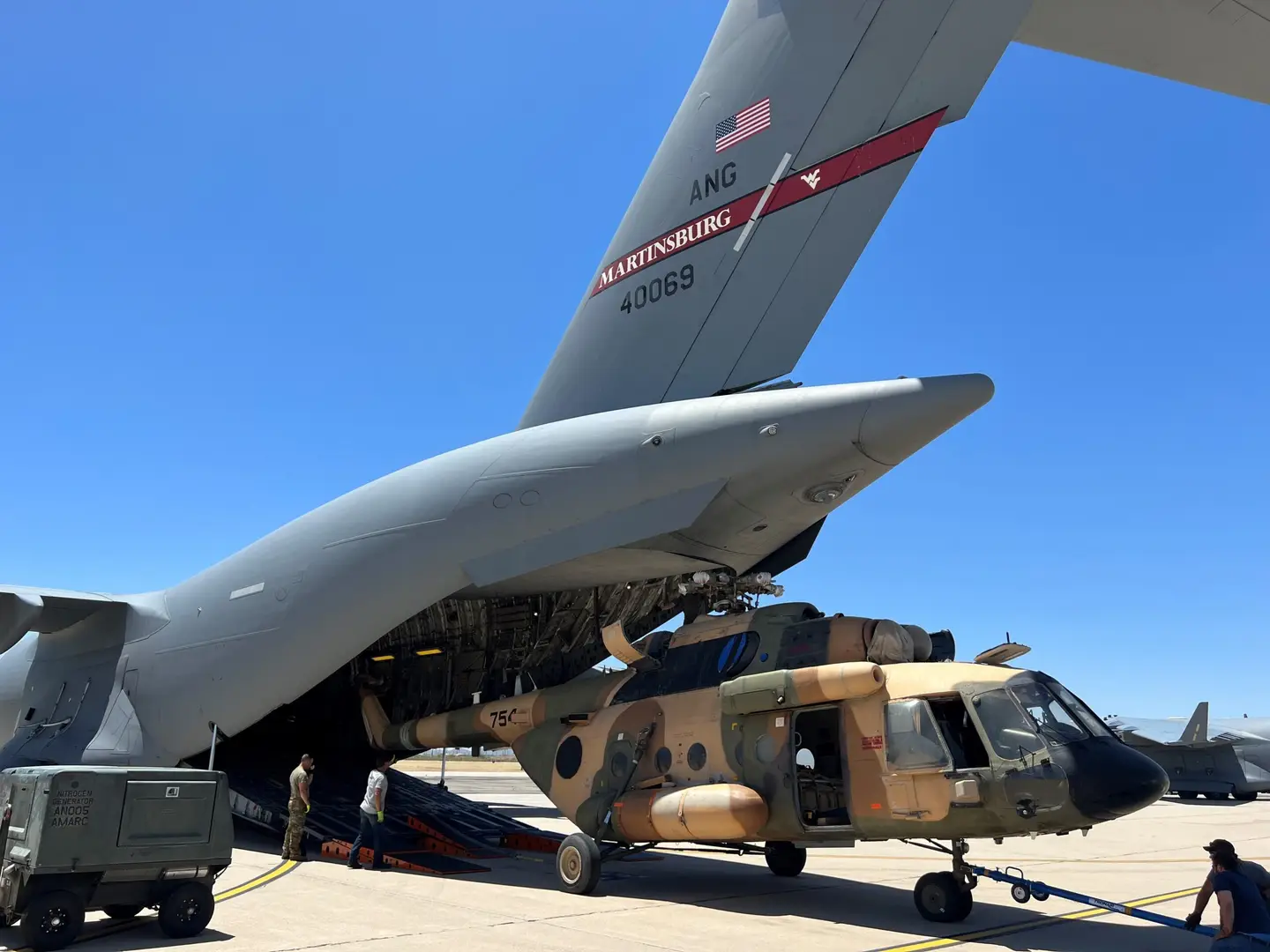 Actually, in this document, the US Congress hinted at the number of "Afghan" helicopters bound for the Ukrainian Armed Forces. So far, open sources have indicated only three Mi-17 helicopters at Ukraine's military aircraft disposal now, and four more units have been expected to arrive in the near future.
And now, the four HIMARS. The Ukrainian military will need at least two or three weeks to master them. Considering that these four rocket launchers have already been marked as "transferred" as well, the delivery of the above-mentioned 20 Mi-17 helicopters will probably take up to three weeks, too.
But it seems that this is how Ukraine's allies are finally overcoming the psychological barrier that stands in the way of providing combat aircraft to the embattled country.
Read more: The Armed Forces of Ukraine Already Use the US-Given Afghan Mi-17 Helicopters (Photo)
---
---