Ukraine has received LRU (Lance Roquette Unitaire) multiple-launch artillery rocket systems from France, Minister of Defense of Ukraine Oleksii Reznikov announced on his Twitter page. Earlier, the supply was confirmed by his French counterpart Sébastien Lecornu.
Earlier France agreed to provide three LRU systems to Ukraine after the Ukraine Defense Contact Group meeting in the "Ramstein format" this October.
Read more: ​Ukraine Received Two Crotale Anti-Aircraft Systems' Batteries, Two French Army LRU MLRSs Fom France
The LRU is basically a French variant of the M270 modified to fire GMLRS missiles, similar to the German MARS II. The modernization of the systems took place in 2010, prior to that it could only fire unguided rockets.
As of July 1st, 2021, the French Army operated 13 artillery systems of this type. Official data indicates such launchers are operated by the 1RA (1st Artillery Regiment) of the French Land Forces. The LRU launchers were involved in the French military operations in Mali in 2016.
Basic specifications of the LRU rocket launcher:
standard ammunition M31 rocket;
range about 70 km
capacity 12 rockets
crew of 3 personnel: battery commander, console operator and driver
weight (without ammunition) 27.1 t
operational range 500 km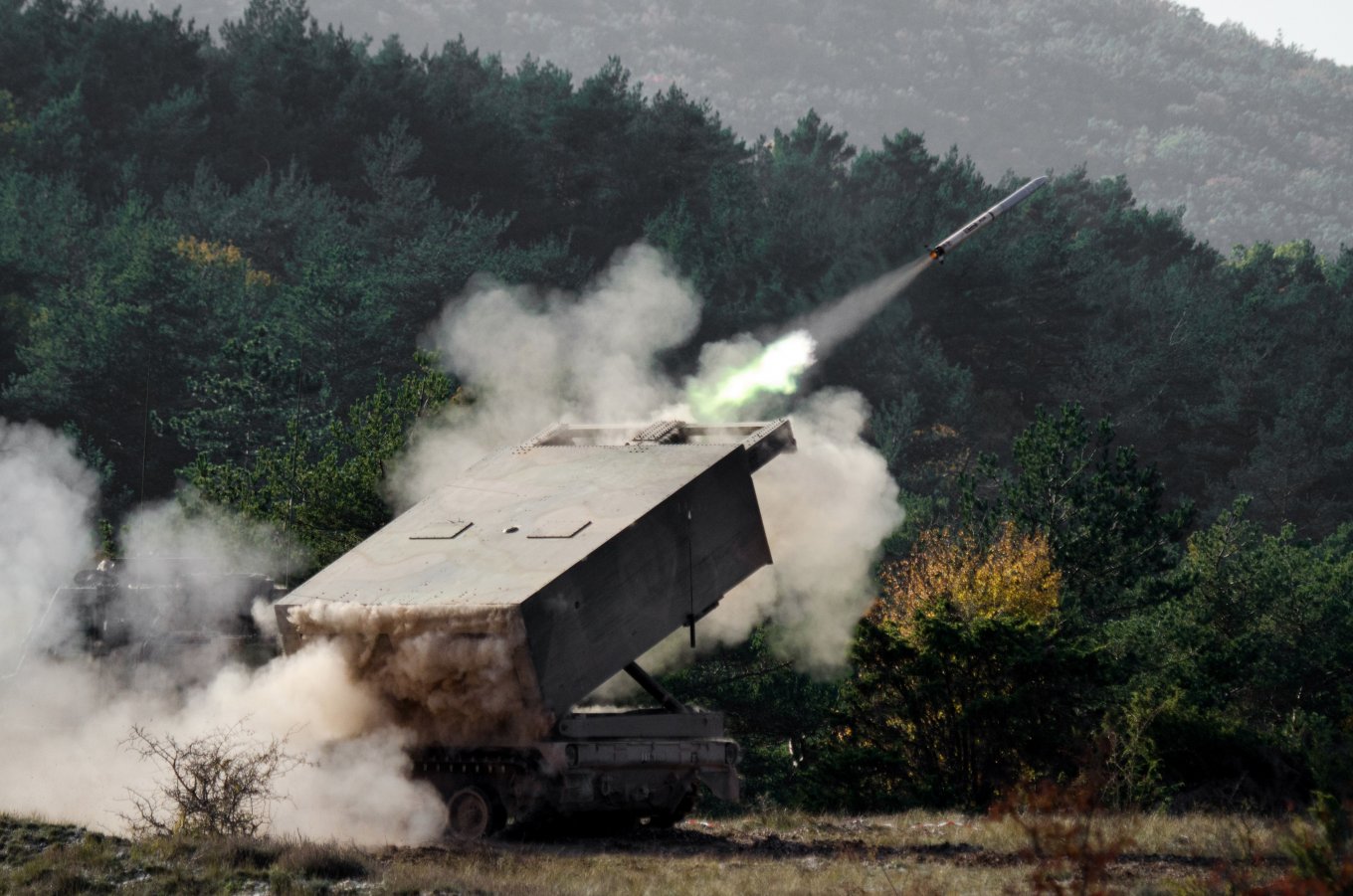 The French Army declares its artillery system provides accuracy within 5 m from the target which enables it to reduce collateral effects to a minimum without degrading its effectiveness.
It is used in conjunction with COBRA counter-battery radars and the ATLAS artillery digitization program – the command, control, communications, computers, and intelligence (C4I) system of the French military. Side note, Ukraine has already received the first COBRA radars from Germany this September.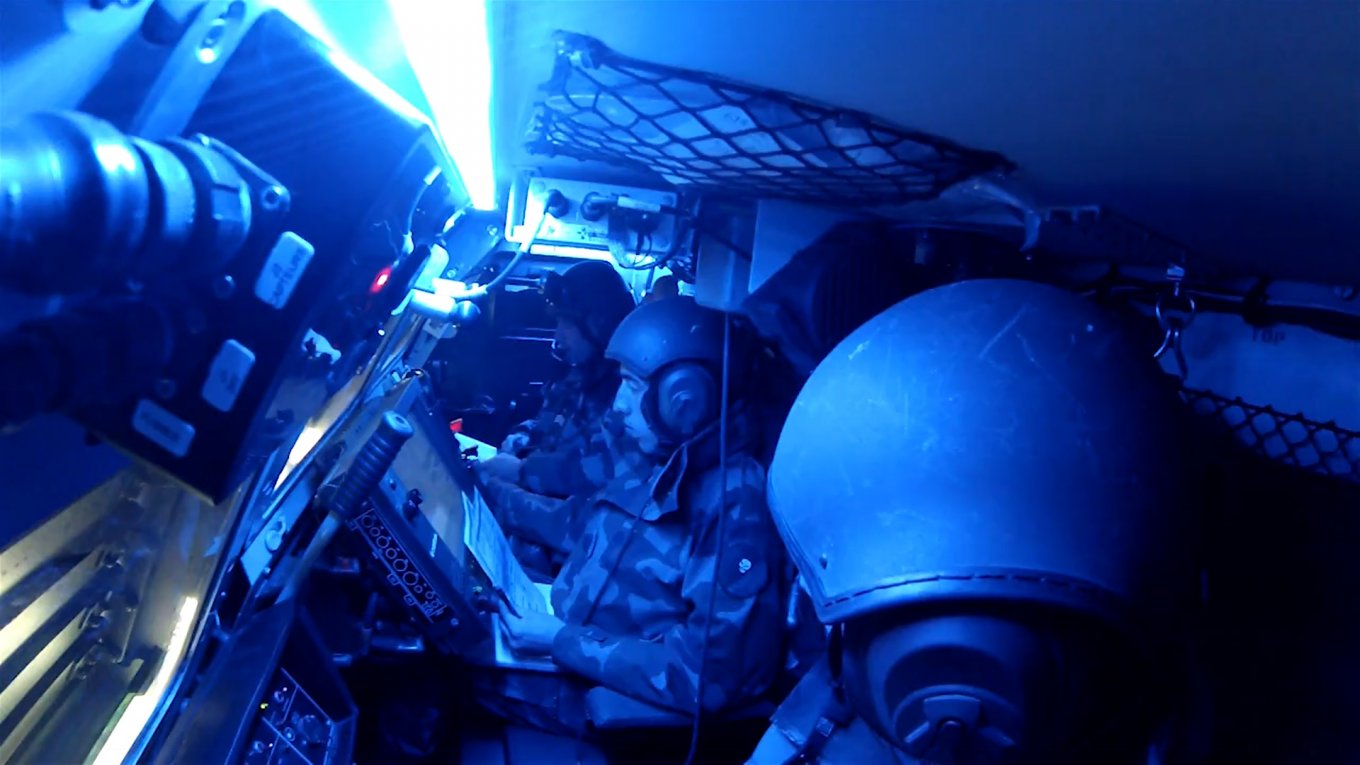 Though in terms of armament it has no other specs than the British M270 or HIMARS, let's recall the capabilities as well, as viewed by the French Army: it is designed against lightly to medium armored targets located in open space or in restricted area such as urban environment; fortifications and small infrastructure.
A standard M31 rocket weighs 90 kg and carries a high-explosive warhead with 23 kg of explosive material. It also has several modes of triggering to maximize impact. It is a "universal" missile that can be used with any rocket launching system of the same family.
Read more: How Many Weapons Ukraine Needs to Win: And Why There Is Already an Accurate Answer to This Question
---
---