That is according to BFMTV French media asset, SlovoiDilo reports.
The Defense Minister of France, Sébastien Lecornu, also noted that Ukraine has already received two Missile Launch Rocket Systems (it could be LRU Multiple Launch Rocket Systemthat are in use in French army).
Read more: ​Ukrainian Defense Industry Will Cooperate with Six NATO Countries to Produce Heavy Weapons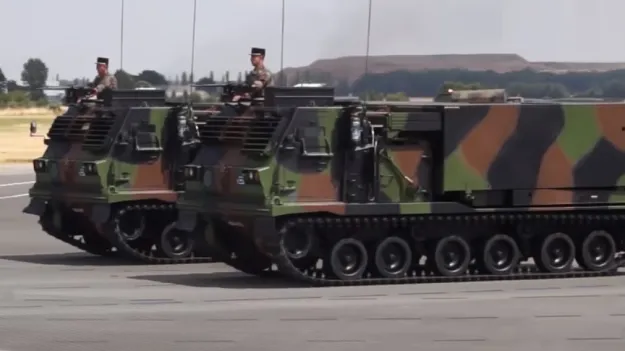 Sébastien Lecornu stated that the total amount of military aid provided by France to Ukraine reaches €550 mln.
In particular, France has already transferred to Ukraine:
-18 CAESAR self-propelled howitzers,
- Milan ATGMs as well as Mistral SHORAD missile system,
- 60 VAB armored personnel carriers,
- HDP-2A2 anti-tank mines,
- CBRN protection equipment,
- night vision devices.
As it was noted, France is preparing to transfer 155-mm TRF1 howitzers too.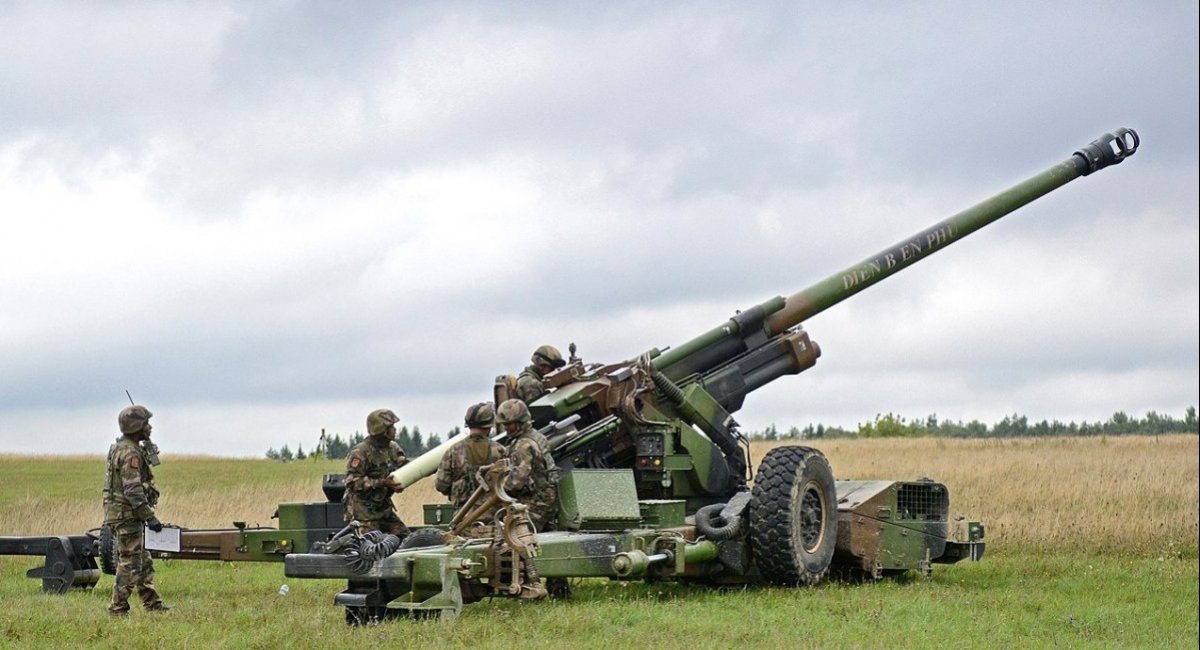 The French Parliament also approved a support fund of 200 million euros. This will allow Ukraine to order the necessary equipment from the French defense industry and provide maintenance of the delivered systems. Sébastien Lekornyu noted that the purchase of Bastion IFVs or Floating Bridge/River-crossing equipment is also possible within the fund.
According to the minister, the total volume of French military aid to Ukraine reached 550 million euros and now it is among the top five aid providers in terms of aid volume.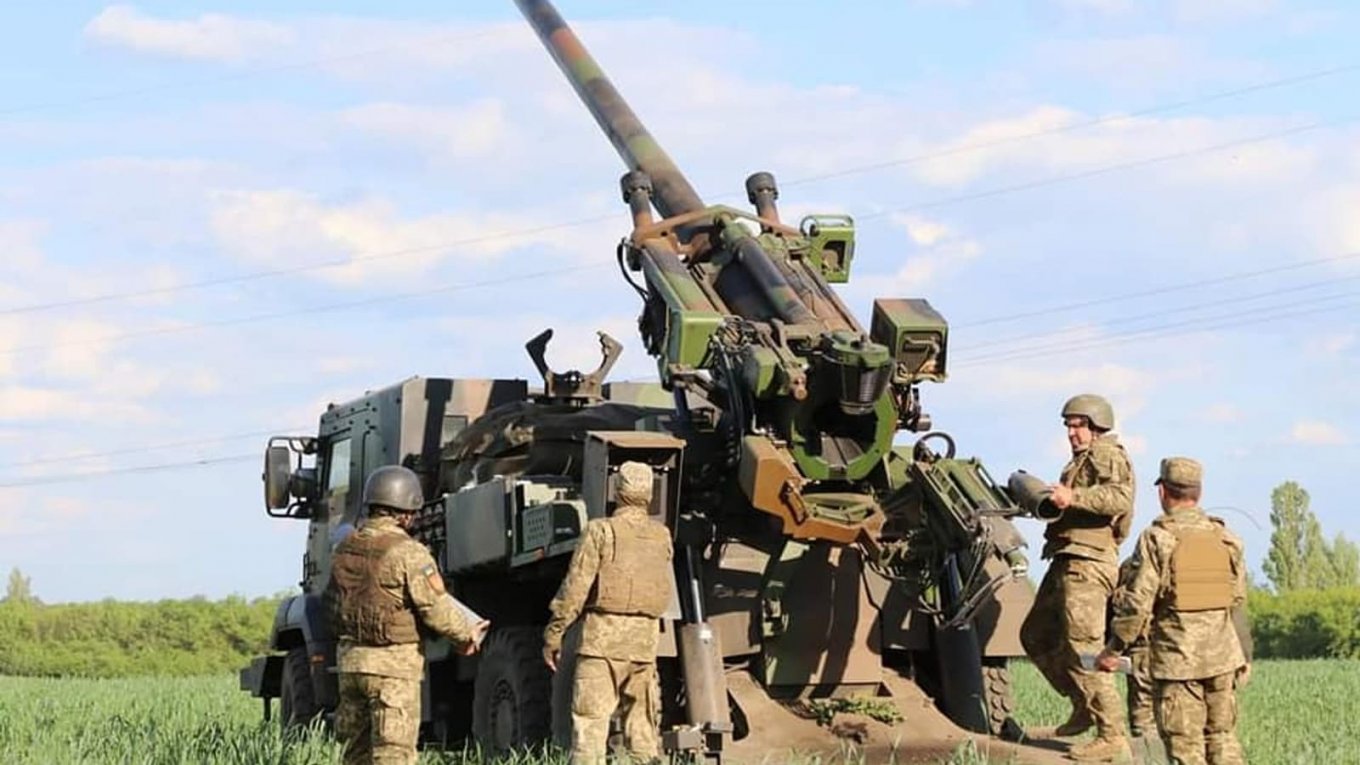 As Defense Express reported, France and Italy Agreed on Delivery of New Modern Missile Defense System for the Ukrainian Forces.
Read more: What Guns And ATGMs Can the Ukraine Receive From Spain In the Near Future
---
---