Servicemen of the 25th Sicheslav Airborne Brigade of the Armed Forces of Ukraine shared some insight into what was the plan during the counteroffensive in Ukraine's northeastern front which resulted in cities taken one after another.
Several troops of the Nona-S airborne self-propelled howitzer-mortar was involved in the offensive on the city of Izium. It was a major supply hub and command center for russian occupation forces in the region.
Read more: Russians Urgently Strengthen Southern Groups From Melitopol to Mariupol Weakening Other Directions
One of the artillerymen said the objective was to take control of the city "in a short period of time", and heavy shelling by Ukrainian artillery was crucial during the operation: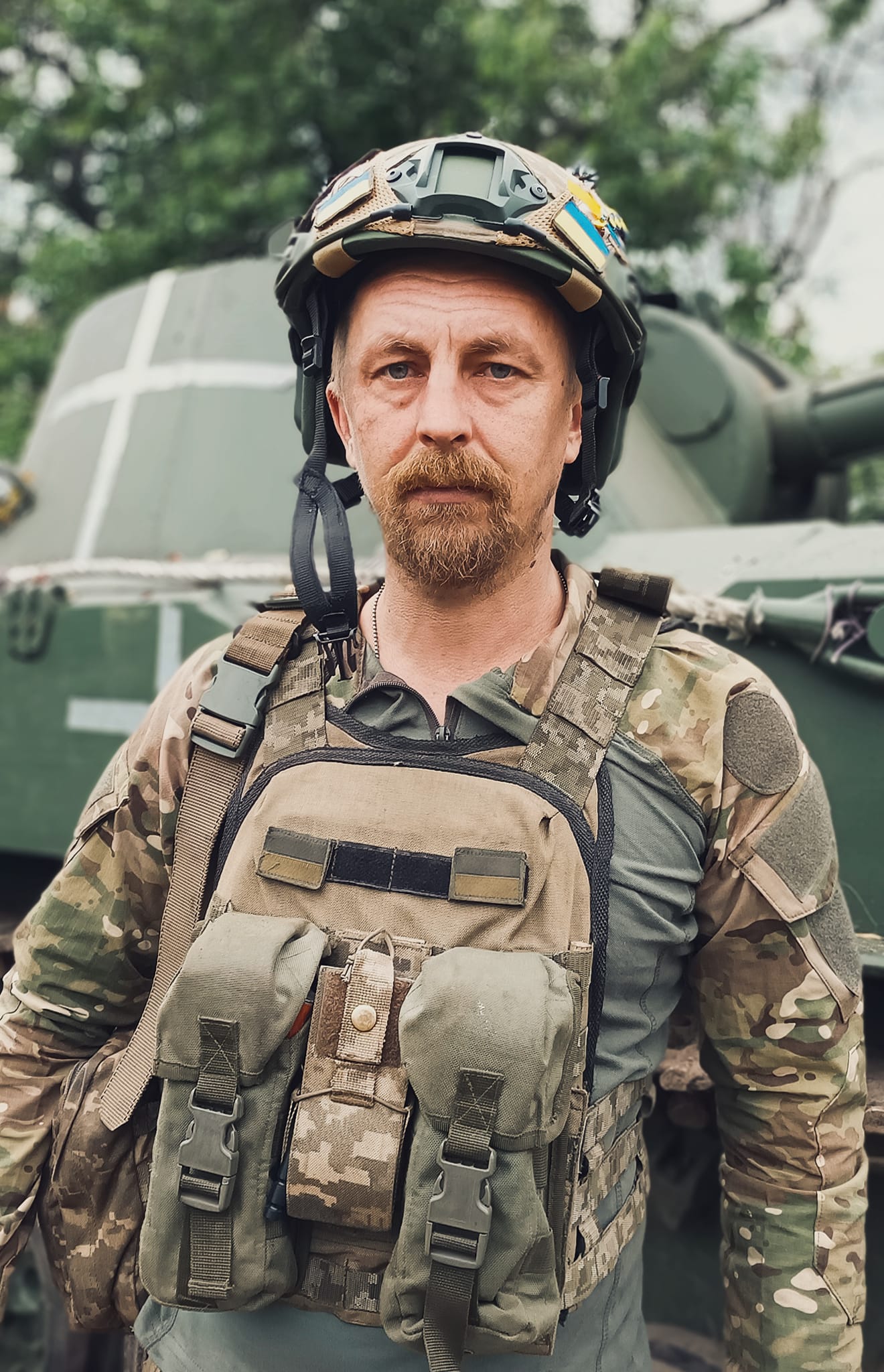 "From the start, we received a task to shell [the enemies] with a barrage of fire. A divizion followed, and then it was just advance and advance. <...> They couldn't do anything because of the barrage of blasts. And in this manner we moved from one settlement to another," said paratrooper Ivan.
His comrade also noted the psychological effect it dealt to russians. When a large number of rounds in fired on them, they panic and "go home".
At one point these troops fired 53 mortar rounds in 14 minutes, which is equivalent to four shells per minute. Such a rate of fire did not allow the enemies to strike back. Then airborne units entered the settlements and "exploited" the area from the remnants of russian forces, brigade's press service noted.
However, the russians were trying to prevent this, including by means of aviation. For that purpose, the vanguard and artillery units were covered by mobile air defense systems, such as "Strela-10" self-propelled anti-aircraft missile systems.
The operator of one such system told that russian Su-25 bombers were attacking Ukrainian airborne forces during assault, but eventually got taken down by the air defense support. This is probably the reason why we have seen so many Su-25 destroyed during the most active phase of the counteroffensive.
Defense Express notes that these are only a few pieces of a bigger picture of what led to Ukraine's success in the counteroffensive we witnessed just recently. Of course, there is much more to this operation to consider, as more details will appear in the future.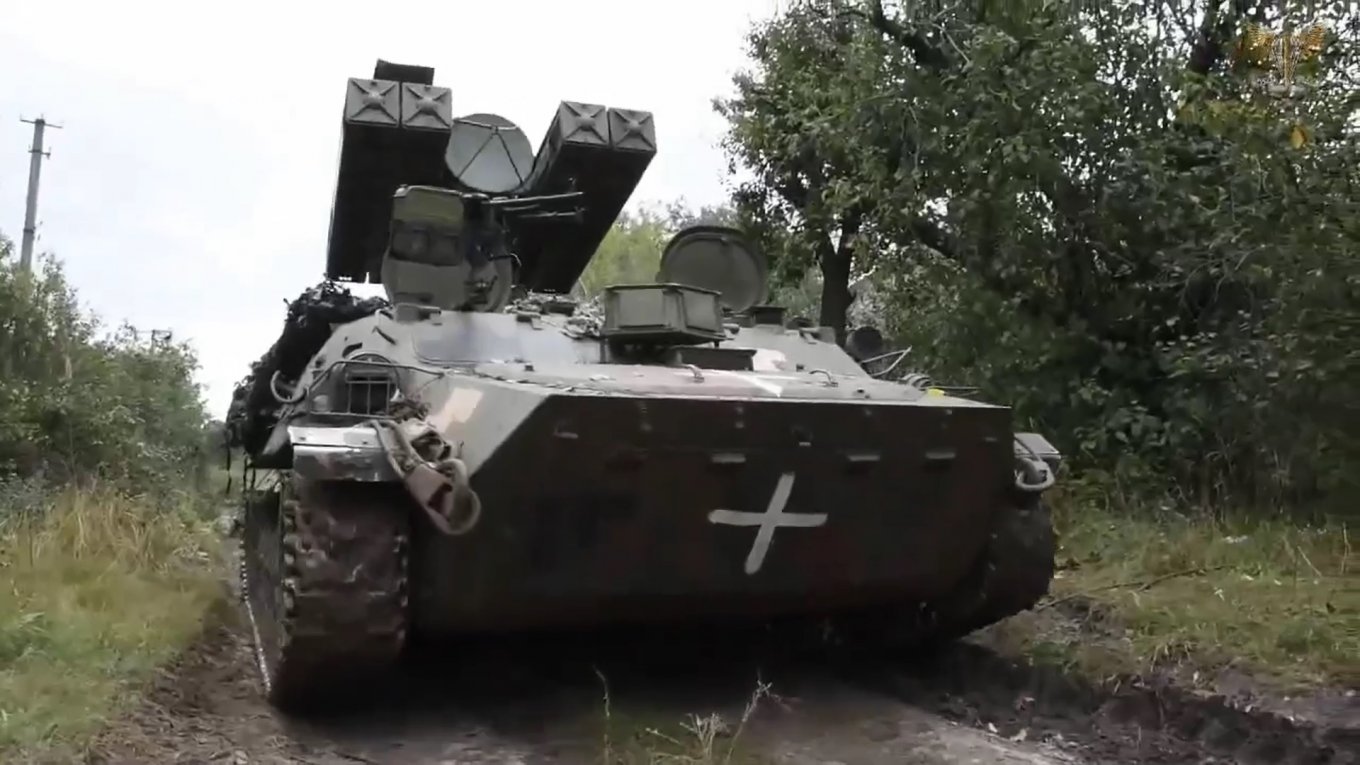 Read more: Russians Try to Prevent a Chaotic Escape From Kherson Oblast, the Order "No Step Back" Given In Donbas – ISW
---
---