From the photos emerging on the web, we can see that the Armed Forces of Ukraine are already receiving the first British-made FV103 Spartan tracked armored personnel carriers.
Some of these machines have already arrived on the frontline, but at the same time, the training of Spartan crews continues at training grounds in Great Britain. In total, Ukraine is to receive 35 FV103 Spartan vehicles from the United Kingdom.
Read more: Ukraine's Troops Get More Western Armored Personnel Carriers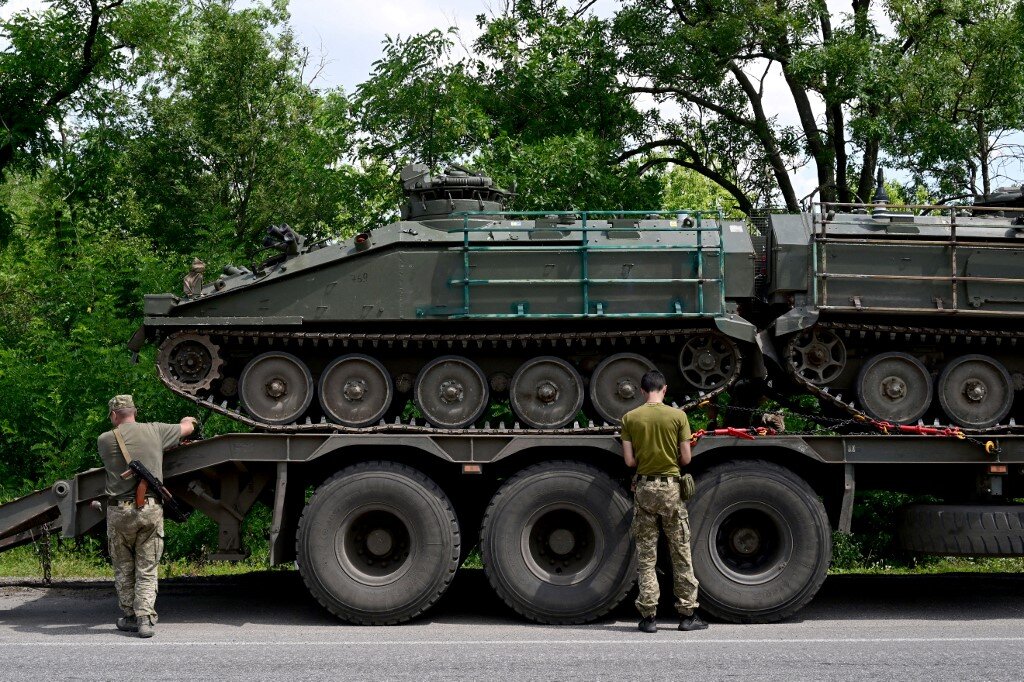 What is special about these British tracked APCs – here we provide excerpts from the article by Army Inform.
The FV103 Spartan has a combat mass of only 10.6 tons and can take a landing party of only 4 people, with a crew of 3 people.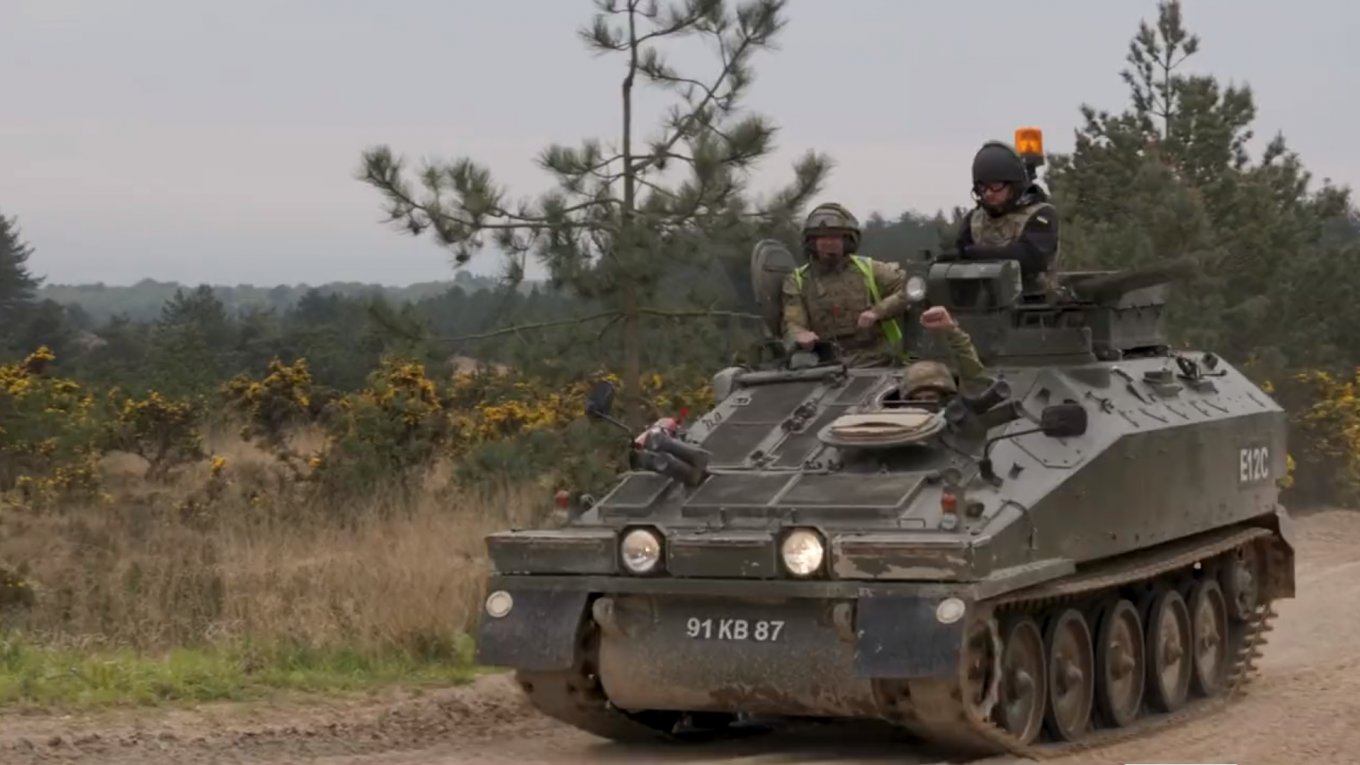 On the other hand, this vehicle can speed up to 90 km/h on a highway. And for such a compact armored personnel carrier with a hull length of 5.16 meters, it has a fairly decent level of protection: the thickness of the aluminum hull is 60 mm, the frontal parts withstand the impact of 14.5 mm bullets from a distance of 200 m, the side and stern armor protects against projectile fragments and mines and enemy small arms.
In fact, the British FV103 Spartan is a kind of compact "tankette", intended rather for the role of "armored taxi" for delivery of troops to the frontline. The small landing force capacity is compensated by the speed of movement and the level of protection.
Read more: ATACMS Is Not In Ukraine Yet, But the Occupiers Are Already Afraid Of the Consequences
---
---