The russian occupying forces carefully guard the Crimean Bridge and have protected it with an insane amount of anti-aircraft defense systems. The Secretary of the National Security and Defense Council Oleksiy Danilov noted this on Radio NV.
"They are constantly under tension, they are under tension now because of the Crimean bridge, they guard it there very carefully, they have training almost every day. The amount of air defense they have deployed to protect this object is, let's say, insane", Danilov notes.
Read more: Ukrainian Special Unit Destroyed Group of russian Invaders by High-precision Artillery Fire
In his opinion, the reaction we see is due to the fact that they began to take seriously the threat of the weapons that the Armed Forces of Ukraine receive: "They are very serious about us, which you and I have not seen before. They believed that we have no army, no will, we have no effort to defend our country. With this, they entered on February 24, they believed that it would be like this, as they planned for themselves".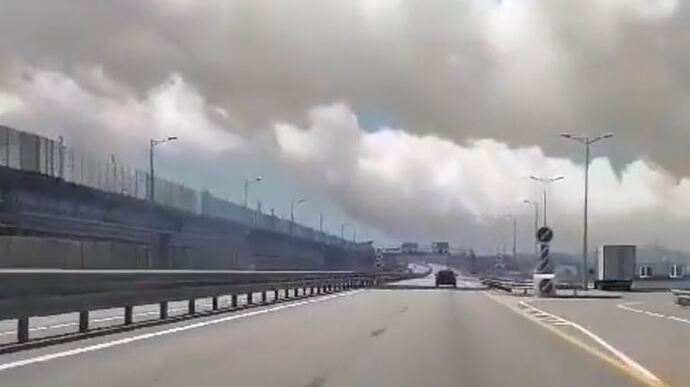 It's a smoke screen nearby the Crimean bridge, it's the training they're constantly doing there to protect this critical infrastructure facility that's directly related to the war on Ukraine's territory.
In general, russians located air defense systems and other means at the Crimean bridge, such as a strange decision with a barge, despite the fact that the Armed Forces of Ukraine do not yet have weapons in their assets that could reach the Crimean bridge.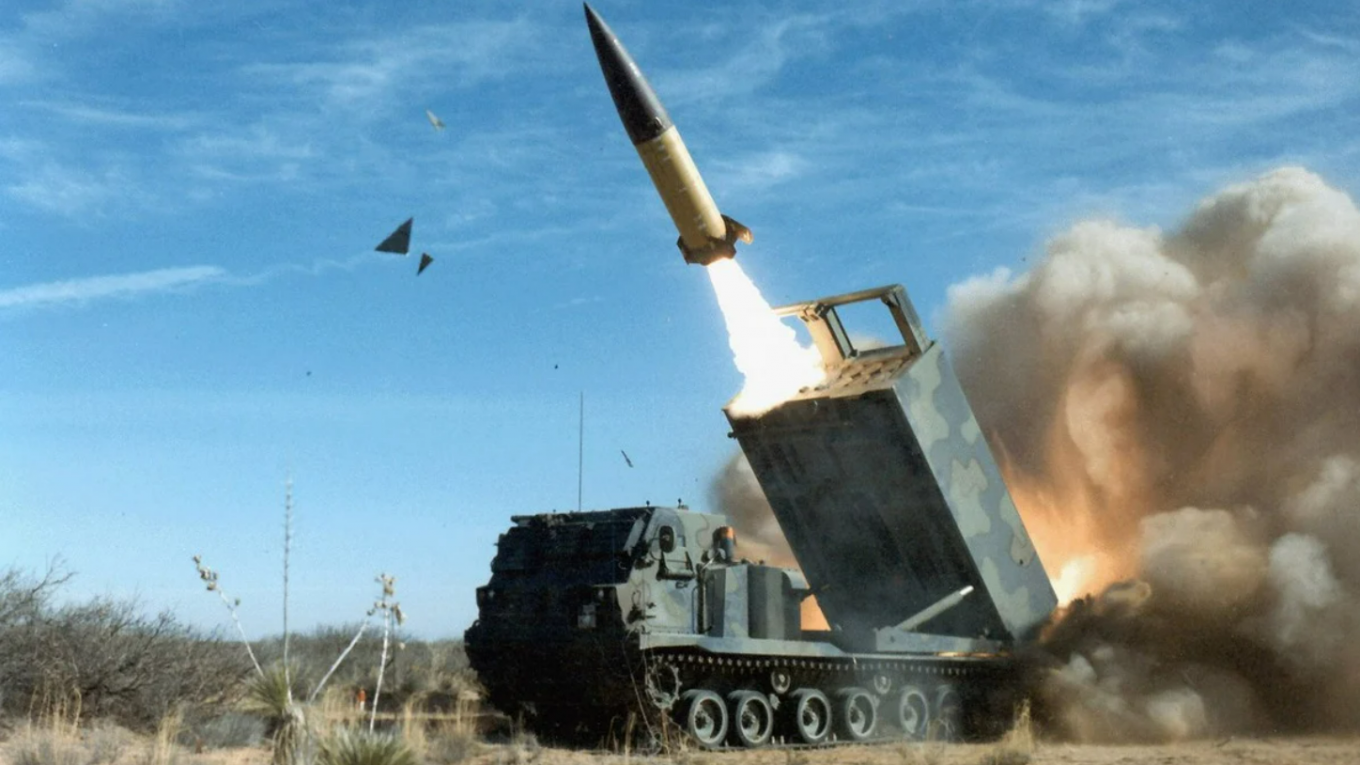 At the same time, a member of the Verkhovna Rada Committee on National Security, Fedir Venislavskyi recently reported that Ukraine is negotiating with the US regarding ATACMS missiles for HIMARS with a range of 300 km.
Why the Crimean bridge will not become the main target once these missiles are received, Defense Express explained in a separate article.
Read more: Digitalized M777A2 Howitzers Are Already In Ukraine
---
---