The Indian Defense Ministry has announced its plans to integrate its MiG-29s with Israeli-produced Rampage air defense missiles.
The Indian defense department hopes to complete the integration process within just 12 months. It is anticipated that, upon launch from the MiG-29, the Rampage stand-off weapon will have an approximate firing range of 150 km, according to Janes portal.
Read more: MiG-29-Launched Ballistic Missile? Sounds Unreal But India and Israel Made It Happen
"There is an urgent need to integrate an Air-to-Ground Stand Off Weapon to exploit the MiG-29 aircraft to its full operational potential," the MoD said in the RFI document.
"Integration of the SoW would essentially require the design and development of suitable ejector (Bomb Rack), its electro-mechanical interface with aircraft along with requisite certification from Centre for Military Airworthiness & Certification/Regional Centres of Military Airworthiness CEMILAC/RCMA," the MoD added.
India first announced its plans to purchase Rampage air defense missiles from Israel in December 2022.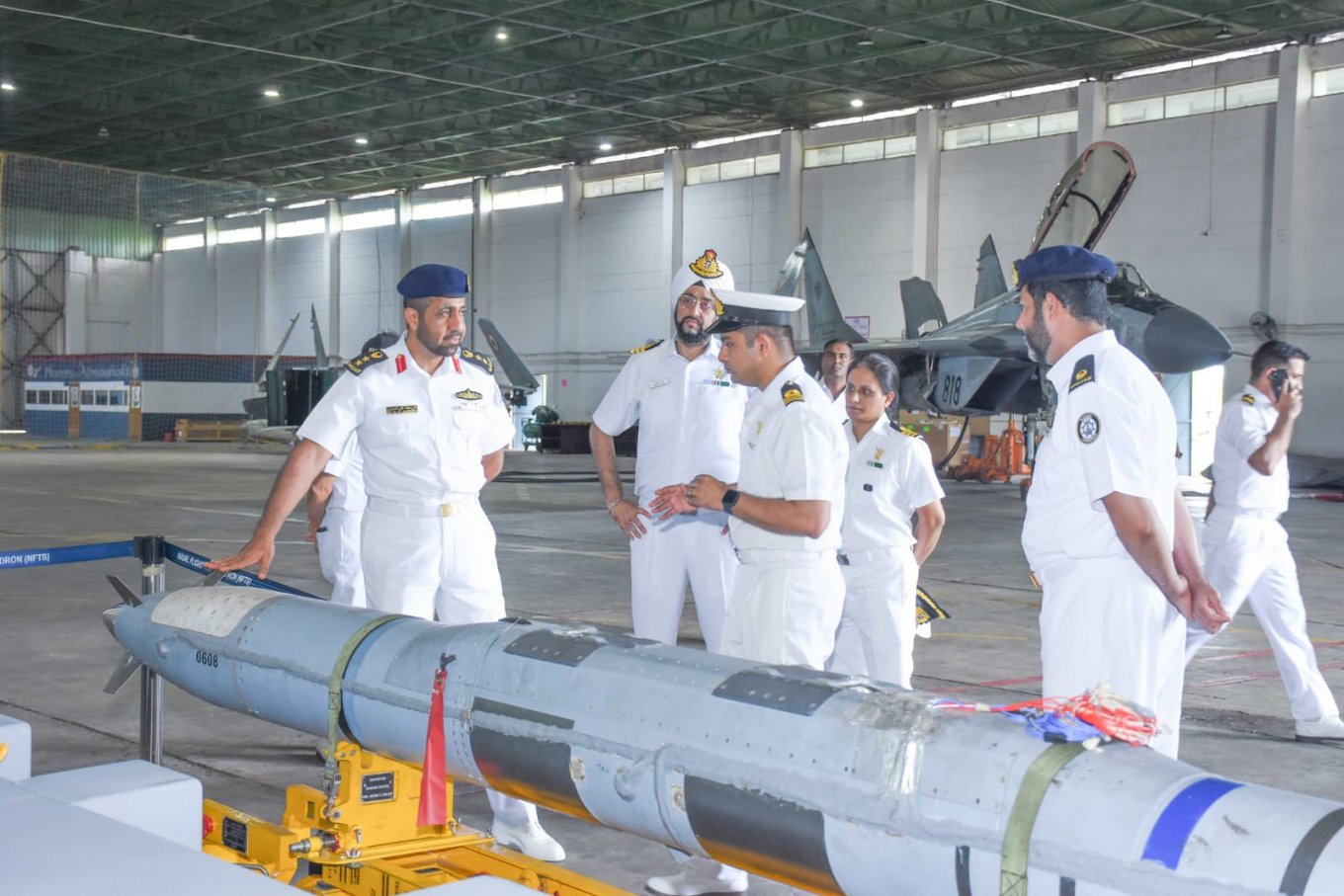 However, by the end of August 2023, the first photograph confirming the commencement of deliveries of Israeli Rampage missiles to the Indian armed forces was taken.
The missile, along with the MiG-29K, was photographed at the Ganga air base in Goa, where the Naval Flying Test Squadron of the Indian Navy is based.
Rampage is basically a reforged 306mm EXTRA ballistic missile for the PULS artillery rocket system of Israeli making. The adaptation turned it into an air-launched weapon, the development was carried out jointly by Israel Aerospace Industries (IAI) and Elbit Systems.
The declared specifications are:
hull length – 4.7 meters (15.4 feet);
launch weight – 570 kg;
warhead weight – 150 kg, type: high-explosive fragmentation;
guidance – combined inertial and satellite, jamming-resistant;
range – officially not disclosed, depends on the speed of the carrier at the moment of launch, 160 to 300 km in different sources.
Read more: ​Why NATO Wasn't Even Trying to Adapt MiG-29 for Western Missiles
---
---