According to the mil.in.ua, Defenders of Ukraine created mobile fire groups with French anti-tank systems. For the mobility of fire groups, the fighters installed the ATGM on a small light off-road vehicle for off-road driving.
Read more: France Send CAESAR SP howitzers and Milan ATGMs to Ukraine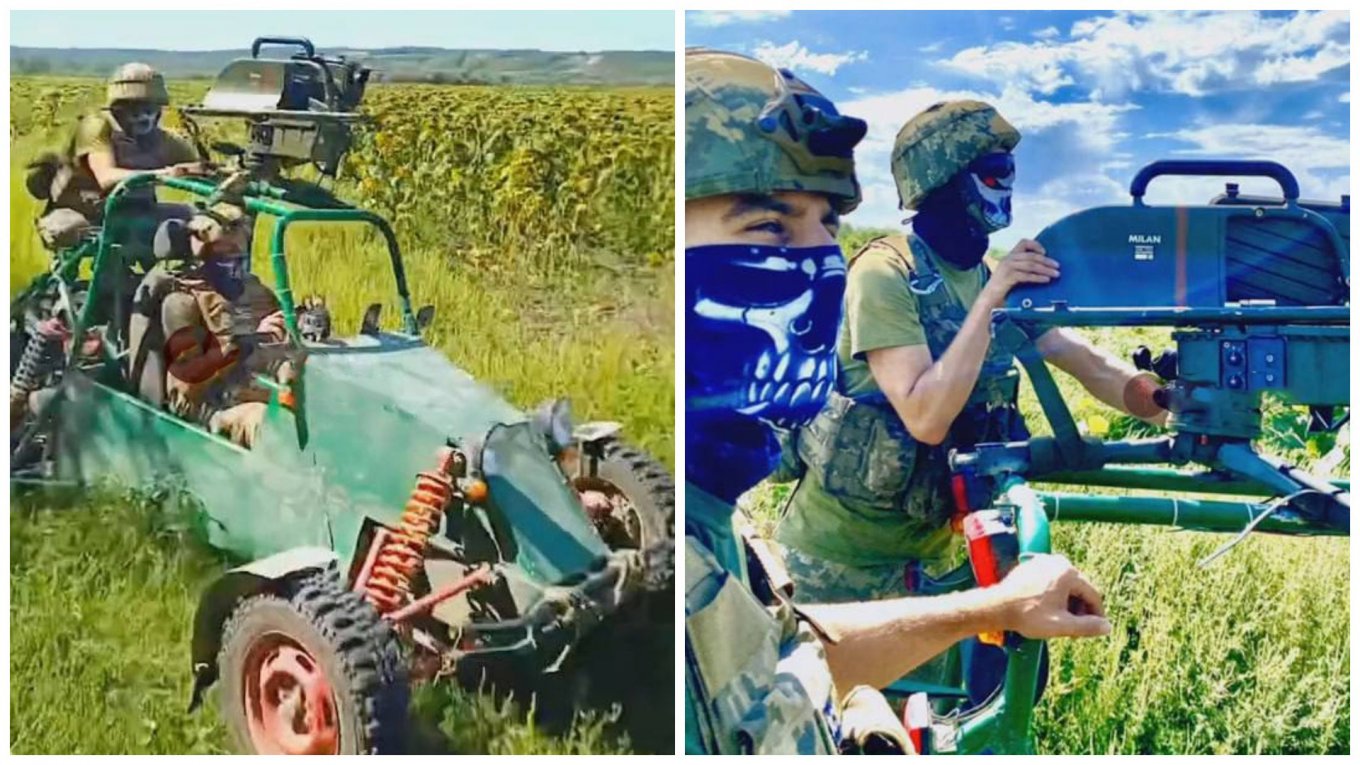 The Ukrainian military notes that the ATGM weighs 45 kilograms. After pressing the trigger, the launch motor located in the tube sets the rocket in motion.
Missile d'Infanterie Léger Antichar (French for "Lightweight Infantry Anti-tank Missile") or MILAN is a Franco-West German anti-tank guided missile system. Design of the MILAN began in 1962; it was ready for trials in 1971, and accepted for service in 1972. It is a wire-guided semi-automatic command to line of sight (SACLOS) missile, which means the sight of the launch unit must be aimed at a target to guide the missile. The MILAN can be equipped with a MIRA or MILIS thermal sight to give it night-firing ability.
"Milan" is also a common name in French and German to designate a kite bird.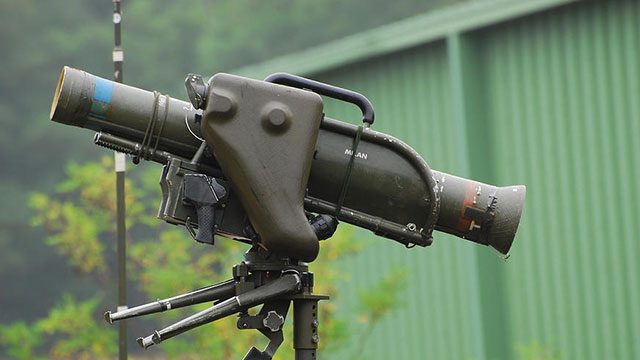 Mass production of these missiles began in 1984. In 1985 they were first supplied to the armed forces of Germany and France.
The effectiveness of the K-115 missile warhead was improved by changing its diameter from 103 to 115 mm and increasing the distance of the warhead initiation to the target.
The practical use of ATGM showed that its missiles have an extra impacting ability, detonating unburned fuel of the main engine in addition to the warhead.
Read more: Ukraine's Military Describe Milan ATGM Appliance
---
---