Having a heritage of more than 25 years' experience in air and missile defense, KORKUT Air Defense Gun System has been designed with its distinguishing subsystems for very short range air defense of mechanized troops and mobile units as well as stationary military bases.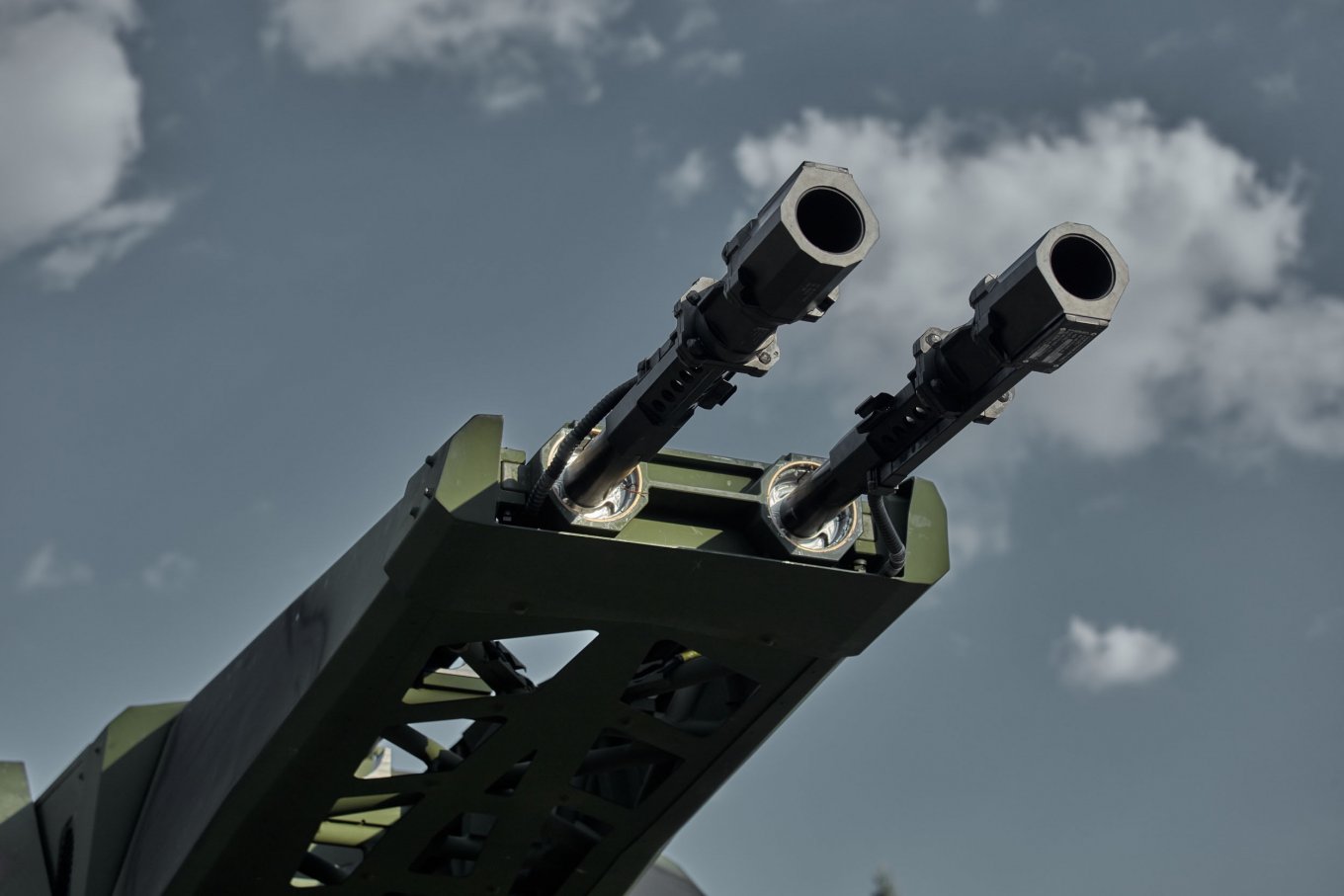 Being used as a field proven solution, it fulfills the operational and tactical level air defense requirements of armies. It offers a "system of systems" level air defense solution with its subsystems designed according to the NATO standards. Having a distributed system architecture in the platoon level with its Command Post and Gun Systems, KORKUT offers a wide coverage in the protected area performing operation from target detection up to target interception. Thanks to its own sensors and advanced software algorithms, it has the capability to operate autonomously as a team or under the supervision of higher level Command and Control System.
Read more: Turkish Aselsan Radios for Ukraine successfully passed the inspection of the state service of special communication and information protection
In addition to the classical ammunition types, it is capable of firing 35 mm Air Burst Ammunition, named as ATOM, developed by ASELSAN. KORKUT utilizing ATOM highly improves the effectiveness against modern threats including cruise missiles, air-to-ground missiles, UAVs in addition to the conventional air threats such as fighter aircraft and helicopters.
Moreover, KORKUT has a unique ammunition feeding mechanism that suggests the type of the ammunition to be fired against a specific target automatically among the loaded ammunitions in the magazine. Different types of ammunitions can be loaded safely from inside the vehicle.
ASELSAN has considerable operational and logistic support experience through the successfully completed international programs. It fully supports clients continuously during the life cycle of the system by creating in-service support concept that ensures valuable and on-time response. Furthermore, on-the-job-training is offered to have the field support to the maximum extent.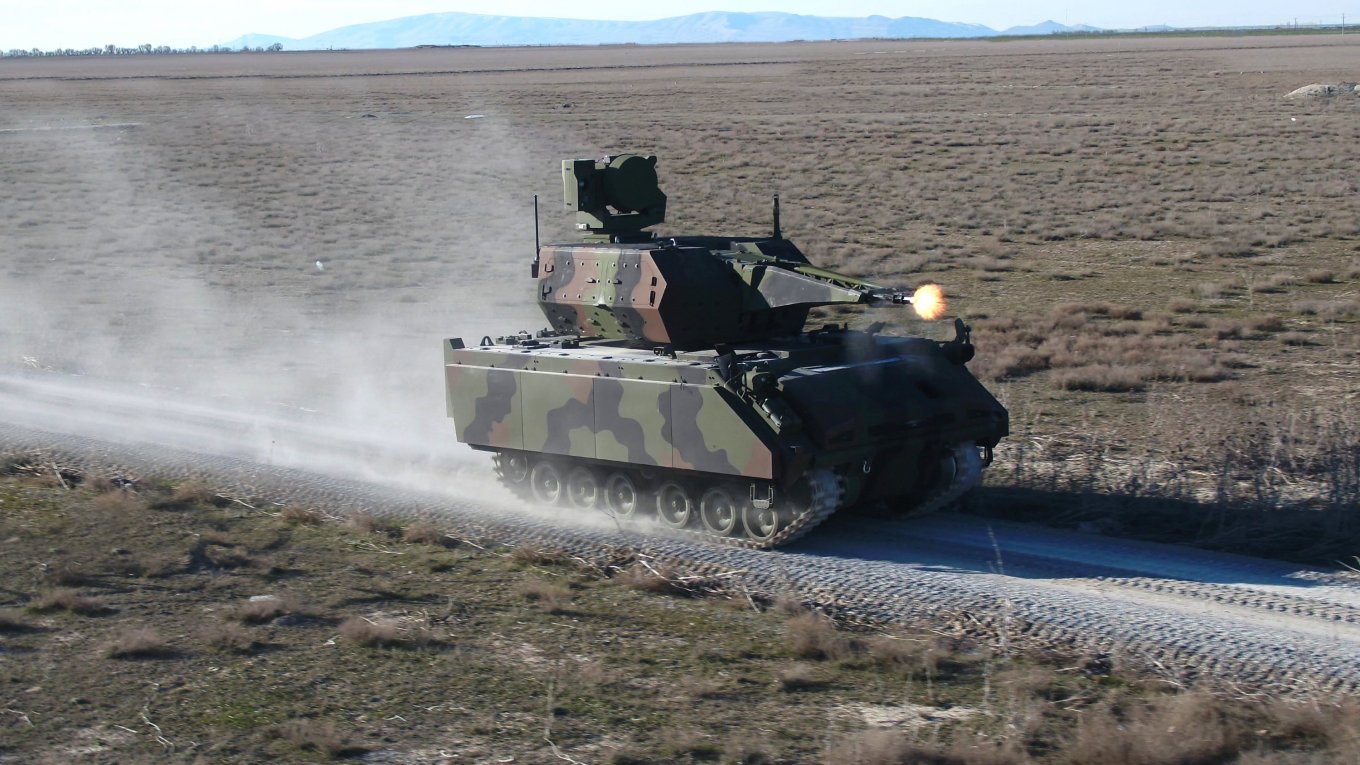 By giving the highest priority to local needs, ASELSAN keeps investing in its global engineering, manufacturing and maintenance centers in order to timely support its users in all over the world. In line with this perspective, recently established ASELSAN Ukraine LLC will primarily conduct operations spanning from industrial collaboration to after sales support services.
ASELSAN also offers localization opportunities along with the best-of-its-class very short range air defense system that Ukrainian Armed Forces rely on.
Read more: Moscow unhappy over Turkey's selling Bayraktar TB2 combat drones to Ukraine
---
---