Ukrainian experts continue to study Iranian kamikaze drones, in particular the Shahed-136, which russia began to use for attacks on Ukrainian cities.
According to the information given by the founder of Monobank, Volodymyr Yatsenko, who is currently leading the project developing the Dovbush UAV by Dnipro specialists, a fairly advanced digital communication device had been found in the enemy drone.
Read more: Chronicle of the Russian Federation Crimes in Ukraine (October)
In particular, despite the fact that the marking was vanished, experts believe that, based on a number of signs, this block uses a processor manufactured by the American company Altera (the company was acquired by Intel in 2015). It is currently unknown whether this chip belongs to dual-use technologies or is free for sale on the civilian market.
But it was noticed that the board of the communication device itself was developed by specialists according to the US patterns.
"The device was designed by specialists who were trained in the United States. Each world center for the design of electronic devices has its own characteristics (like artists). It is interesting that Iranian students cannot study in the United States to become pilots, but they fondly participate in the development of the latest technologies in the field of radio electronics," said Volodymyr Yatsenko.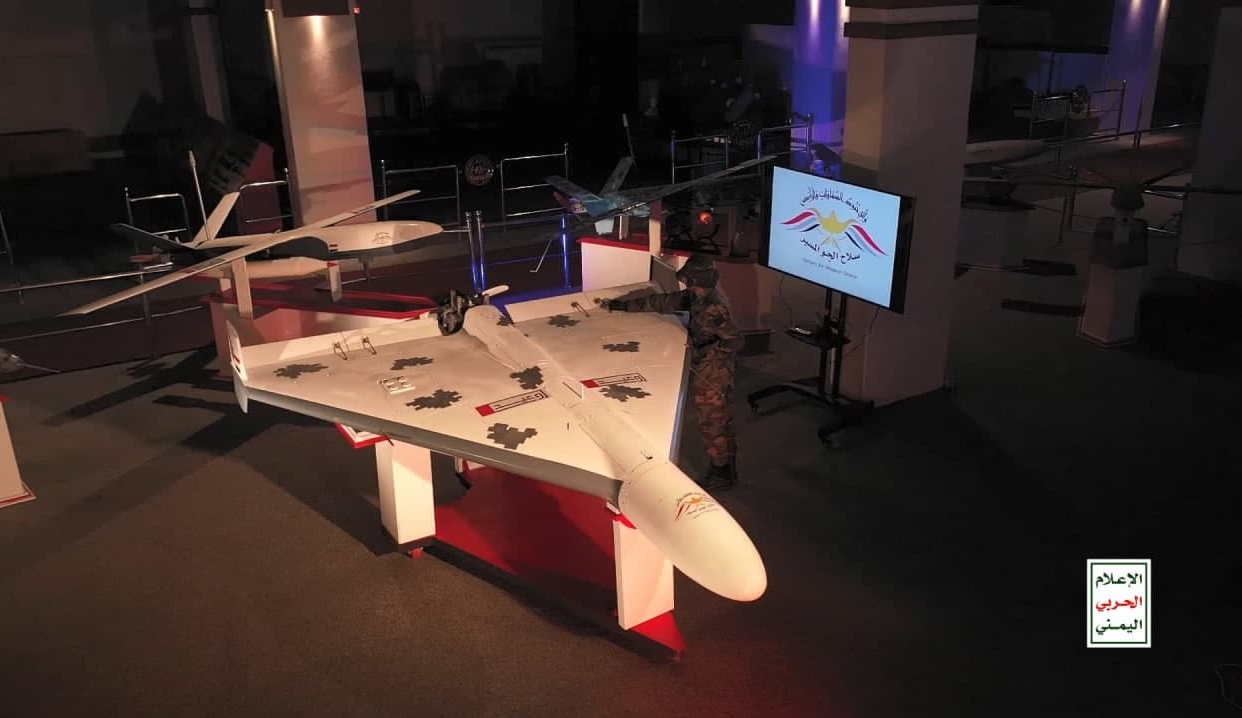 Defense Express notes that the purchase of the entire board "as a whole" or its development and production by special order is not excluded. There is also an analysis of another kamikaze drone, the Shahed-131, which appears to be an earlier version of the Shahed-136. American chips by Texas Instruments were also found in it, which are freely available on the market. But in any case, serial numbers in general allow you to investigate the entire supply chain and make it stop.
Also, the flight control unit was found in the Shahed-131 to have the ability to connect the unit with commercial Iridium satellite communication, which was absent on the sample under investigation.
Based on this, it is possible to make an assumption that there is a probability of installing such a commercial means of information transmission on the Shahed-136. In particular, boards with Iridium modems are also available on the market and allow receiving and transmitting, albeit limited in volume, but sufficient telemetry from the drone and transmitting to it online changes to the flight plan.
Read more: Defense Minister of Ukraine Showed Results of the Autumn Offensive
---
---