There are photos in open media shared recently, they show russia imitating a training course for the crews of T-90M Proryv tanks. In particular, they learn how to fight against Western Leopard 2A4 and Challenger 2 tanks being delivered to Ukraine and may soon appear in the ranks of the Ukrainian Army.
We say "imitate" because the process looks staged. In the photos, an instructor shows nine russian tanker operators the alleged "vulnerabilities" of the Western main battle tanks using a receiver's antenna as a "pointer." The practice training includes shooting at the targets that must be imitating the Western tanks on a training ground – the shooting was done from stationary positions prepared in advance.
Read more: Ukraine's Ministry of Defense Analyzed the Components of the T-90M Proryv: From Rusty Microcircuits to the Questionable Ammunition Storage Solution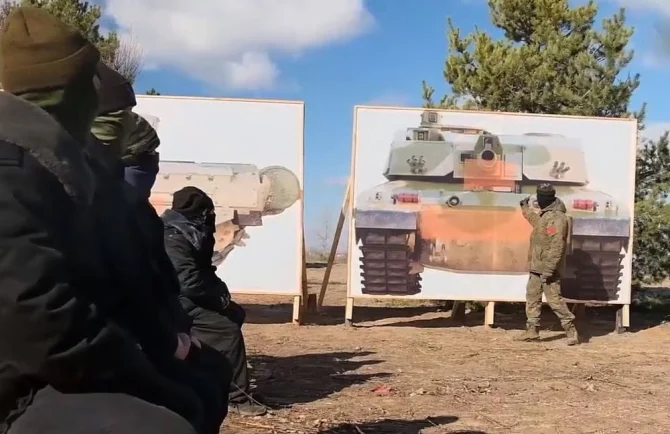 Perhaps, the russians are working out the tank ambush tactics against Leopard 2A4 and Challenger 2, and it's worth noting that the russians are already preparing the crews on T-90M Proryv specifically, not the more widely used T-72B3 or T-80BVM of the pre-war modernization or the newer ones. We assume they realize that those older tanks would be in disadvantage from the get-go against the Western peers.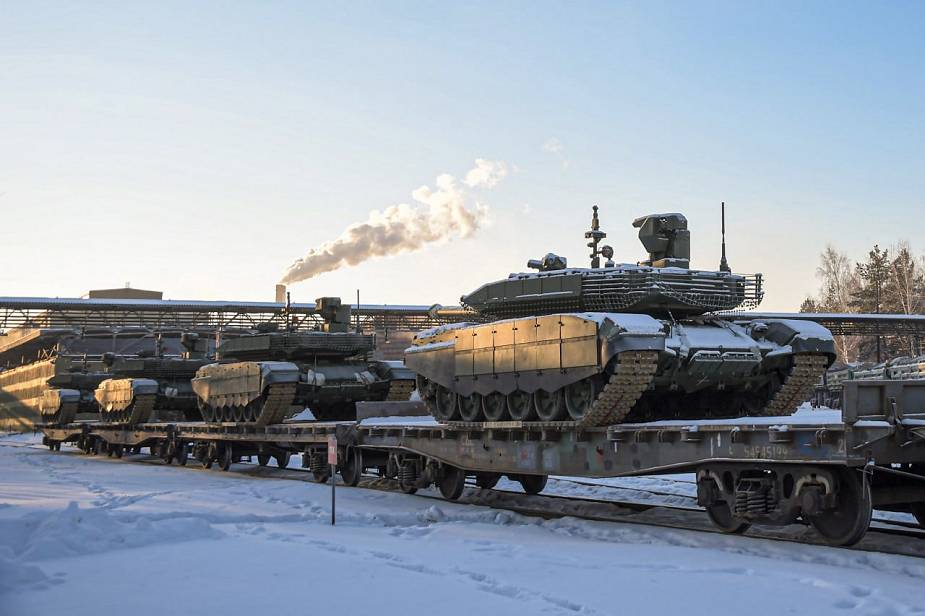 It also indicates how wary the russian army actually is of the western MBTs showing up on the battlefields, so much they would rather risk their T-90Ms that so far were in limited use to avoid reputational damage to this "one-of-a-kind" russian tank. There were at least 15 T-90M tanks confirmed lost in Ukraine.
But most importantly, the russians seem to be ignoring the fact that a tank ambush requires reliable communication, and this is one of the major issues with the T-90M Proryv that has literally rusty microcircuits in the comms electronics.
This problem is one of the effects of the western sanctions that forced the russian defense industry to use civilian components without a proper level of fault tolerance, and resistance to moisture in particular. It results in short circuits and the equipment going out of order eventually. That is why the russian tank operators have to peek out of the turret to use radios for comms.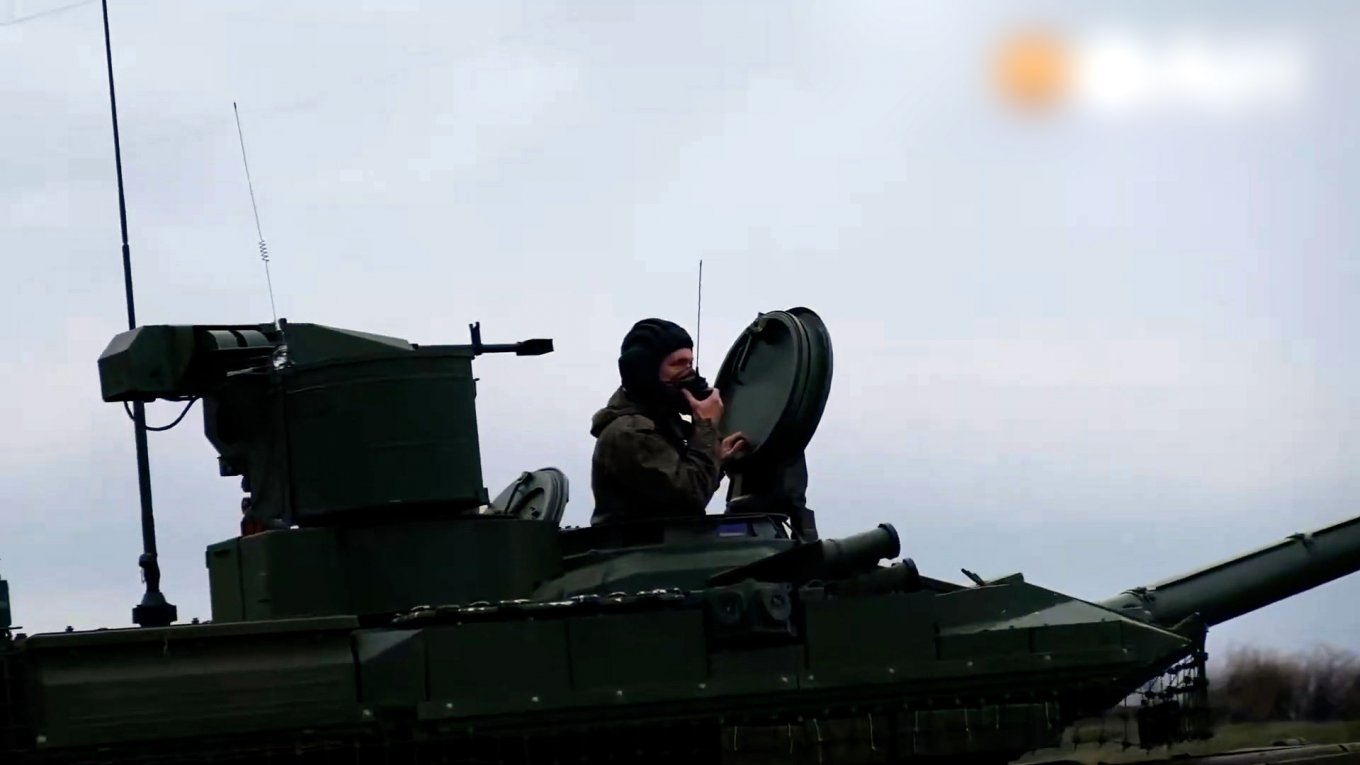 Read more: ​Wagner Mercenaries Got a T-90M to Use it as a Howitzer, Wrapped the Sight With Wire and Don't Apply Internal Comms
---
---