"Not as fast as it was expected, not like in the movies about the Second World War...The main thing is not to lose this initiative (that we have). And, well, not to lose it in practice, with actions."
The Commander of the Tavria Operational and Strategic Group of Troops, General Oleksandr Tarnavskyi said in an interview with CNN.
Read more: ​The UK Defense Intelligence Reveals the Importance of Liberation of Klishchiivka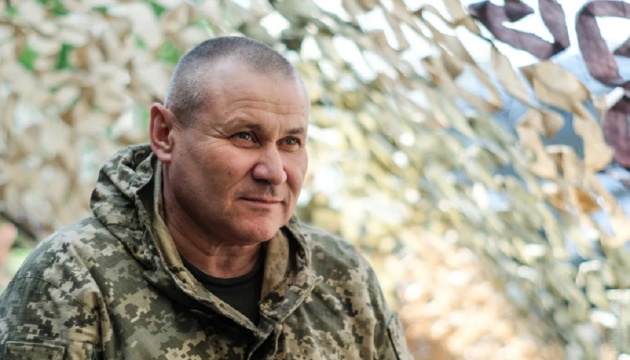 The Commander positively assesses the results of the counteroffensive but acknowledges that for success, Ukrainian forces must advance at least to Tokmak.
"Tokmak is the minimum goal," he noted. "The overall objective is to get to our state borders," Tarnavskyi said of the breakthrough.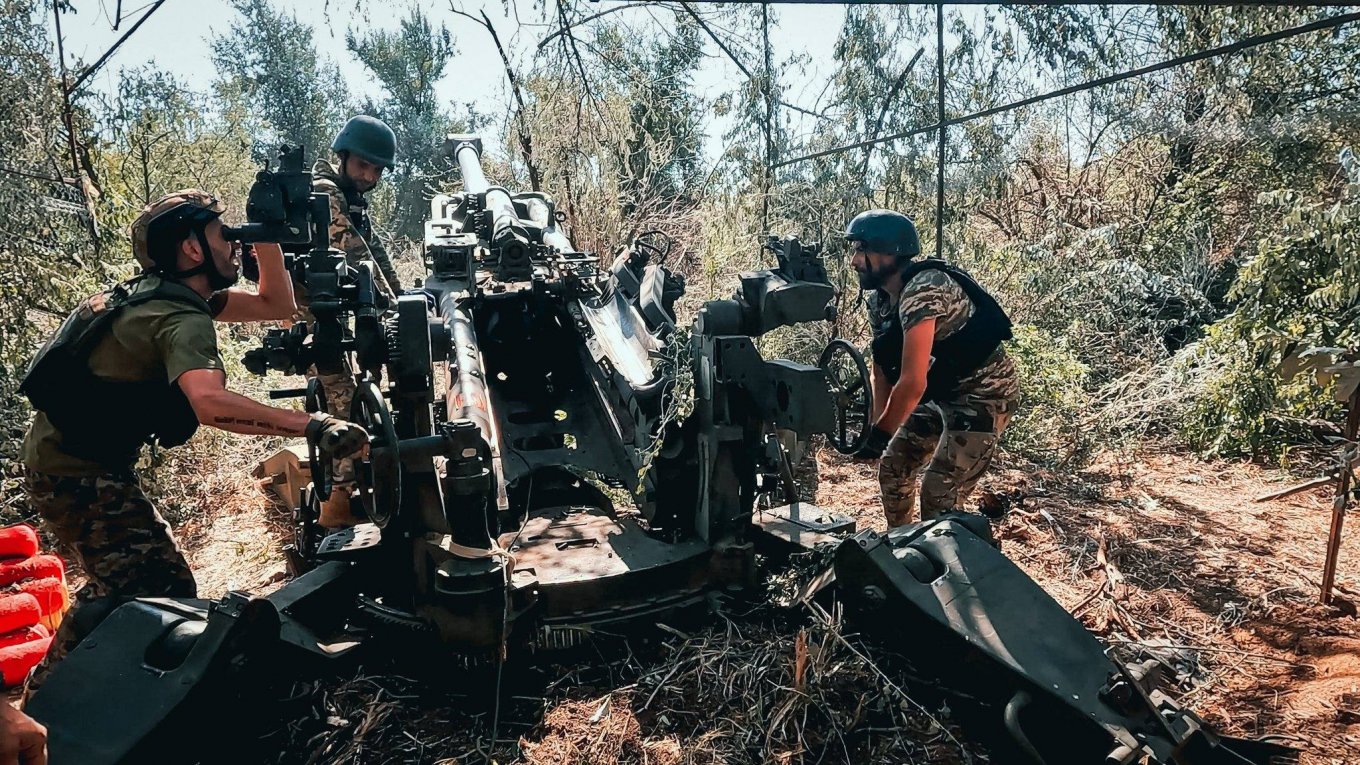 Intense rains in the fall can complicate the movement of heavy equipment, including tanks. "The weather can be a serious obstacle during advance, but considering how we move forward, mostly without vehicles, I don't think [the weather] will heavily influence the counteroffensive," he noted.
Also, Tarnavskyi mentioned that the strikes on Crimea are important for the success of the ongoing counteroffensive: "The success of offensive operations is not only about destroying the enemy in front of you, it's also about destroying places of concentration of equipment, personnel and especially destroying the command centers".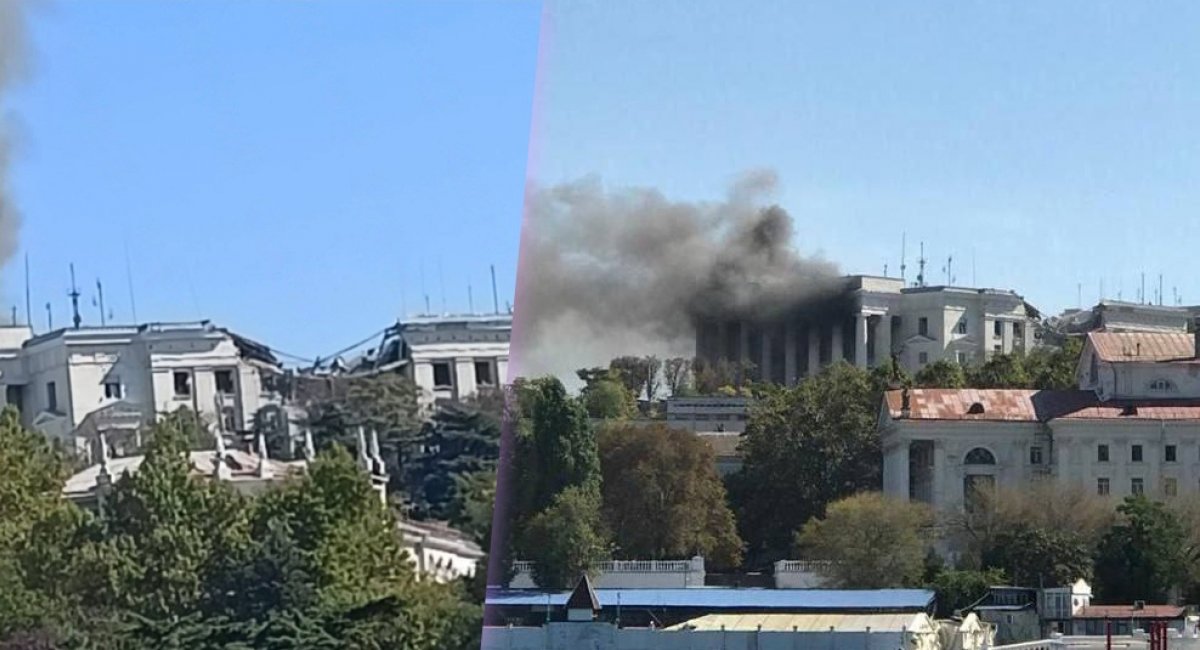 According to the General, Crimea is particularly important on this front, as a large amount of Russian military equipment has been amassed there. "We know where they strike from, both their air assets, as well as the ground ones... And when you realize that the enemy feels hot in the rear, it brings up the morale of our soldiers," Oleksandr Tarnavskyi added.
Read more: Ukraine Hits Headquarters of russian Black Sea Fleet in Crimea
---
---