When it comes to supplying Ukraine with weaponry, the first thing that may come to mind is fighter jets, tanks, and long-range missile weapons, although in addition to these weapons much less expensive things are also of great importance.
In particular, infantry machine guns. There's a video of Ukrainian fighters dragging three Maxim machine guns, which illustrates the current situation, which reminds not of the Second, but the First World War.
Read more: Ukraine Actively Ordering Polish Weapons, the Rak Self-Propelled Mortar Might Be Added to the Rosomak And Krab
And it is possible to describe the advantages of a water-cooled machine gun developed in 1883 for a long time, and also understand that this is not a mass picture, but an individual case. But even if one reserve unit of Ukraine's military receives the Maxim machine gun instead of modern analogues, then this is a certain indicator.
Moreover, in terms of difficulty of acquisition, machine guns are not as difficult to match in units as tanks or artillery systems or high-precision weapons. In practice, they are no less important for ensuring the combat capabilities of units. Especially in the case when the enemy in some directions practices infantry assaults without armored vehicles support.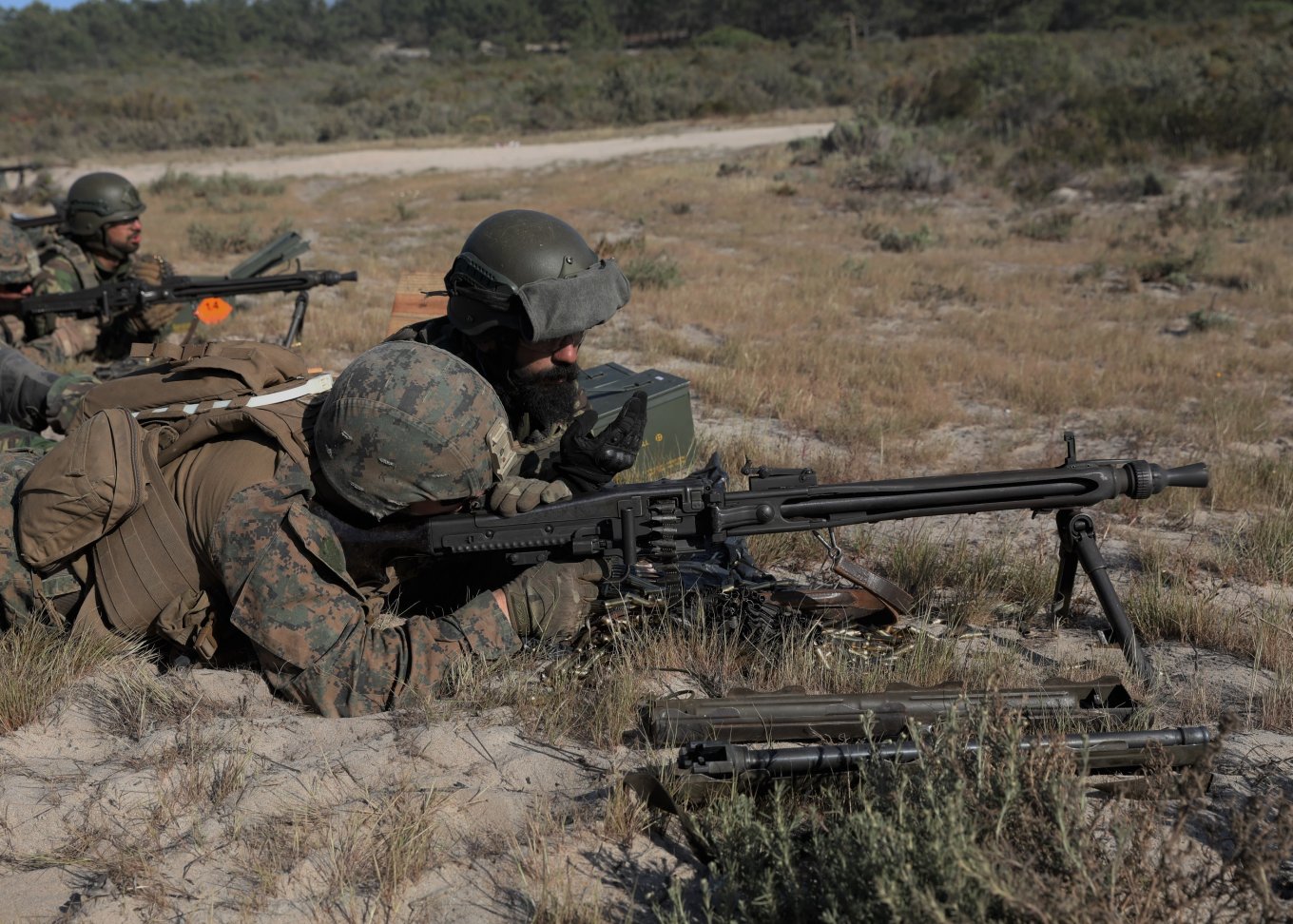 Defense Express reminds that in the Donetsk direction, according to today's report, russian forces have carried out 30 assaults over the past day, of which two tanks were used in only one assault. At the same time, machine guns are one of the most effective means of combating such attacks, along with mortar and artillery fire.
And that is why the information about the inclusion of such things as the American M240 or the German MG3 in aid packages, or even orders directly from Ukraine to manufacturers of small arms, is no less positive than the same armored vehicles.
Read more: Specially For Drones: Ukrainian Plant Starts Making New Air Bombs
---
---