The US Army is ready to award the contract for the supply of powerful Switchblade 600 loitering munitions to Ukraine, Defense News reports.
"The research and development contract for 10 of the Switchblade 600 drones in question, made by AeroVironment, is expected in the next 30 days," Pentagon spokeswoman Jessica Maxwell said in an email to Defense News
Read more: ​Ukraine's SOF Operators Eliminates russia's Tank, Personel by American Loitering Munition (Video)
At the same time, when exactly these UAVs will be delivered to Ukraine is currently unclear – as Defense Express previously reported, the delay in the delivery of Switchblade 600 barrage munitions is due to the fact that, unlike the "younger" version actively used by the US Army, the "elder" was still at the prototype stage.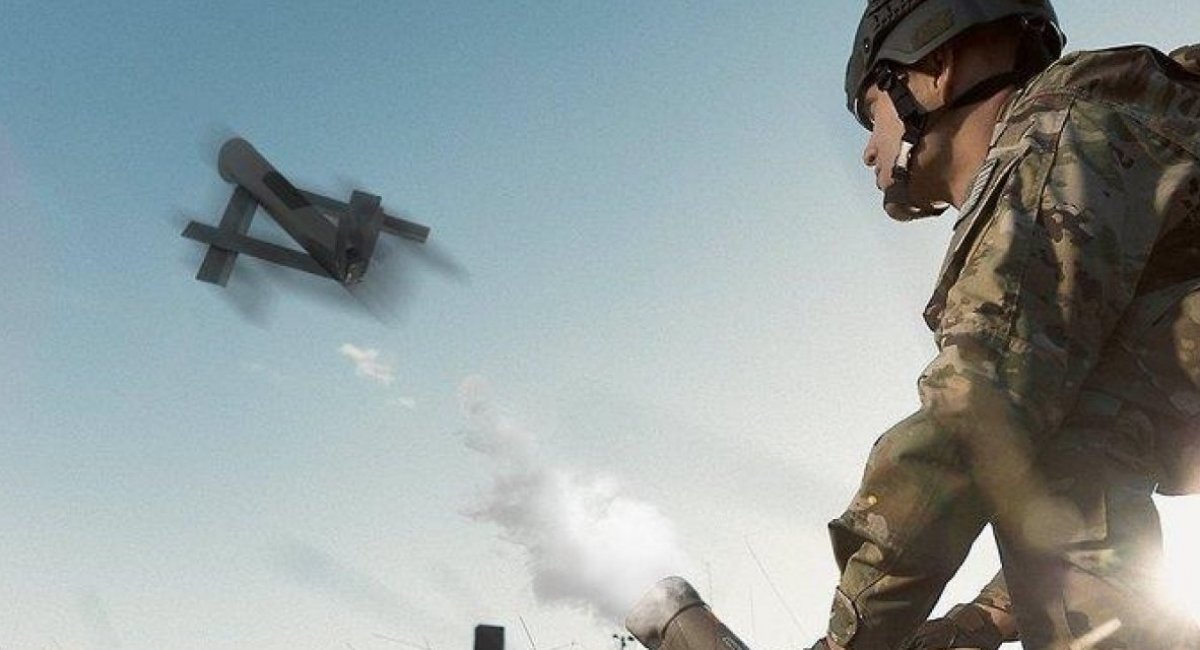 According to Maxwell, the deadline for delivery of these loitering munitions to the Armed Forces of Ukraine will be determined after the contract is finalized. At the same time, it is worth reminding here that the supply of 10 units of Switchblade 600 barrage ammunition was pledged back in March of this year.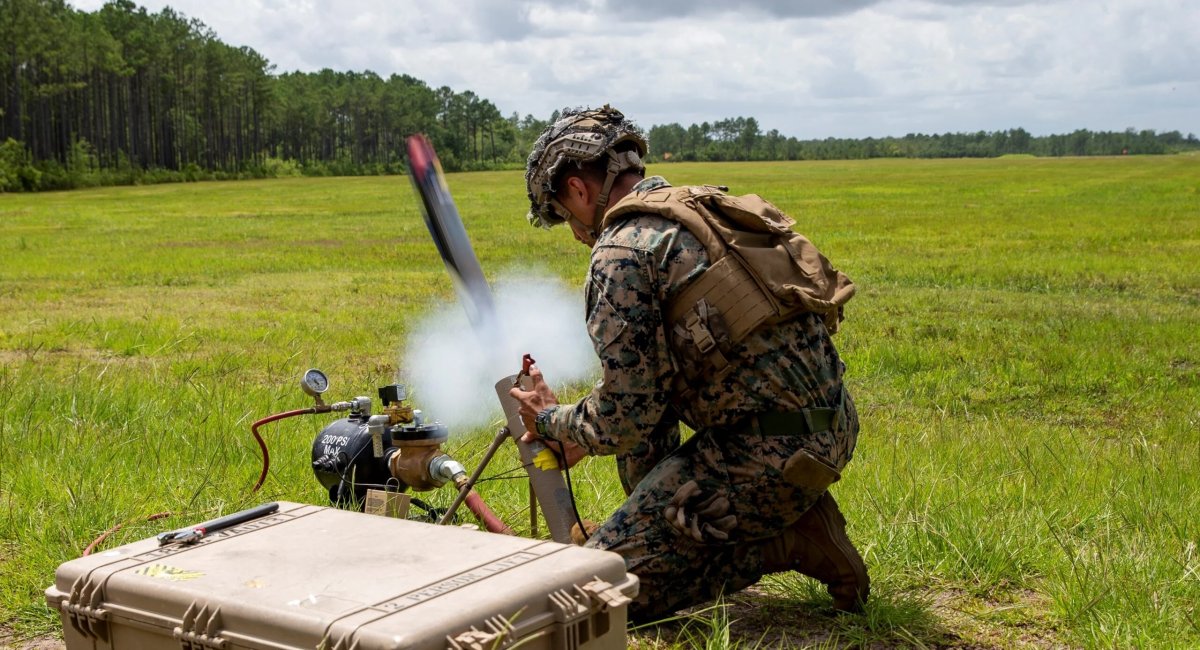 As another reminder, the "older brother" Switchblade 600 differs from the "younger" by a more powerful combat unit (based on the Javelin anti-tank missile), which allows it to effectively destroy enemy armored vehicles, including tanks. This kamikaze drone can attack targets at a distance of 40 km from the launch position and stay in the air for up to 40 minutes. It attacks the target at a speed of 185 km/h.
Read more: US Marine Corps Wishes More Loitering Munition After Ukraine's Experience
---
---