Warriors of the 8th Regiment of the Special Operations Forces together with the "Desna" special sniper group have seized a unique and valuable trophy – the entire "Orlan-10" reconnaissance complex, which includes not only the Orlan drones but also ground stations, antennas and technical documentation.
The news comes from Pavlo Kashchuk, OSINT-community InformNapalm reports. The equipment was seized from the 15th Army Aviation Brigade of the russian army.
Read more: Ukrainian SOF fighters in the Kharkiv Region Won an Interesting Trophy
"That means, very soon, the 'second' army of the world will in fact lose its most widely used UAVs. They will become even easier prey for our EW and SIGINT, as well as their crews on the ground for our HIMARS! It seems like the precise coordinates of the stations can be tracked by the signal," the Ukrainian serviceman wrote on his Facebook.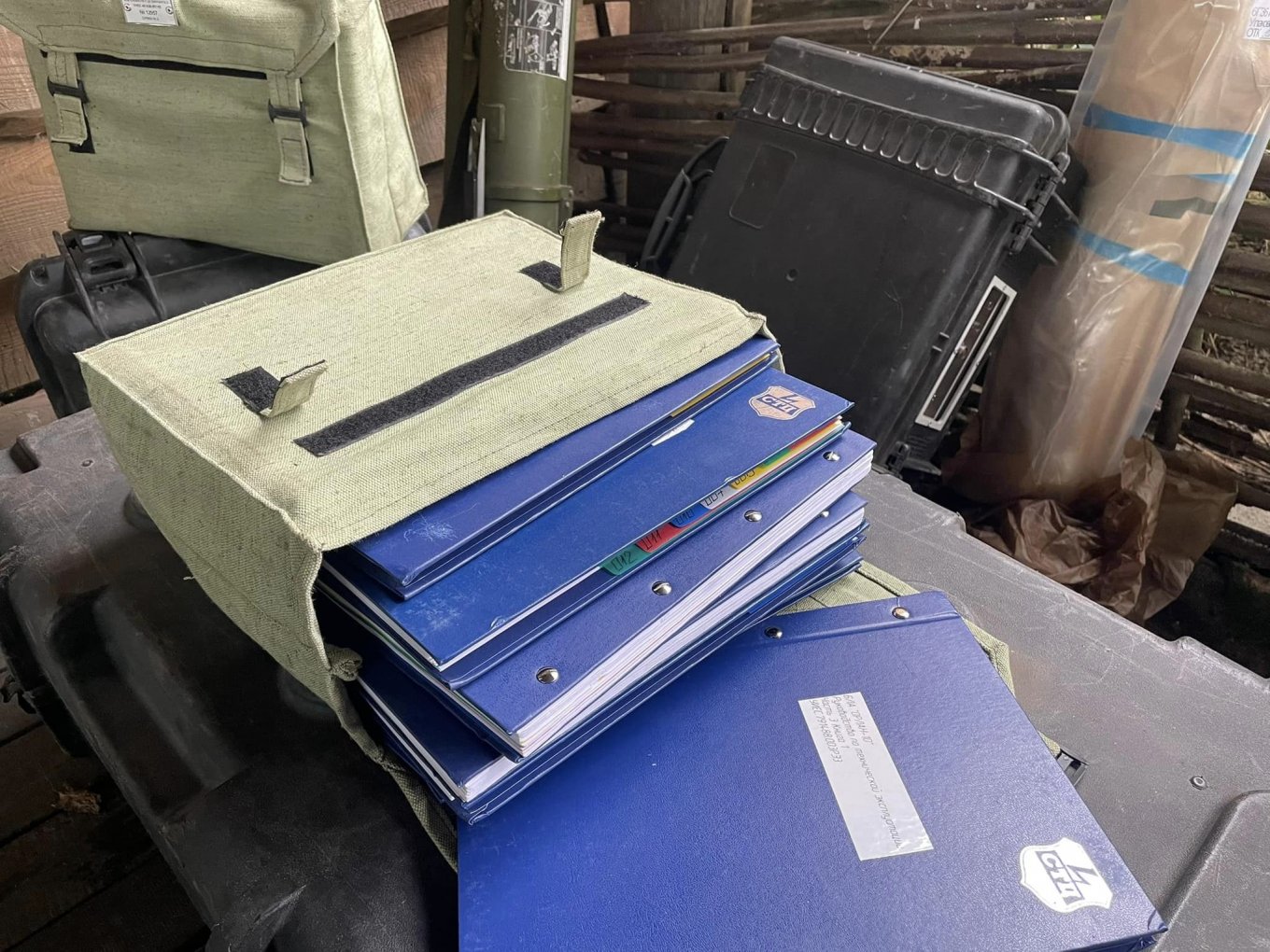 The Special Operations Forces Command confirms the information and adds that the complex was seized during the Ukrainian forces' counter-offensive in the Kharkiv direction, northeastern Ukraine.
"The captured complex is extremely important because it includes all the necessary equipment and documents," notes the SOF Command. "Therefore, our signal intelligence and electronic warfare specialists will be able to effectively counter the russian threat from above, and the enemy will suffer more casualties."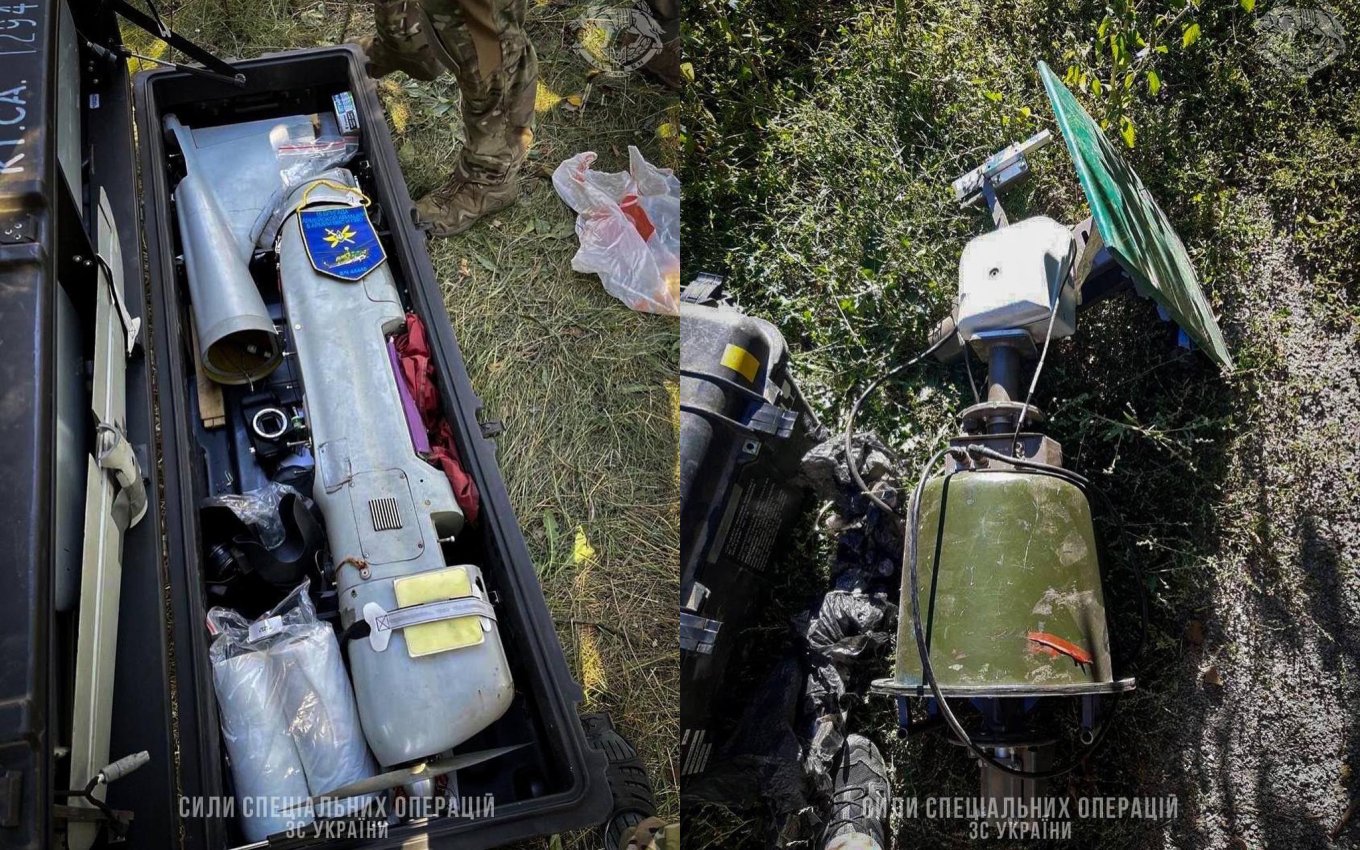 The "Orlan-10" is the primary UAV used by russian occupation forces for detection of Ukrainian positions and adjustment of artillery fire, the military command says.
Read more: ​russian Aerospace Forces Lose Equipment Worth Millions in Three Days
---
---