Saturday, September 30th evening, the U.S. House of Representatives in the Congress has approved a 45-day budget for all government offices and thus averted a so-called "shutdown," i.e. a halt of all the structures because of a lack of money to pay for the work.
Besides the internal issues, a shutdown would be harmful to the cause of supporting Ukraine in repelling the russian aggression, since it would result in no money for weapons and equipment supplies, as well as for payments to the staff involved in logistics and even the instructors teaching Ukrainian military personnel currently in training in the United States. For example, the Ukrainian pilots mastering the F-16.
Read more: The First Group of Ukrainian Pilots, Engineers Has Left for F-16 Training, Next Ones in Turn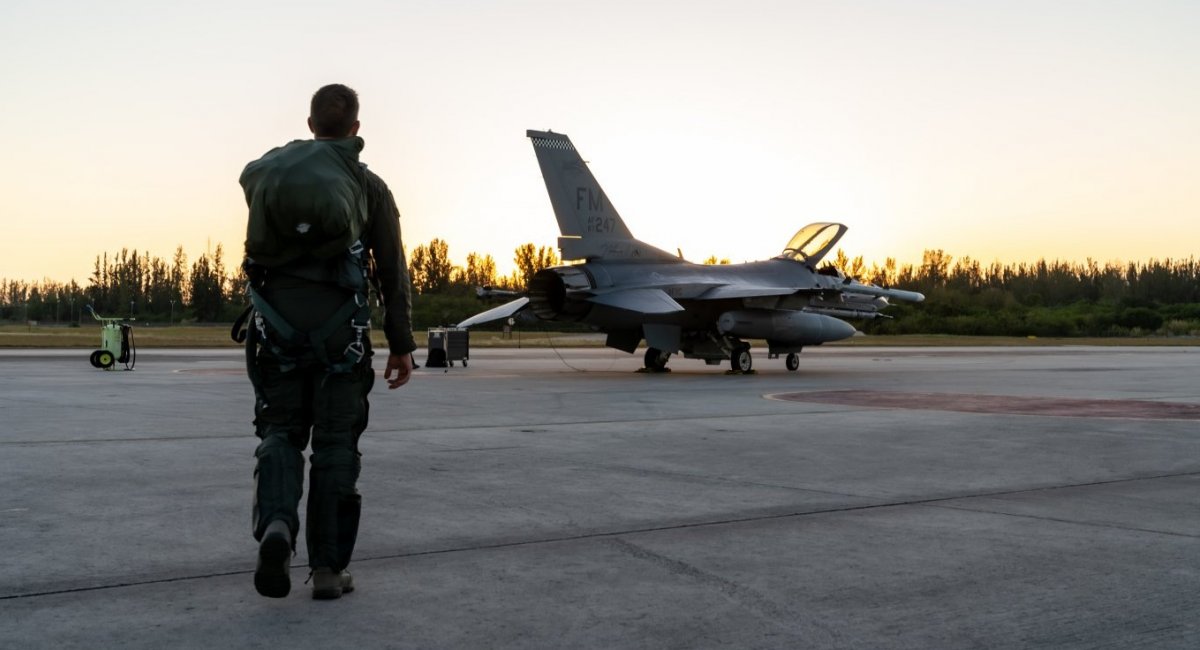 However, even with the shutdown itself averted, the problem remained because the budget for the next 45 days excludes financial allocations for Ukraine.
The White House has already issued a statement from Joe Biden, in which the President mentions he will look into opportunities to find money in the budget to keep helping the Ukrainian army:
"We cannot under any circumstances allow American support for Ukraine to be interrupted. I fully expect the Speaker will keep his commitment to the people of Ukraine and secure passage of the support needed to help Ukraine at this critical moment," Biden said.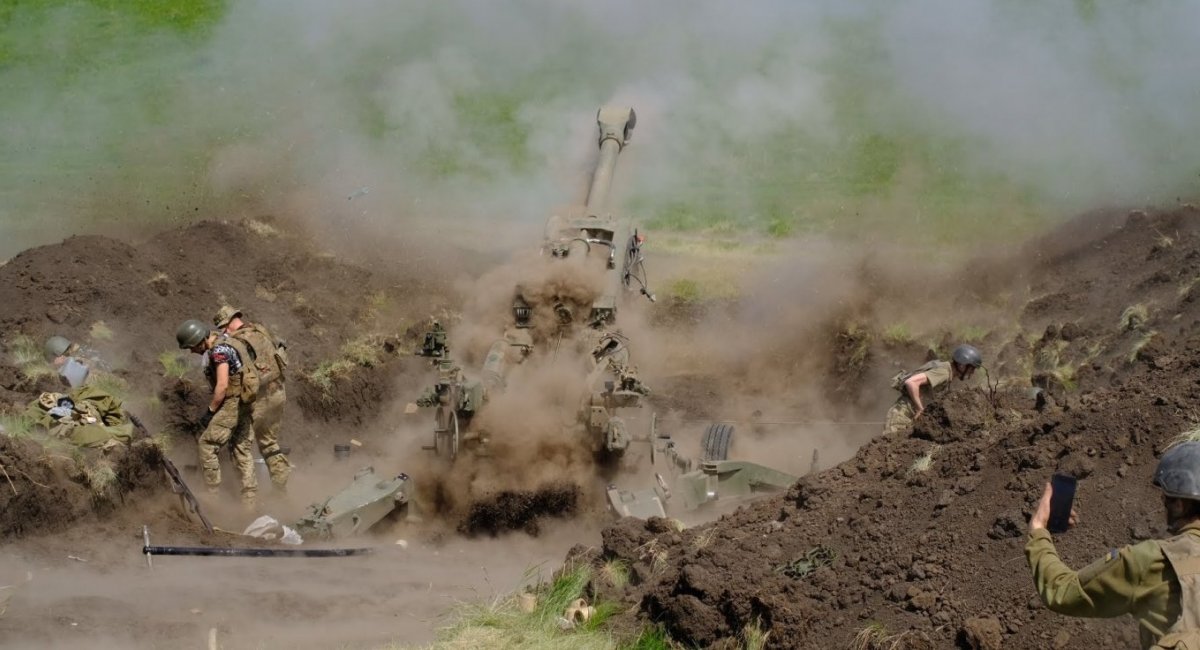 Notably, the U.S. Army's official newspaper Stars and Stripes also brought up that topic and reported that the Pentagon was searching for ways to save money for continuous military assistance for Ukraine, too.
For instance, on Friday, September 29th evening, Under Secretary of Defense Michael J. McCord sent a letter to the Congress condemning the efforts to cut the Ukraine aid off the funding.
At the same time, in another article Stars and Stripes notes that against the possibility of an imminent shutdown, about 1.3 million American military service members started to feel concerned. According to a survey, at least 25% of them were worried whether their families would even be able to buy food if there were no paychecks to receive during the shutdown.
Read more: Ukrainians Don't Waste Time and Start "Piloting" F-16 in Ukraine: How the Air Force Pilots Get Acquainted with Western Fighters Without Leaving Homeland
---
---