As WSJ informed, in a Nov. 22 letter to Defense Secretary Lloyd Austin, 16 senators urged the administration to give Ukraine MQ-1C armed drones, or Gray Eagles, which are medium-altitude drones that can fly for more than 24 hours.
"The long-term upside of providing Ukraine with the MQ-1C is significant and has the potential to drive the strategic course of the war in Ukraine's favor," the legislators wrote.
Read more: ​The U.S. Lawmakers to Accelerate Sale of MQ-1C Gray Eagle Drones to Ukraine
Among the signatories are Sen. Joni Ernst (R., Iowa), Sen. James Inhofe (R., Okla.), who is the outgoing ranking Republican on the Senate Armed Services Committee, Sen. Tim Kaine (D., Va.), Sen. Joe Manchin (D., W.Va.) and Sen. Mark Kelly (D., Ariz.).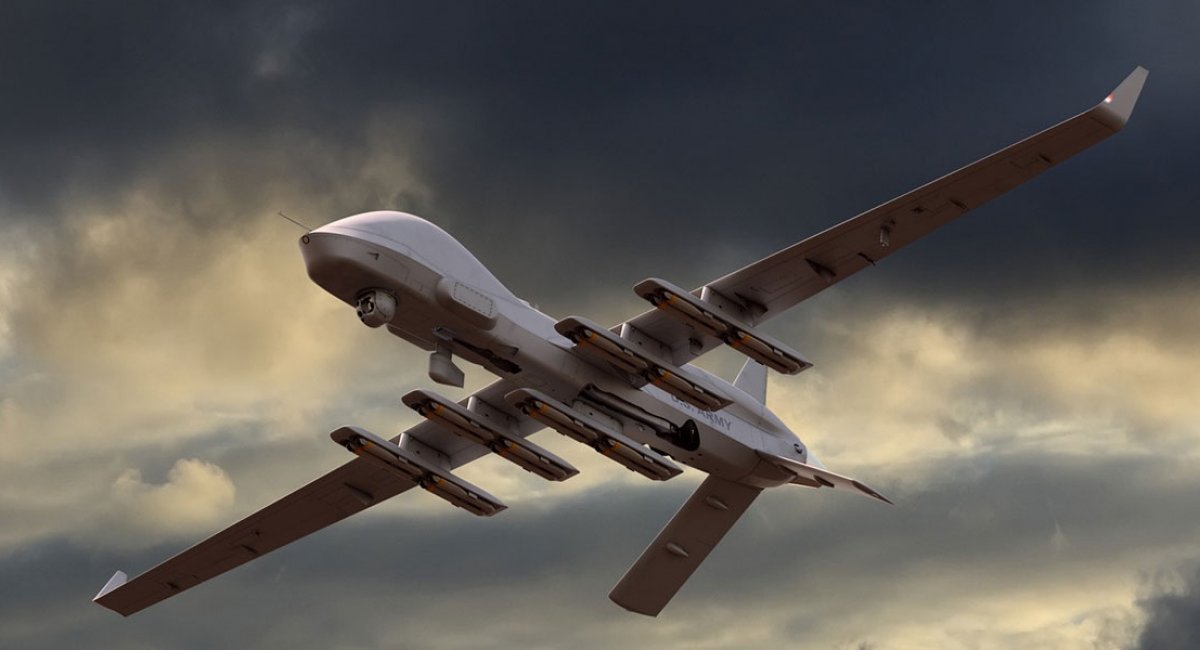 MQ-1C armed drones, or Gray Eagles
"This system's operational attributes—availability, lethality, survivability, and exportability—complement existing weapon systems used by the Ukrainians and will increase the lethality of the Ukrainian military," the legislators wrote.
Training Ukrainians on the MQ-1C, which are made by General Atomics, would take 27 days, the senators wrote. And if Ukraine had access to its own drones it "could find and attack Russian warships in the Black Sea, breaking its coercive blockade and alleviate dual pressures on the Ukrainian economy and global food prices."
The Pentagon declined Ukraine's request for the drones earlier this month. U.S. officials, at times, have worried that the technology aboard the drone could be stolen on the battlefield.
The Pentagon is assessing what the effect the provision of the drones would have on the U.S. military, said Pentagon spokeswoman Sabrina Singh. "We are always assessing and evaluating what we can send to Ukraine," she said.
U.S. officials said the reluctance to provide the drones stemmed from technical issues, not fears of escalation. A spokesman for General Atomics said the company was committed to supporting Ukraine and declined to comment on the letter.
Read more: ​There's Still Chance MQ-1C Gray Eagle Goes to Ukraine – Without Most Classified Components
---
---