According to the General Staff of the Armed forces of Ukraine, the Territorial Defense Forces of Ukraine have received a new trophy - KamAZ-63968 "Typhoon". It was stuck on the ground and then was abandoned by the russian troops.
It should be noted that it is not the first "Typhoon" that was spotted in Ukraine.
At the end of February, one KamAZ-63968 "Typhoon-K" was neutralized and seized during the battles between the Armed Forces and russian occupiers.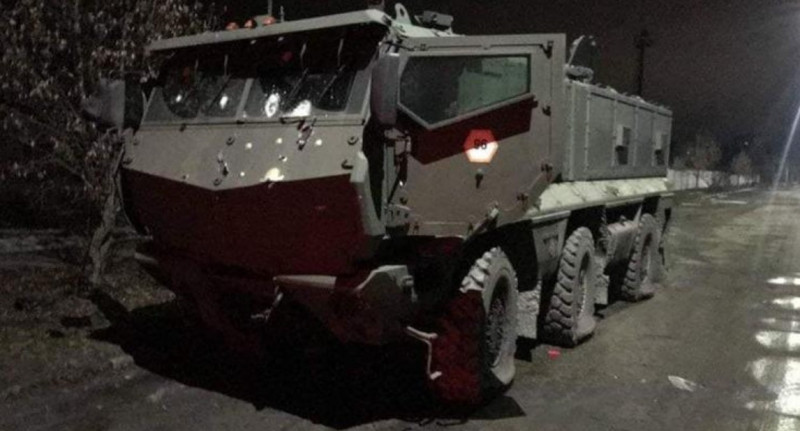 A little later, Ukrainian warriors destroyed another enemy "Typhoon".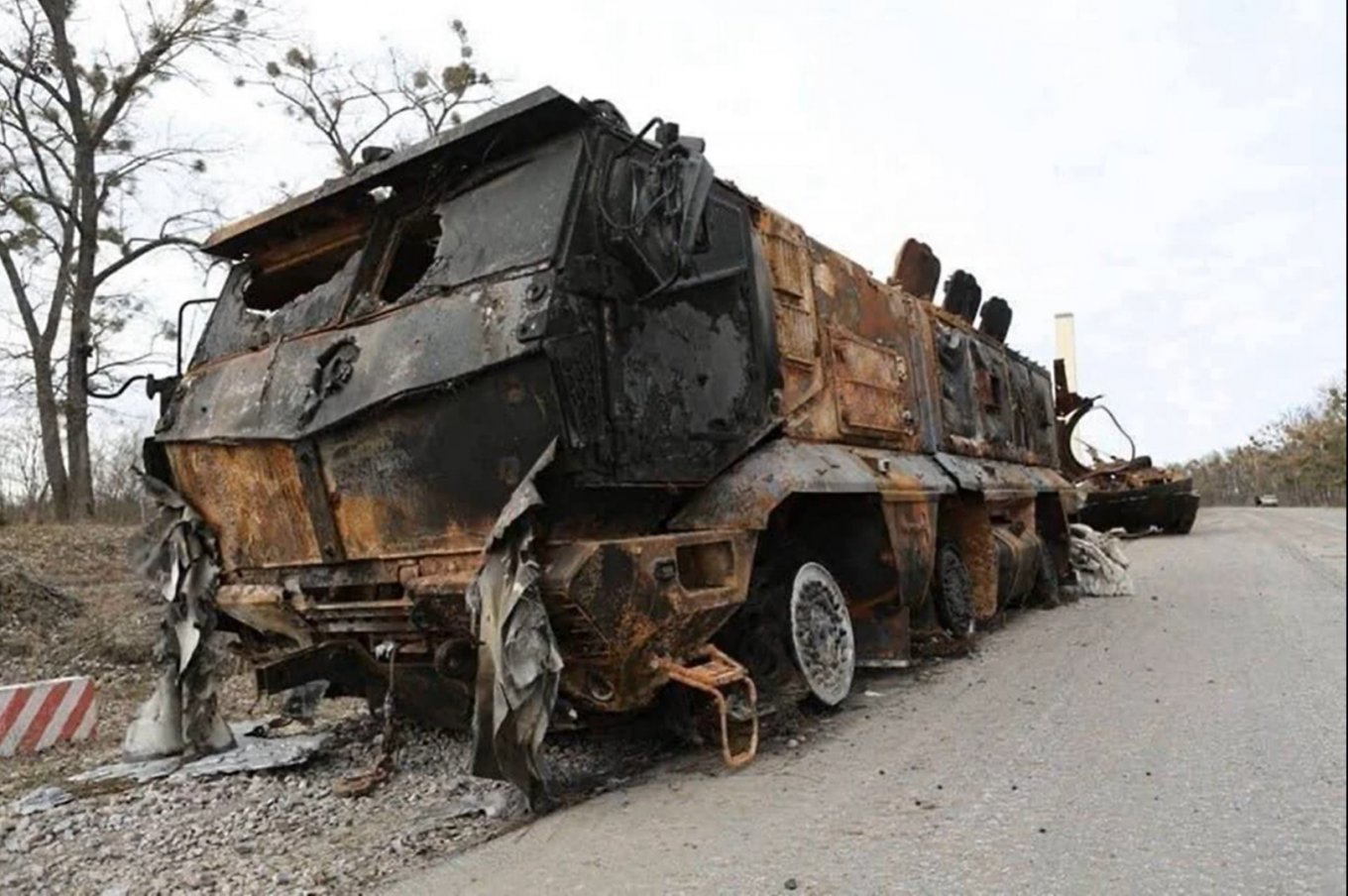 Kamaz "Typhoon" is a family of russian multi-functional, modular, armored MRAP vehicles manufactured by the Russian truck builder Kamaz. The Typhoon family is part of Russia's Typhoon program. As of 2021, the number of Typhoons in the Russian Armed Forces fleet is about 330 units of Typhoon-K.
---
---