Ukrainian military effectively use various RAM II attack drones to take down russian equipment, this type two enemy air defense systems came under fire: russian Tor-M2 systems were hit by the UAVs.
The video published by Ukrainian volunteer Serhii Prytula tells that first, air reconnaissance spotted one of the two russian systems on March 15 in Zaporizhzhia operational direction, southern Ukraine. Then, while engaging this russian air defense system, the Ukrainians detected another one as well and sent one more drone for a sortie. Worth noting, the estimated value of one Tor-M2 is about USD 25 million.
Read more: ​Ukrainian People Fundraise RAM II Drones for the Army: What is This Drone
The RAM II kamikaze drones used for these attacks are a joint development of Ukrainian Ukrspecsystems and DeViro companies. The unmanned aerial system includes the RAM II loitering munition itself, the control station with Terminal software and a PD-2 reconnaissance drone to watch over the RAMs as they attack the target. Most likely, the footage we see in the video was shot by such a PD-2 drone loitering above.
More details about the specifications and capabilities of this system you can find in Defense Express's dedicated article.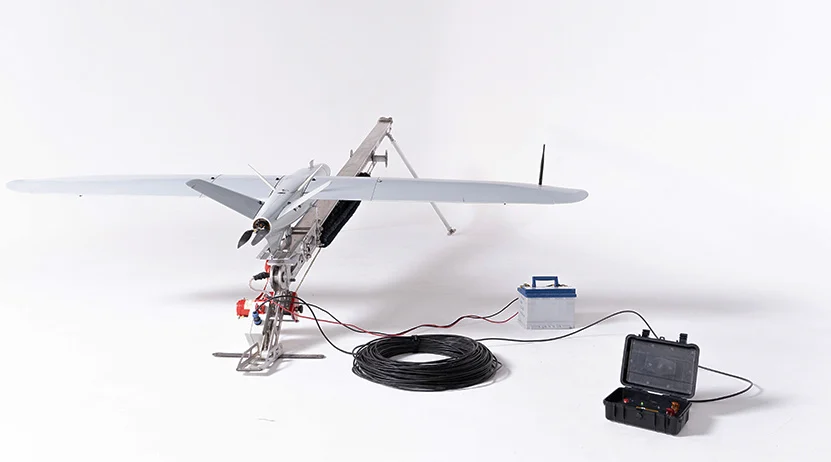 It should be noted, the author of the video Serhii Prytula says these RAM II drones were the ones procured after a fundraising campaign initiated in October last year.
Earlier Defense Express also shared a video featuring an attack on another russian Tor-M2 and the valuable S-300VM with the use of mysterious and highly effective kamikaze drones.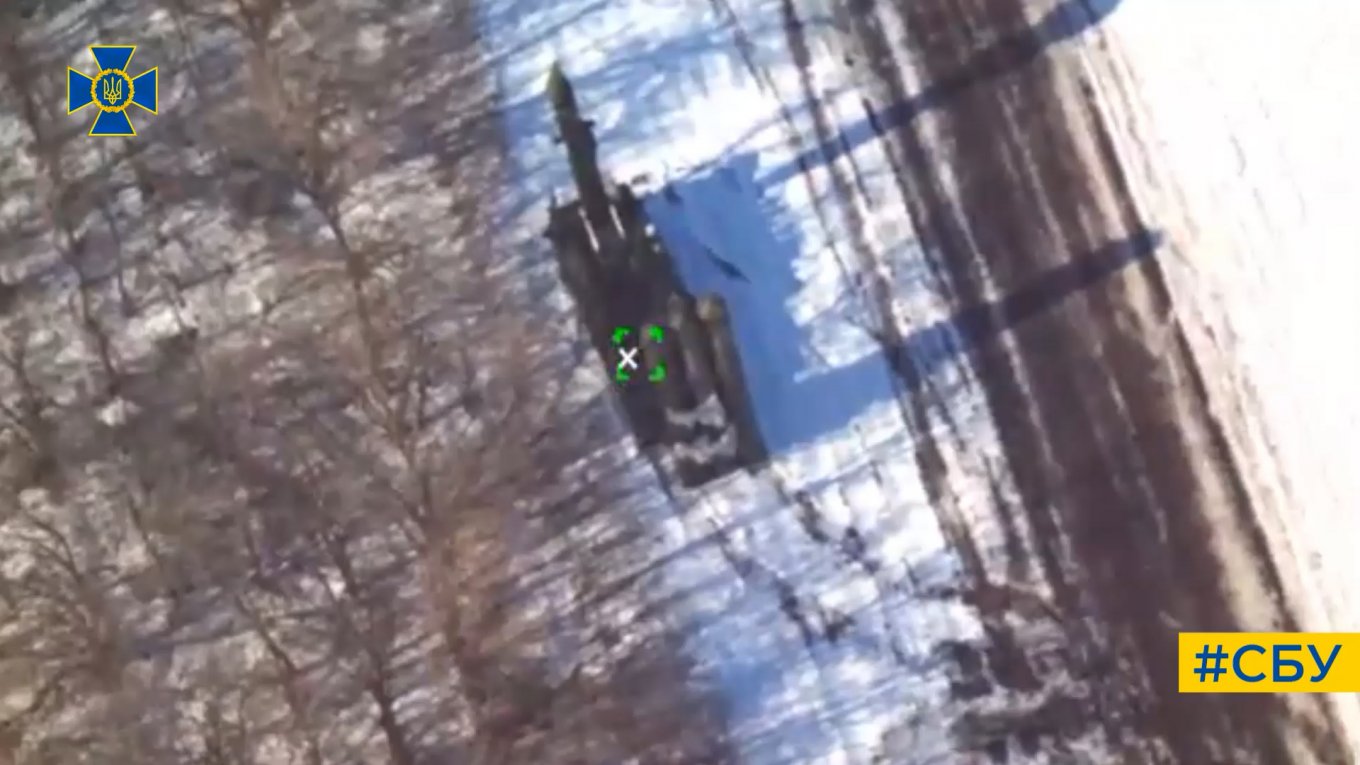 Read more: Ukraine Started to Use Mysterious And Highly Effective Kamikaze Drones: First Results Include the Tor M2 And S-300VM SAM's
---
---