The equipment handed over included 10 speedboats and over 70 rigid inflatable boats with related equipment, according to the Ukrainian Navy's press office.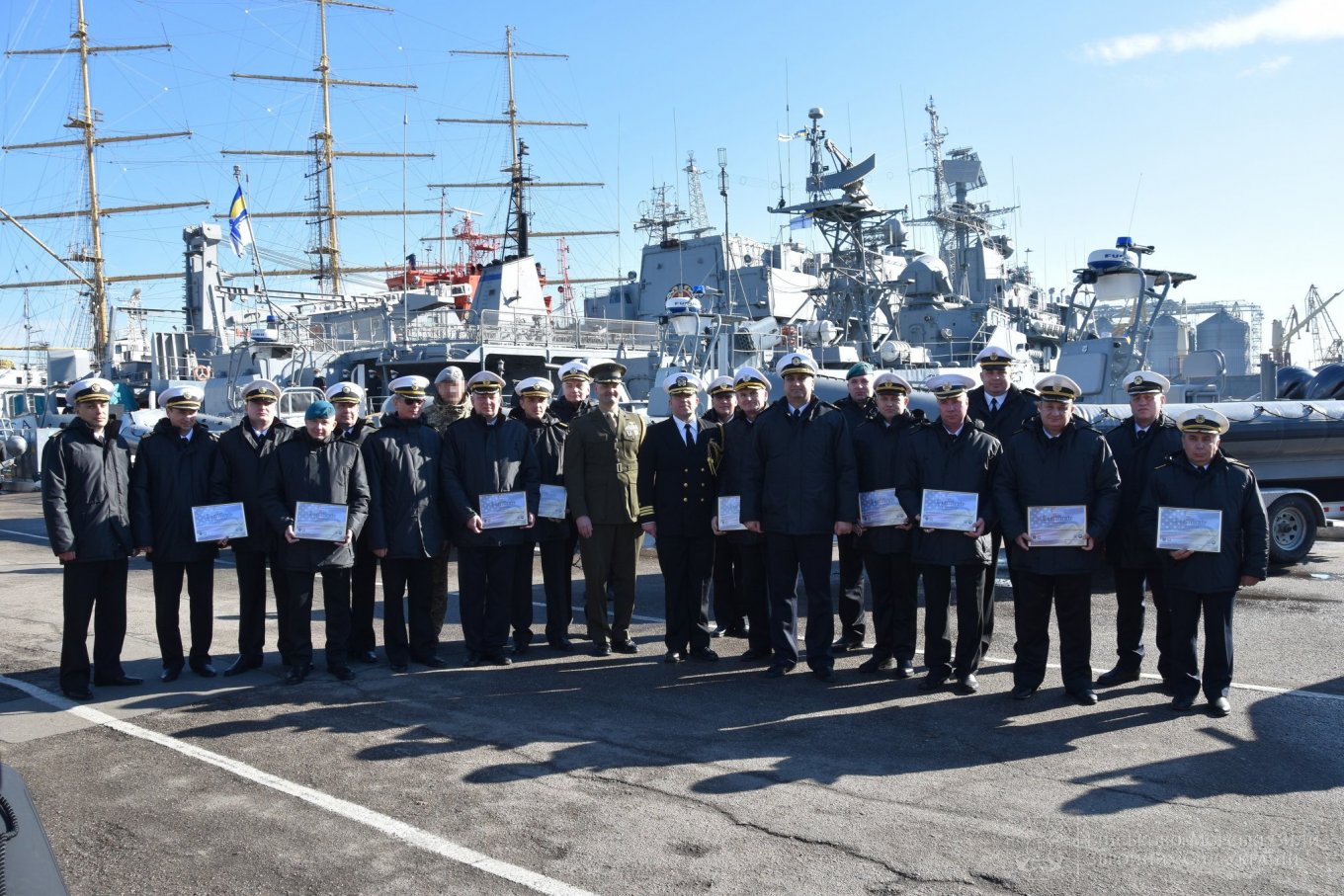 "Since 2014, our international counterparts and we have collaboratively held over 200 training events; [we are] receiving boats, diving equipment, thermal imagers, communications equipment and SIGINT systems in addition to other equipment. This all represents the support from our friends on [our] way to a free and independent Ukraine", Ukraine Navy Commander, Rear Admiral Oleksiy Neizhpapa said during the ceremony.
Read more: Ukrainian Navy Commander Confirms Future Procurements Including Ada-Class Corvettes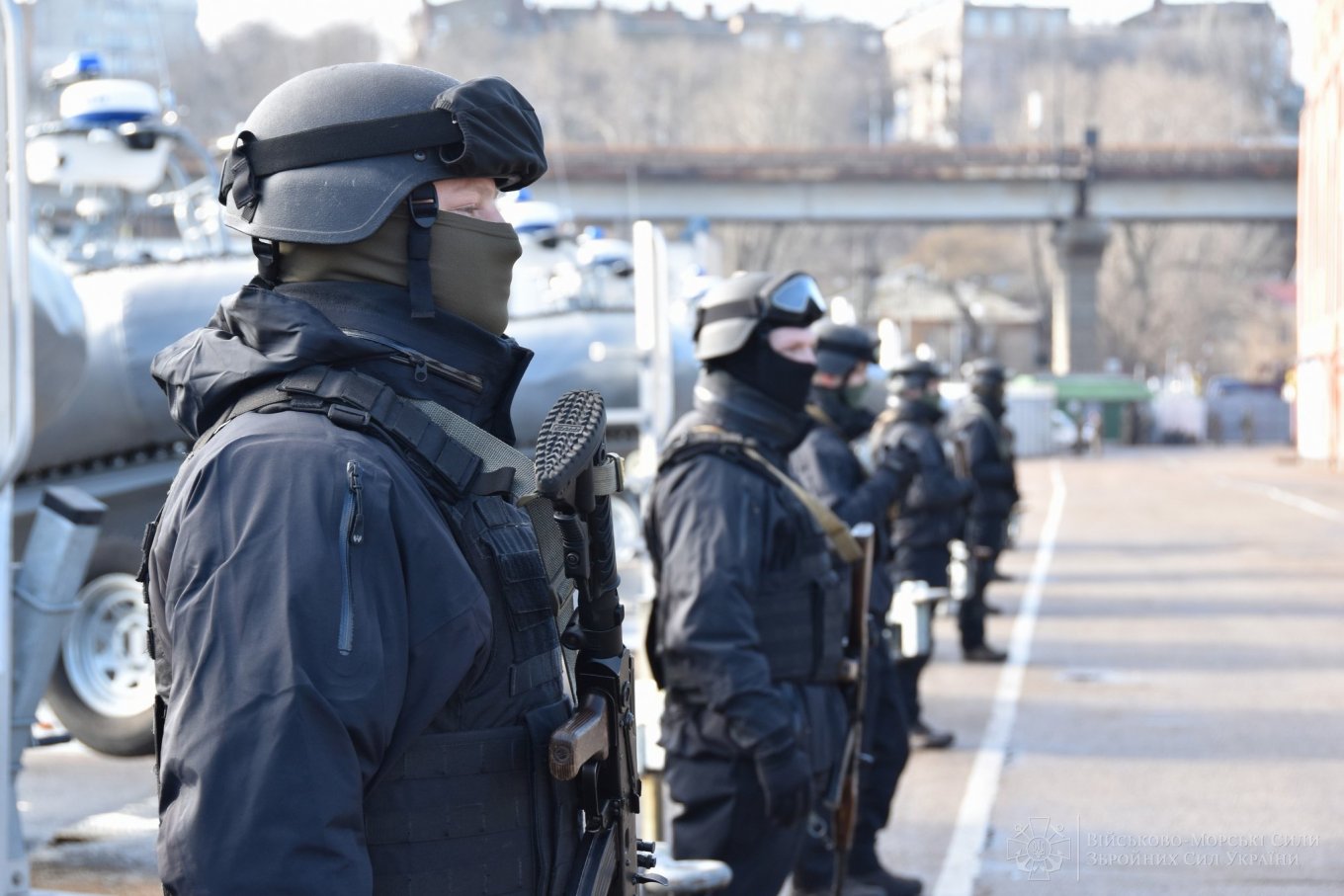 The Navy is anticipating the delivery of thee more Island-Class cutters from the U.S. by mid-year, he said.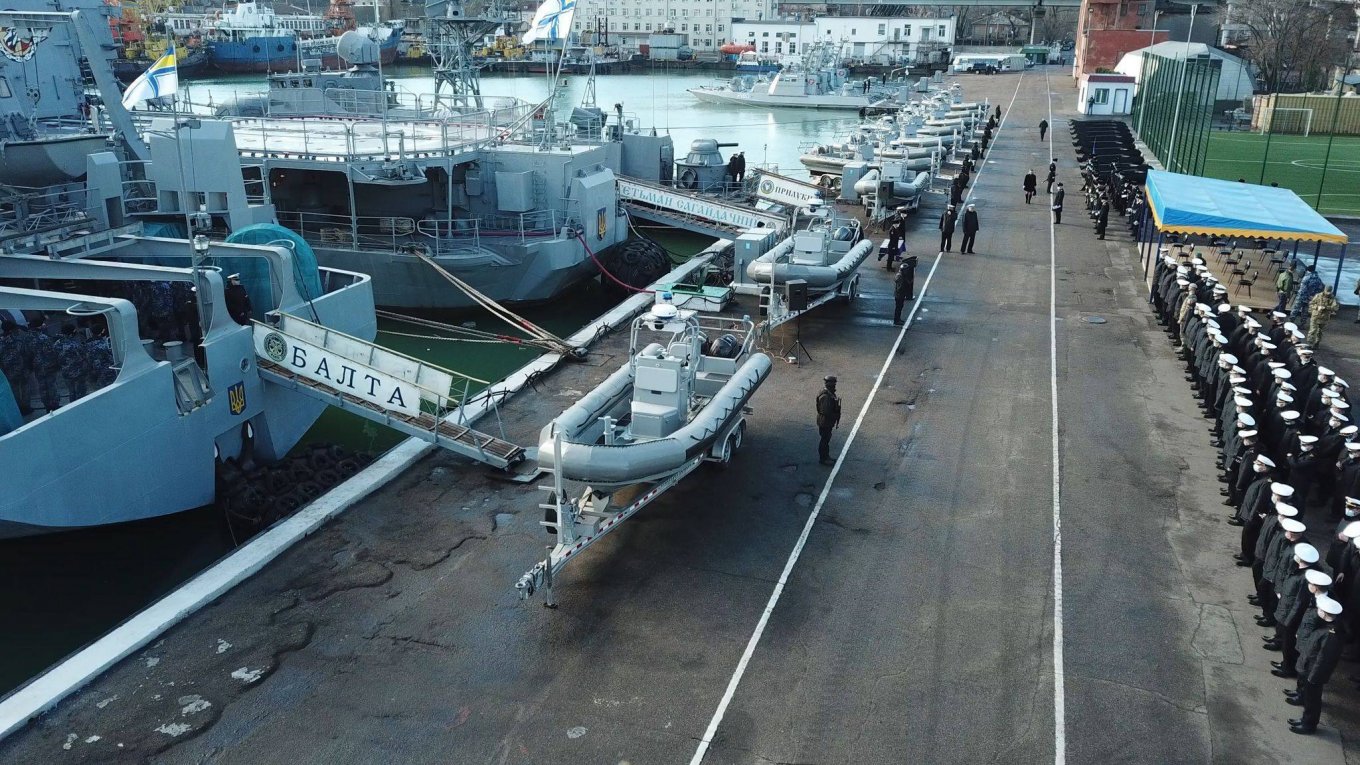 "Supporting strategic partnership between our countries, we are always ready to help you on your way to Euro-Atlantic future, a demonstration of U.S. commitment to helping Ukraine defend its sovereignty and territorial integrity," U.S. Naval Attaché Peter Mallory said while speaking to the ceremony.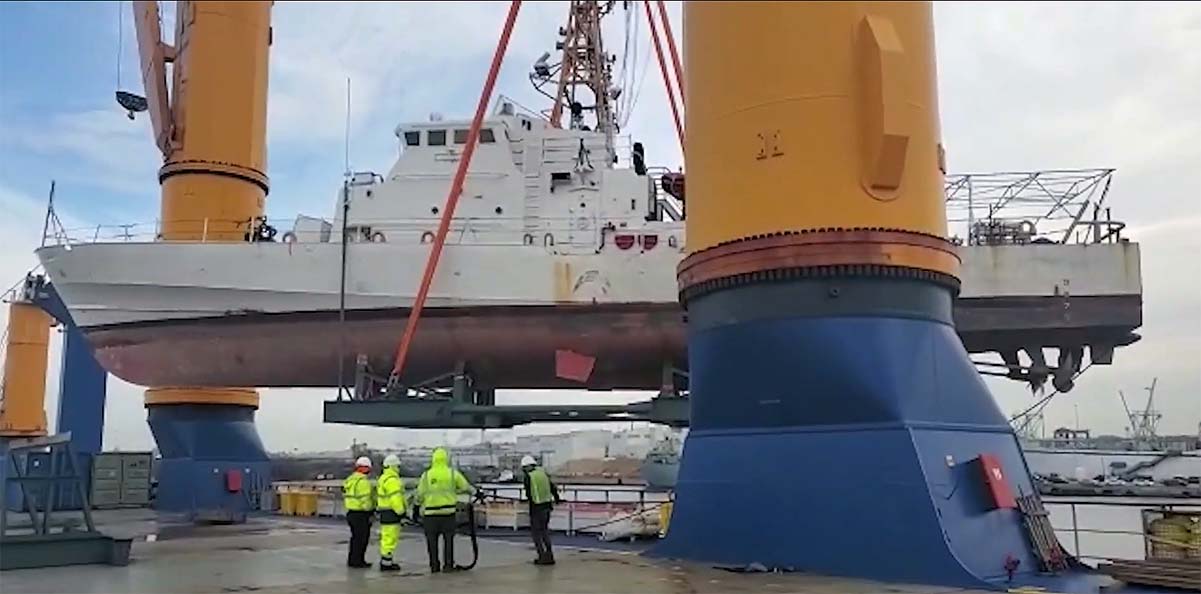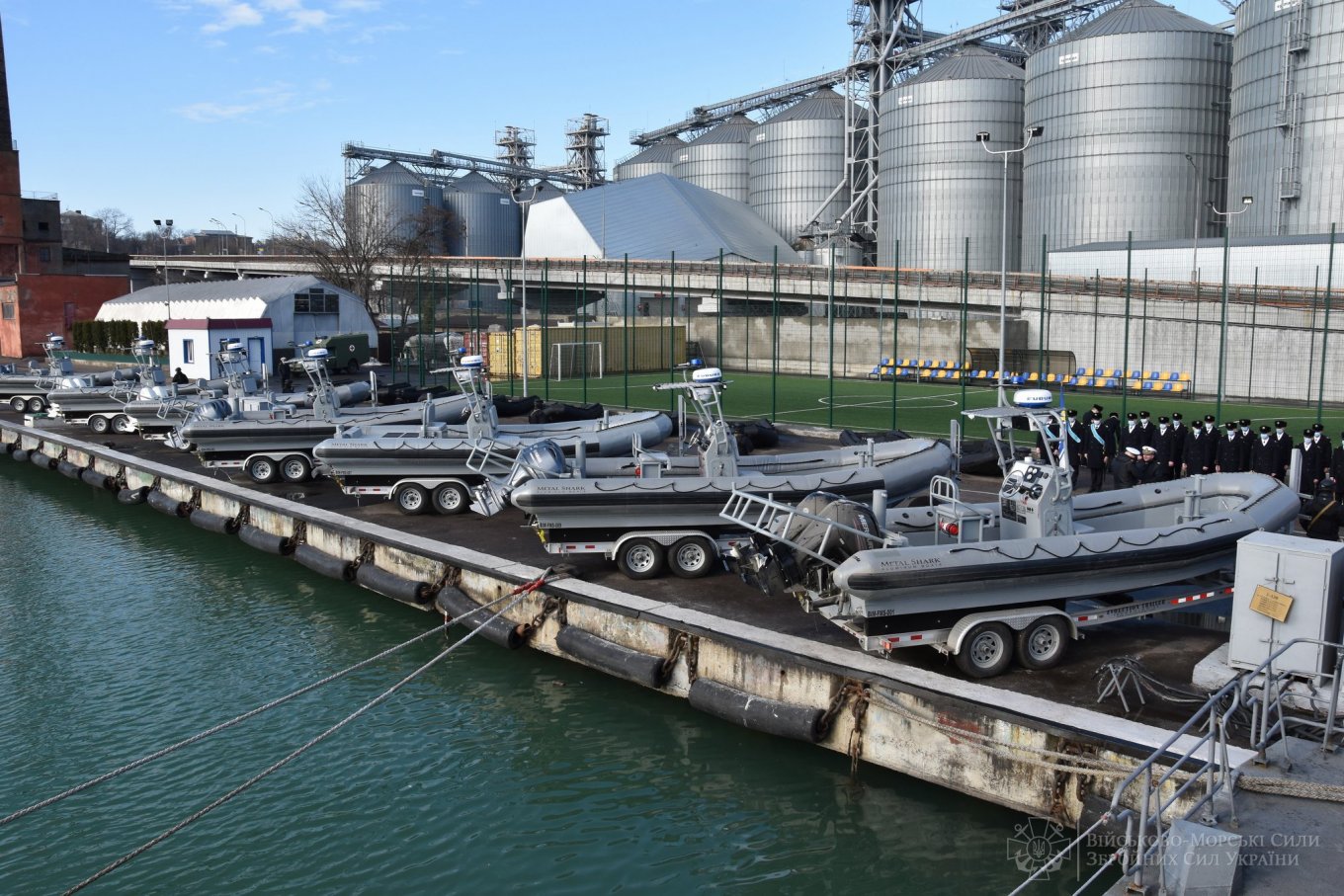 Read more: Hybrid War at Sea: Ukrainian Experience
---
---