Ukrainian companies have demonstrated their prototypes of military robots at the event organized by Brave1, wrote Minister of Digital Transformation Mykhailo Fedorov of Ukraine on his Telegram.
The presentation showcased 25 unmanned technologies, from cargo-delivering vehicles to self-propelling remotely controlled weapon stations.
Read more: ​The First Ukrainian-Made Demining Machine Was Certified in Ukraine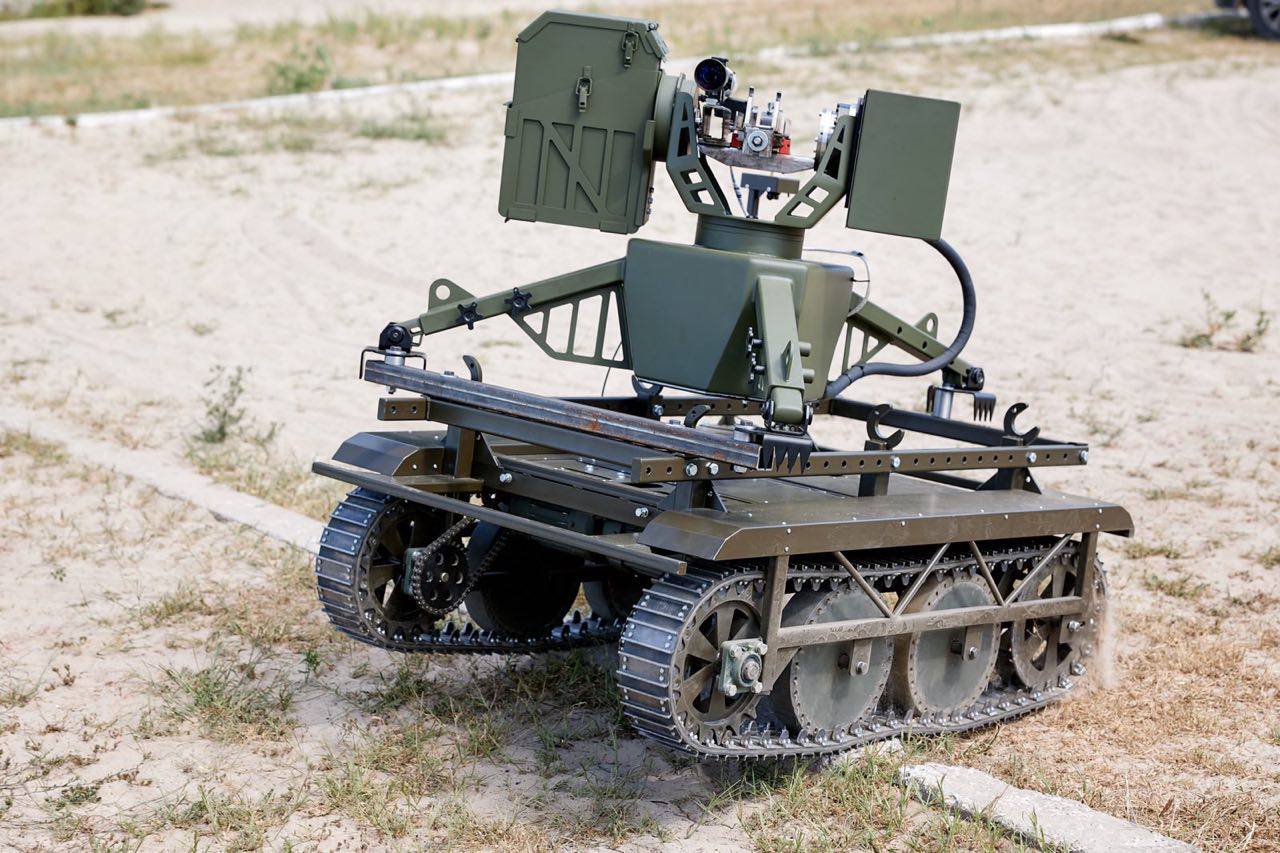 "Soon they will help [our] soldiers to destroy the enemy more effectively," Fedorov noted. He did not reveal whether any contracts were signed during the event.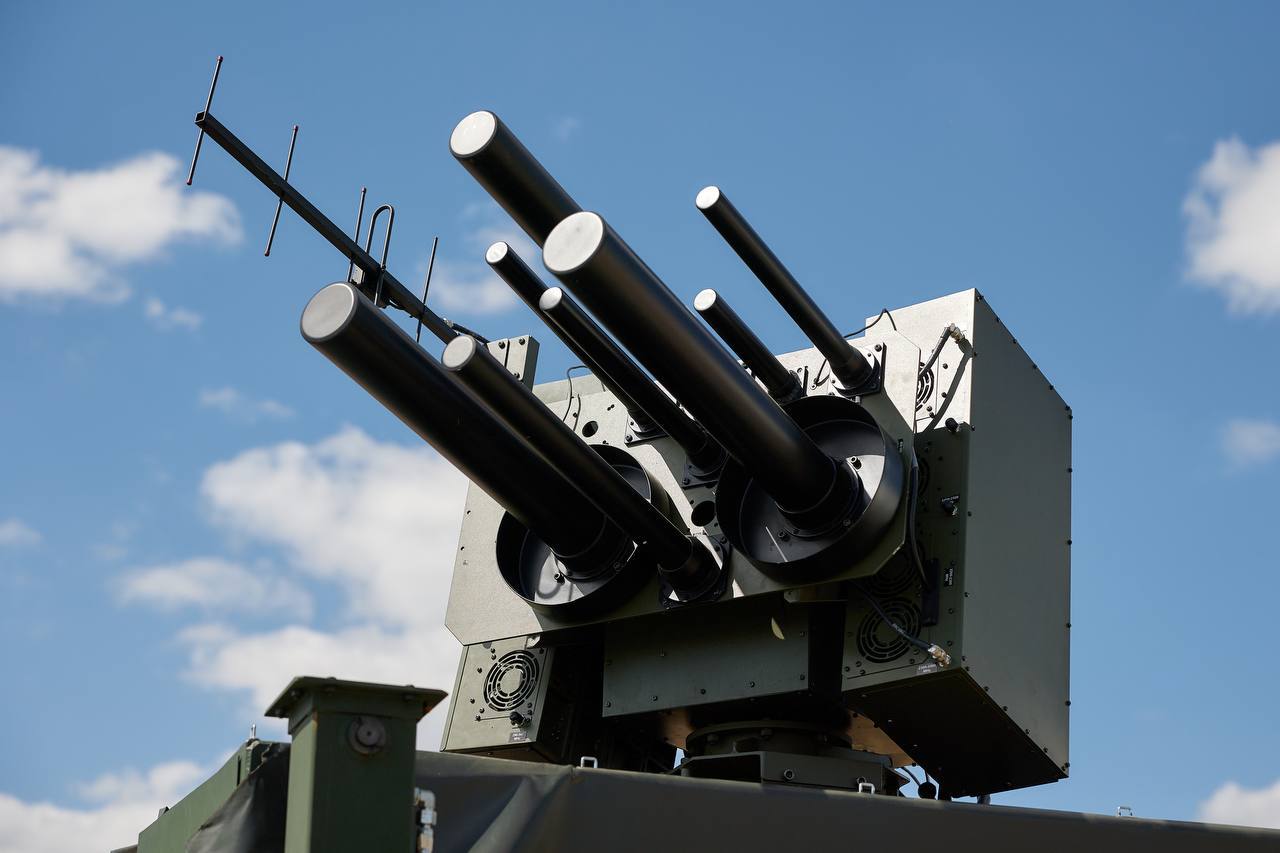 For reference, Brave1 is a tech cluster created by the Government of Ukraine and the armed forces' General Staff in order to incite domestic defense industries to collaborate and help them "streamline the launch of defense tech projects" (Fedorov in a blog for Atlantic Council) by providing them with organizational, informational, and financial support.
According to Dev.ua, a total of 412 applications describing various projects have been submitted to Brave1 as of August 18th; 200 of them passed military expertise, and 15 got $225,000 from the tech cluster for developing their startup.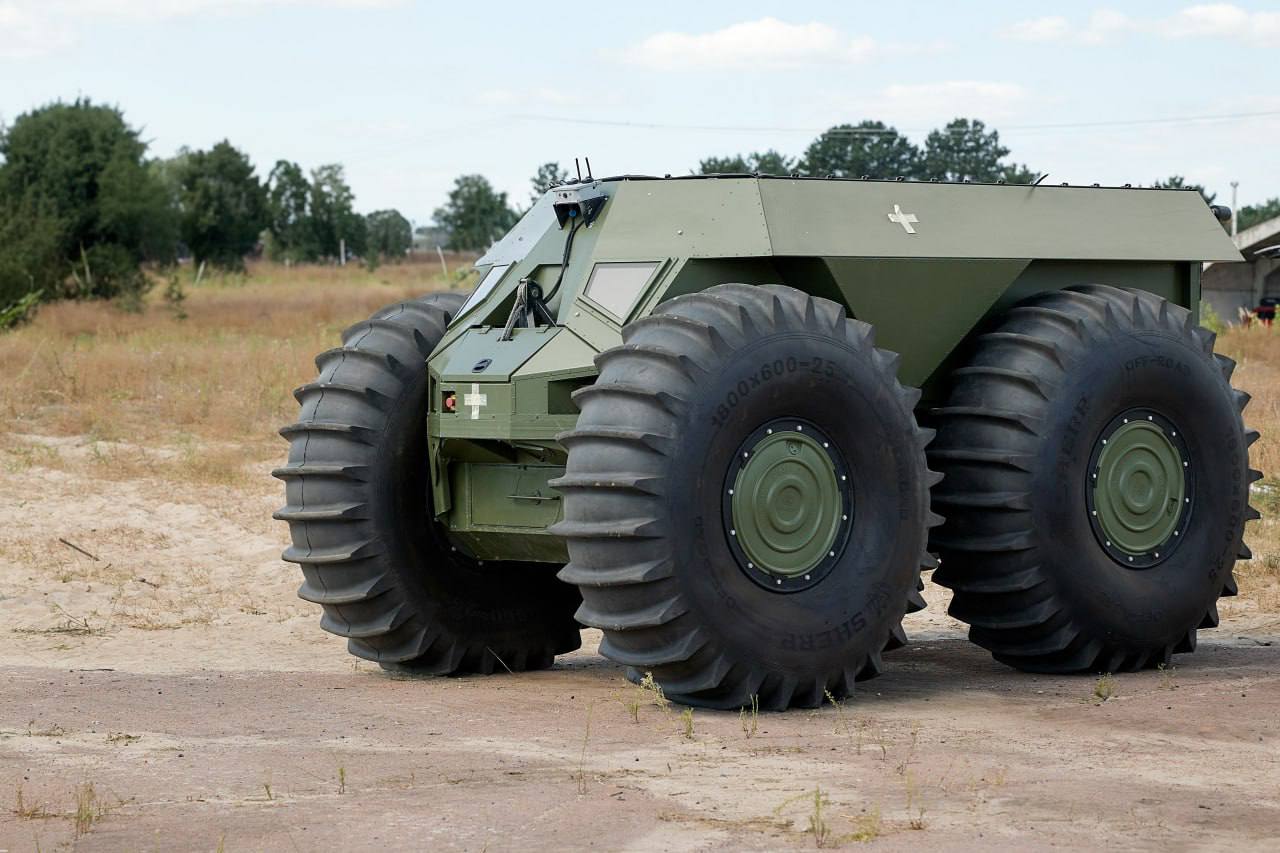 Earlier Defense Express peered into some of the projects introduced at Brave1. Those include the TLK Toloka underwater suicide drone underwater suicide drone, and the Mini Shark reconnaissance UAV. However, the projects are not limited to unmanned vehicles only. There are also cybersecurity startups, smartphone applications, radio chips, and many other kinds of tech projects in progress.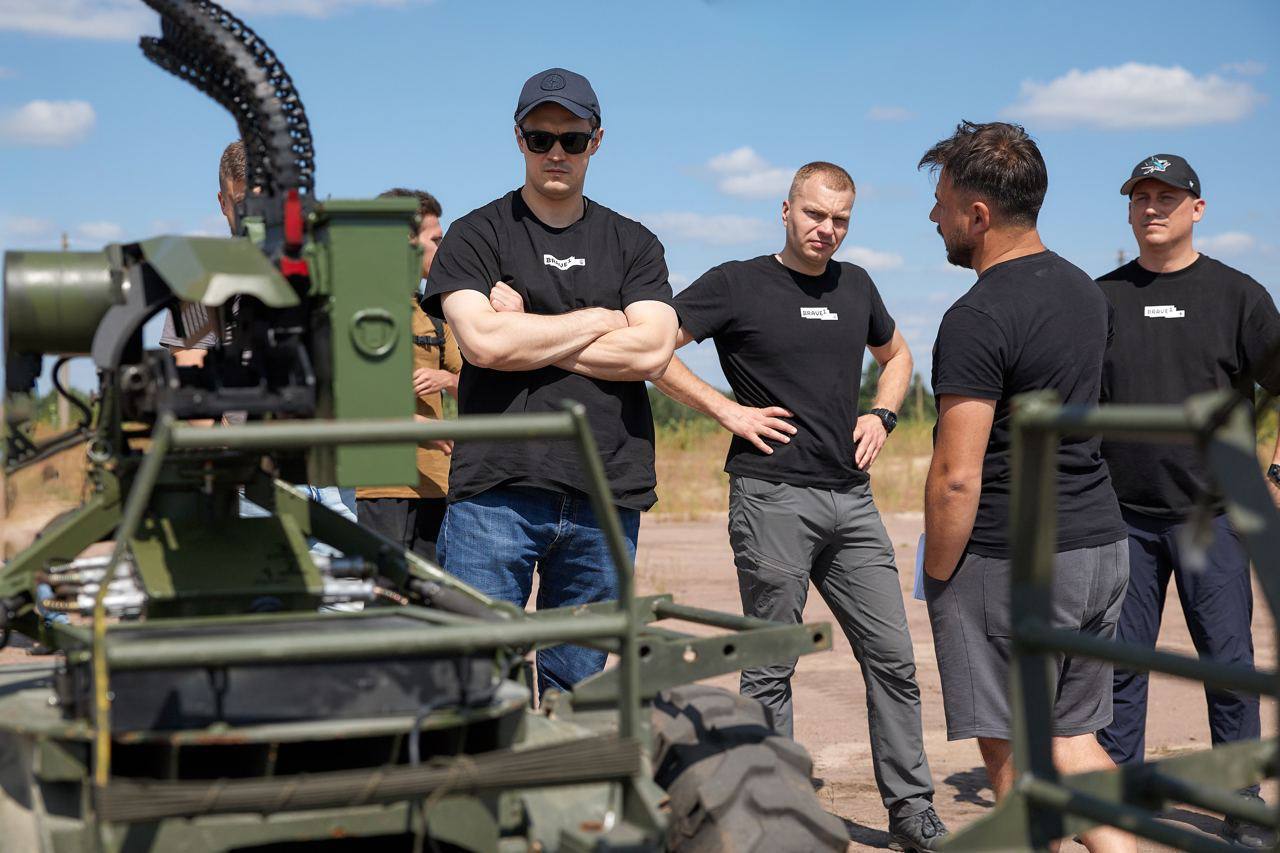 Read more: Ukraine Produced Twice as Much Ammunition this June Than in Whole 2022 – Strategic Industries Minister
---
---