Ukrainian artillerymen in Donetsk region carried out several extremely effective strikes against the russians. In particular, a OMON unit from Sakhalin, which had just arrived on rotation, came under fire near Lysychansk.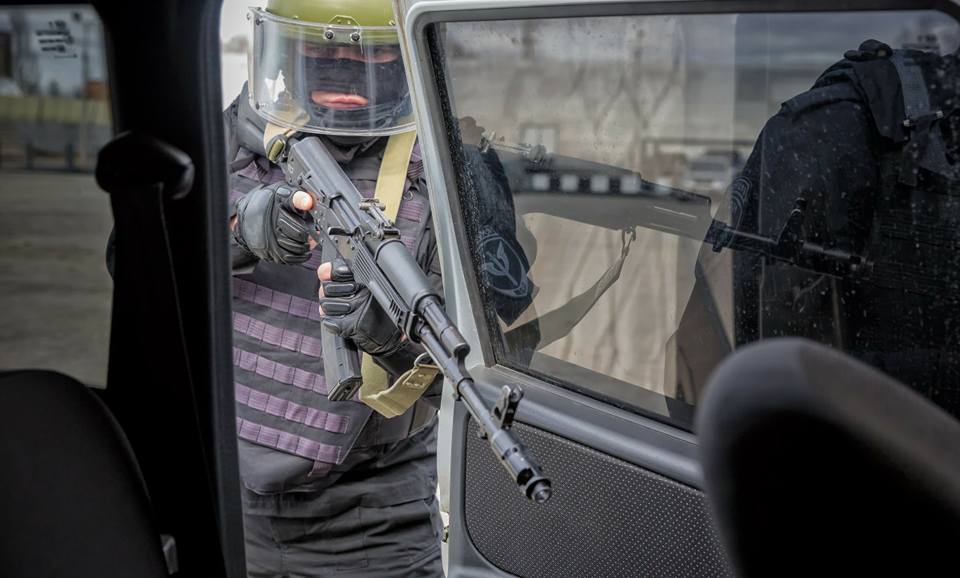 The long way for at least 12 russians turned out to be the last, and quite a large number of invaiders were injured. The barracks with the occupiers in Kadiivka were also destroyed by the attack of the Armed Forces of Ukraine, but the losses are still being determined, the head of the Luhansk Regional Military Administration, Serhii Gaidai, said.
Read more: Defense Intelligence of Ukraine is Preparing to Release the Zaporizhzhia NPP?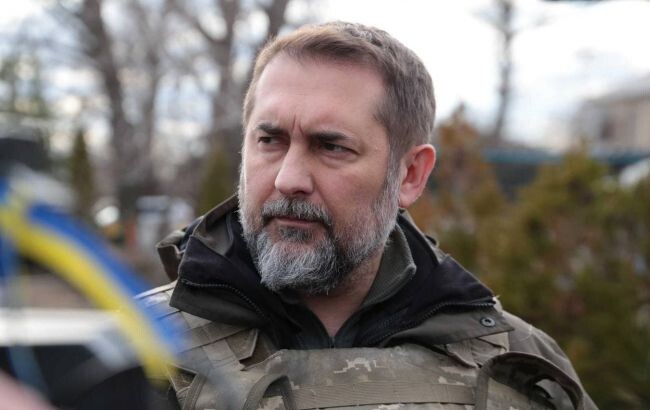 "In recent weeks, we hit several warehouses with ammunition and clusters of occupiers only in Luhansk region. There were many successful hits in Donetsk region as well, which does not allow the enemy to attack more intensively. I will say more - every night they do not sleep, but wait for what they can hit." - added Serhii Gaidai.
On the part of Defense Express, we note that the appearance of russian OMON from Sakhalin near Lysychansk is quite revealing. The fact is that in the russian federation OMON belongs to the special forces and is structurally part of the National Guard of the russian federation. The main task of these ruusians units in the occupied territory is, in particular, terrorizing the population and organizing so-called "filtration measures" with concentration camps.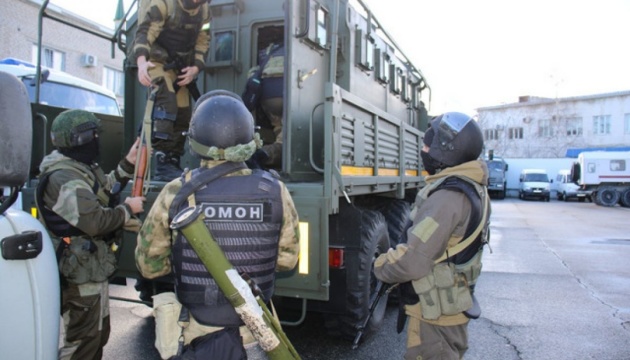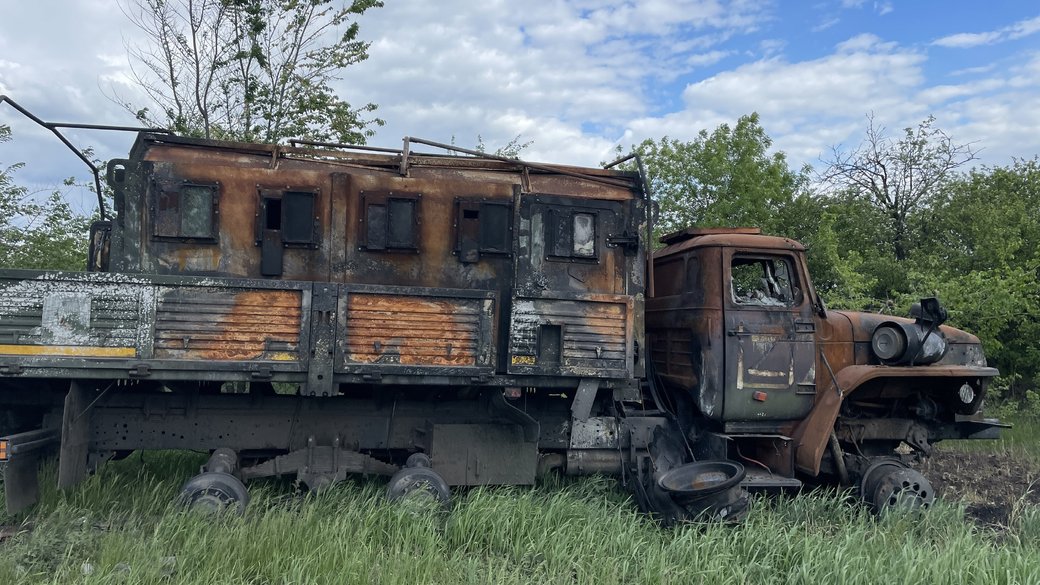 OMON (Russian: ОМОН – Отряд Мобильный Особого Назначения, lit. 'Special Purpose Mobile Unit', previously russian: Отряд Милиции Особого Назначения, lit. 'Special Purpose Unit of the Militia') is a system of special police units within the National Guard of russia. It previously operated within the structures of the Soviet and russian Ministries of Internal Affairs (MVD). Originating as the special forces unit of the Soviet Militsiya in 1988, it has played major roles in several armed conflicts during and following the 1991 dissolution of the Soviet Union.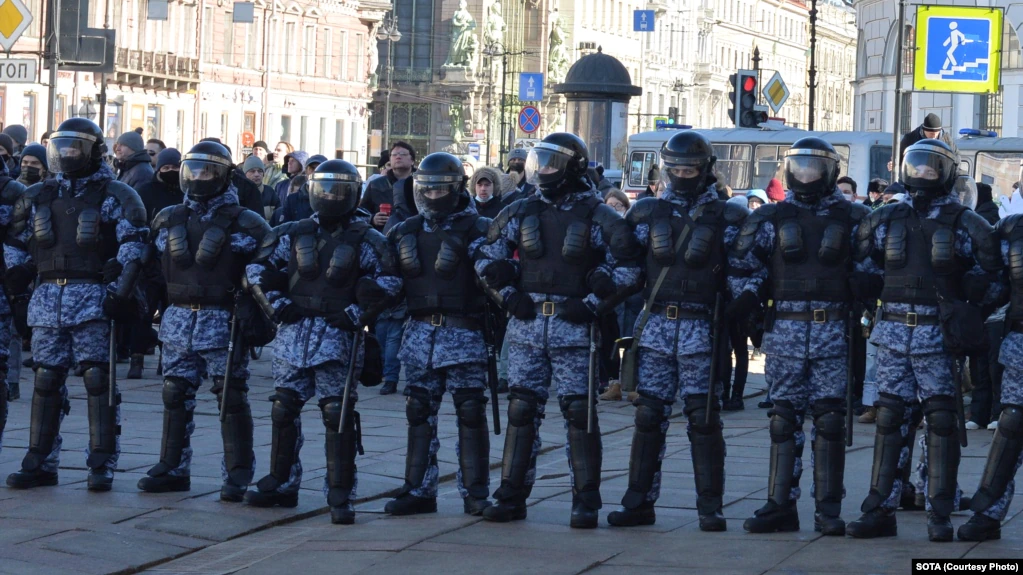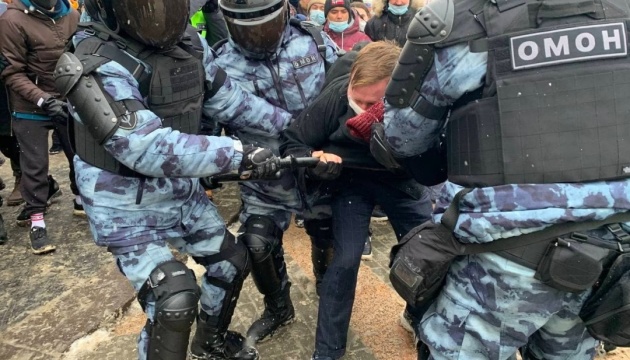 In russia, there is an OMON unit in every oblast, as well as in many major cities; since 2016 these OMON units report directly to the National Guard Forces Command as part of its regional district commands, while these are expected to be deployed in support of the police forces of the Ministry of Internal Affairs. Information from different sources suggested that there were between 10,500 and 15,000 OMON members stationed at population centers and transportation hubs around the country during the 1990s. This number officially rose to about 20,000 nationwide by 2007; the biggest OMON unit in russia, moscow OMON, numbers over 2,000 members.
Read more: ​Ukraines General Staff Operational Report: Ukrainian Forces Repel Another Attack on Vuhlehirsk Power Plant
---
---