The ArmiyaInform Ukrainian military publication published an article in which it is told that the Air Force of the Armed Forces of Ukraine is effectively using the German IRIS-T anti-aircraft missile system against the russian missiles and drones.
Thus, a missile maintenance technician named Vadim says that this SAM demonstrates itself as a "modern, powerful and effective" system in the fight, first of all, against such targets as cruise missiles and drones.
Read more: US will Transfer Additional Avenger Systems for Ukraine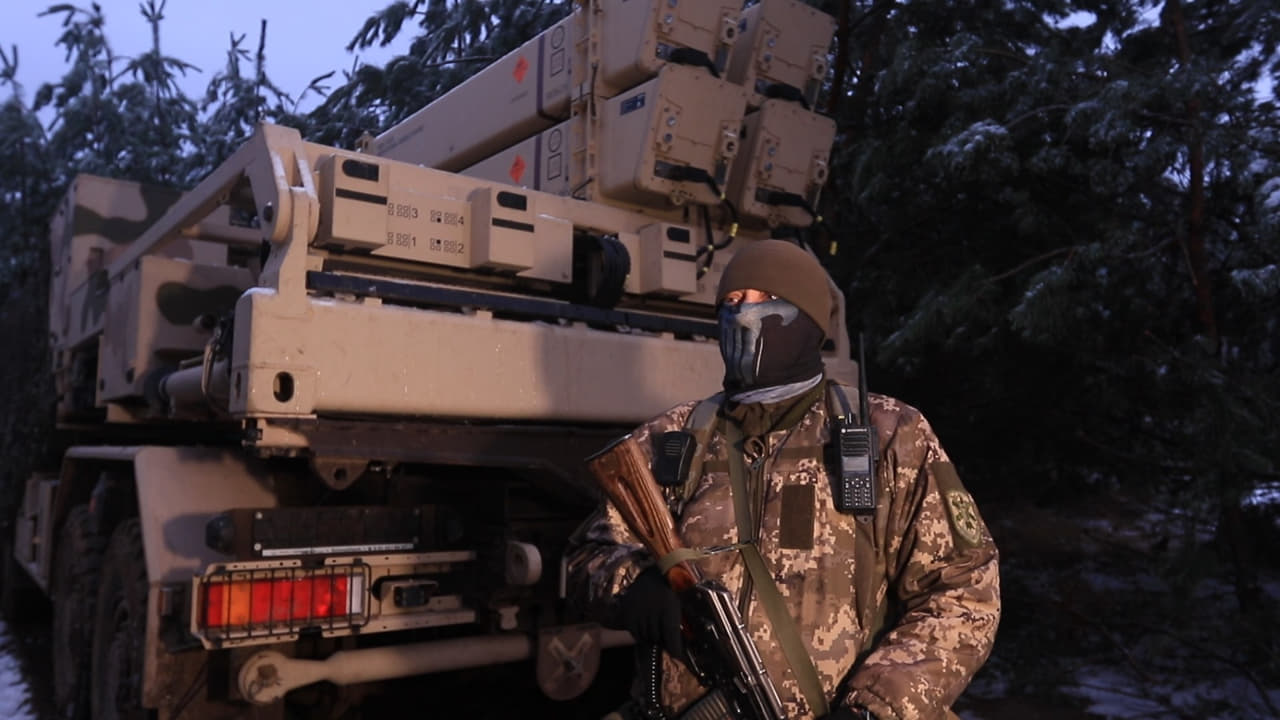 As Vadim notes, the first 'baptism of fire' for the German IRIS-T air defense system turned out to be 100% successful - it shot down all targets, among which were mostly cruise missiles.
In general, the Ukrainian warrior notes that the appearance of the IRIS-T air defense system significantly affected the effectiveness of Ukrainian air defense. He also concluded that the Ukrainian military needs more such systems in order to best protect Ukraine from enemy missile attacks.
As Defense Express reported, Ukraine Got IRIS-T SLM Air-Defense System, But Zelenskyy Asks France and Italy for Additional SAMP-T. We also wrot, that Ukraine Receives the Advanced TRML-4D Radar for Its IRIS-T Air Defense System.
Read more: ​The Netherlands Will Consider the Possibility of Transferring F-16 Jets to Ukraine: Why This is a Very Realistic Scenario
---
---