"On December 7, the aviators of the 40th Tactical Aviation Brigade of the Air Command 'Center' received an upgraded MiG-29 MU1 fighter," the press service of the Ukrainian Defense Ministry reported.
As part of the fulfillment of the state defense order, the specialists of the State Enterprise "Lviv State Aircraft Repair Plant" modernized the systems and equipment of the aircraft's resource indicators. In particular, new avionics were installed and the engines were overhauled.
Read more: Spectator-M1: mission successful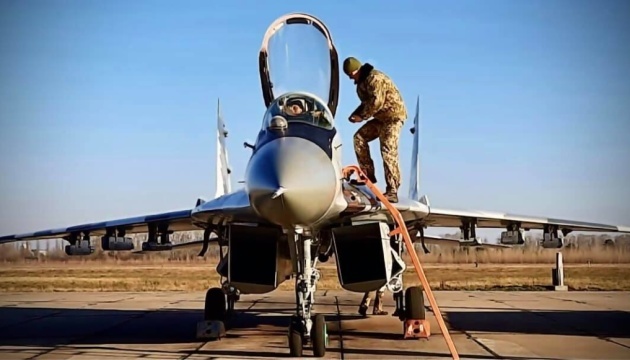 The work was carried out in compliance with the terms stipulated by the contract, the press service noted.
Read more: Ukraine's UCAV capability
---
---