SE Plant 410 CA is a certified MRO provider for the airplanes Antonov An-24, An-26, An-30, An-32, An-72, and An-74, the helicopter Mi-8MSB, the engine D-36 as well as the auxiliary power system RU 19A-300.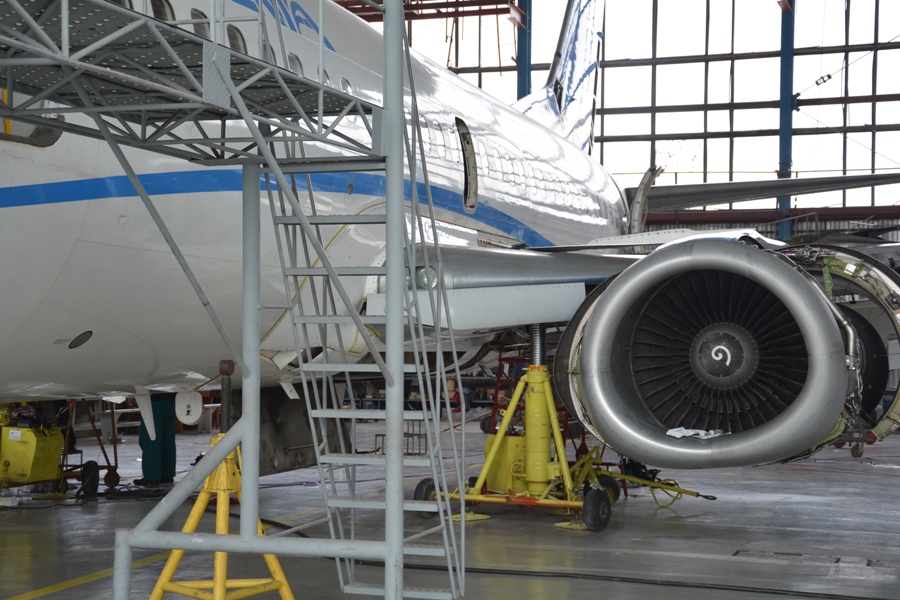 Read more: Mission of Ukraine to NATO to introduce electronic exchange of classified documents between Ukraine, Alliance – Mission's acting head
Our aircraft MRO services portfolio includes:
life extension overhaul of Antonov-series airplanes;
CRW1, CRW2, CRW3 on Antonov An-72 airplanes at the in-house flight testing facility;
reconfiguration of airplanes for high comfort travel;
high-quality aircraft painting to Customer specifications using modern painting materials;
sale of aircraft components and replacement parts.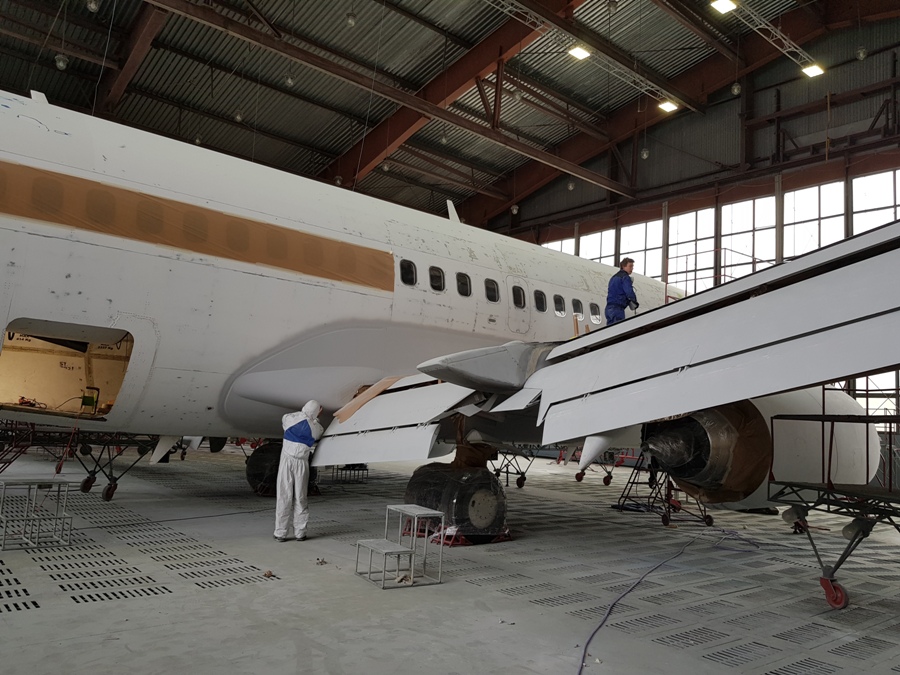 In 2019, SE Plant 410 CA has expanded its services portfolio by being certified to do repair and maintenance of the propeller system AV-681 Series 4 on the An-12 airplane.
The Company has been actively working to launch an MRO service for individual components and subsystems of Boeing and Airbus airplanes – auxiliary power systems, wheels, braking systems, as well as batteries, and has begun learning C-check process for these airplane brands. It provides high quality services for painting Antonov-series airplanes and Boeing-brand business jets according to the requirements of today.
SE Plant 410 CA is a reliable partner in MRO servicing of aircraft and related systems in response to the needs of military and civilian operators.
We are open to cooperation with our business partners. Welcome to cooperation!
For more information, please visit our official website at www.arp410.kiev.ua.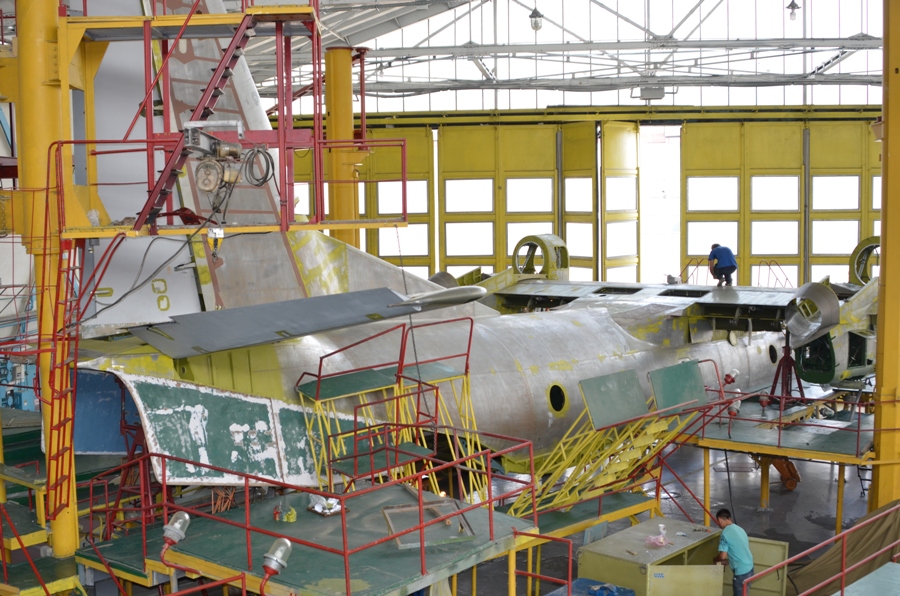 Picture at the top: An Antonov An-32 airplane, overhauled and refurbished for the People's Republic of Bangladesh Armed Forces.
Read more: Closing air coverage gaps
---
---