Vice Admiral Oleksiy Neizhpapa, Commander of the Ukrainian Naval Forces, revealed certain details regarding the reasons for the establishment of the Ukrainian Marine Corps. The intention to form the Marine Corps was declared on May 23.
In particular, the Marine Corps is intended to be a powerful force capable of carrying out specific tasks in cooperation with other branches of the military, with coastal defense and amphibious operations being among the most important ones.
Read more: US Navy Establishes Rapid Response Cell to get Tech to Ukraine and Taiwan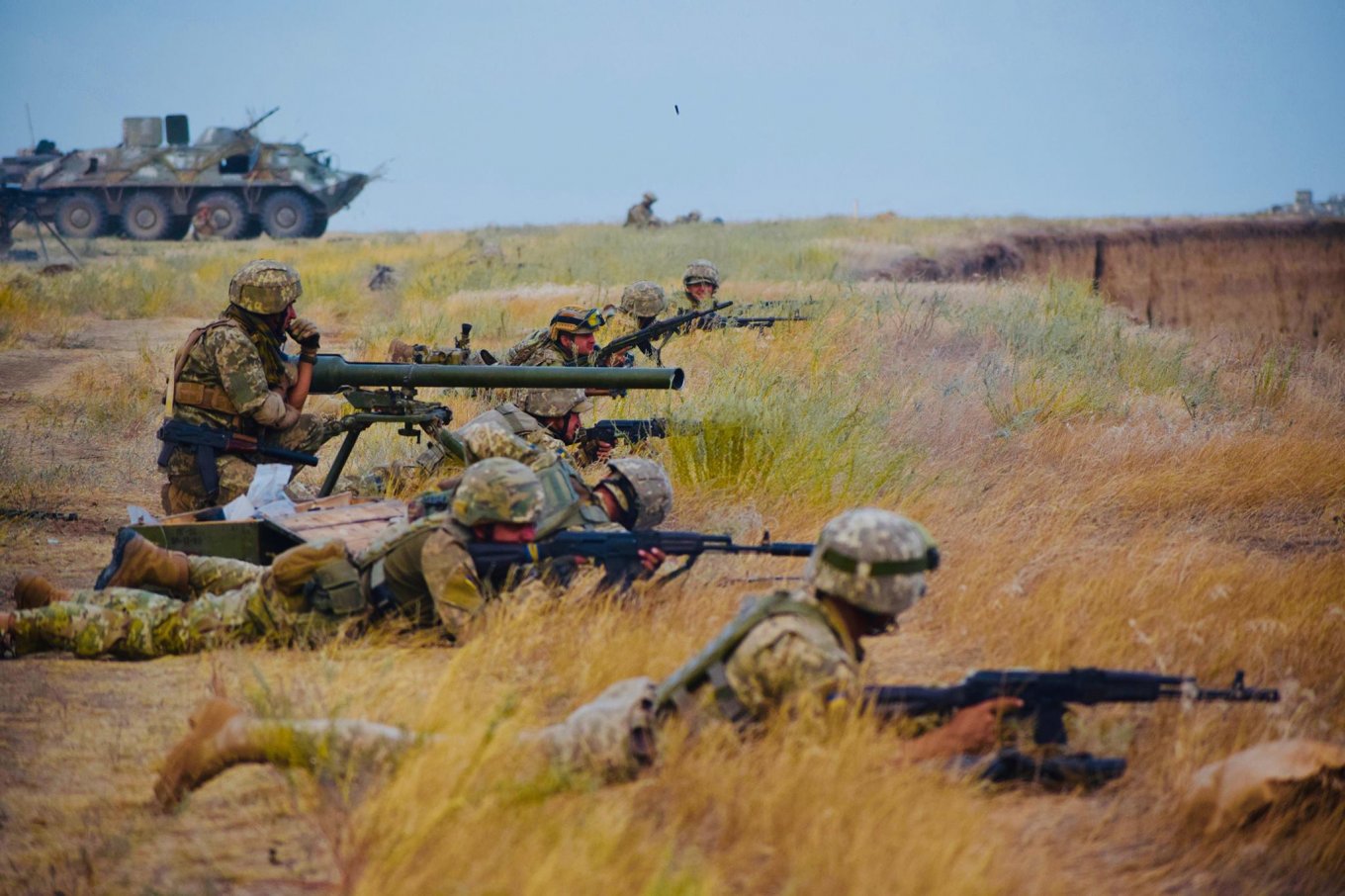 "We are a maritime state with a very extensive coastline, stretching over 2,700 kilometers, including 1,700 kilometers of maritime border. Our entire coastline, along with rivers, estuaries, bays and ports, requires protection. The task of ensuring the security or liberation of these territories falls specifically on the Marine Corps," Vice Admiral Oleksiy Neizhpapa noted.
On the opposite end of the spectrum is the task of seizing footholds, which requires conducting amphibious operations, including maritime ones. It should be noted that such operations are objectively considered one of the most challenging and require combined efforts of all branches of the Armed Forces. However, the primary role is played by the Marine Corps. Therefore, the amphibious forces need to have a certain degree of independence in command and decision-making, and that is precisely why the Marine Corps is being established.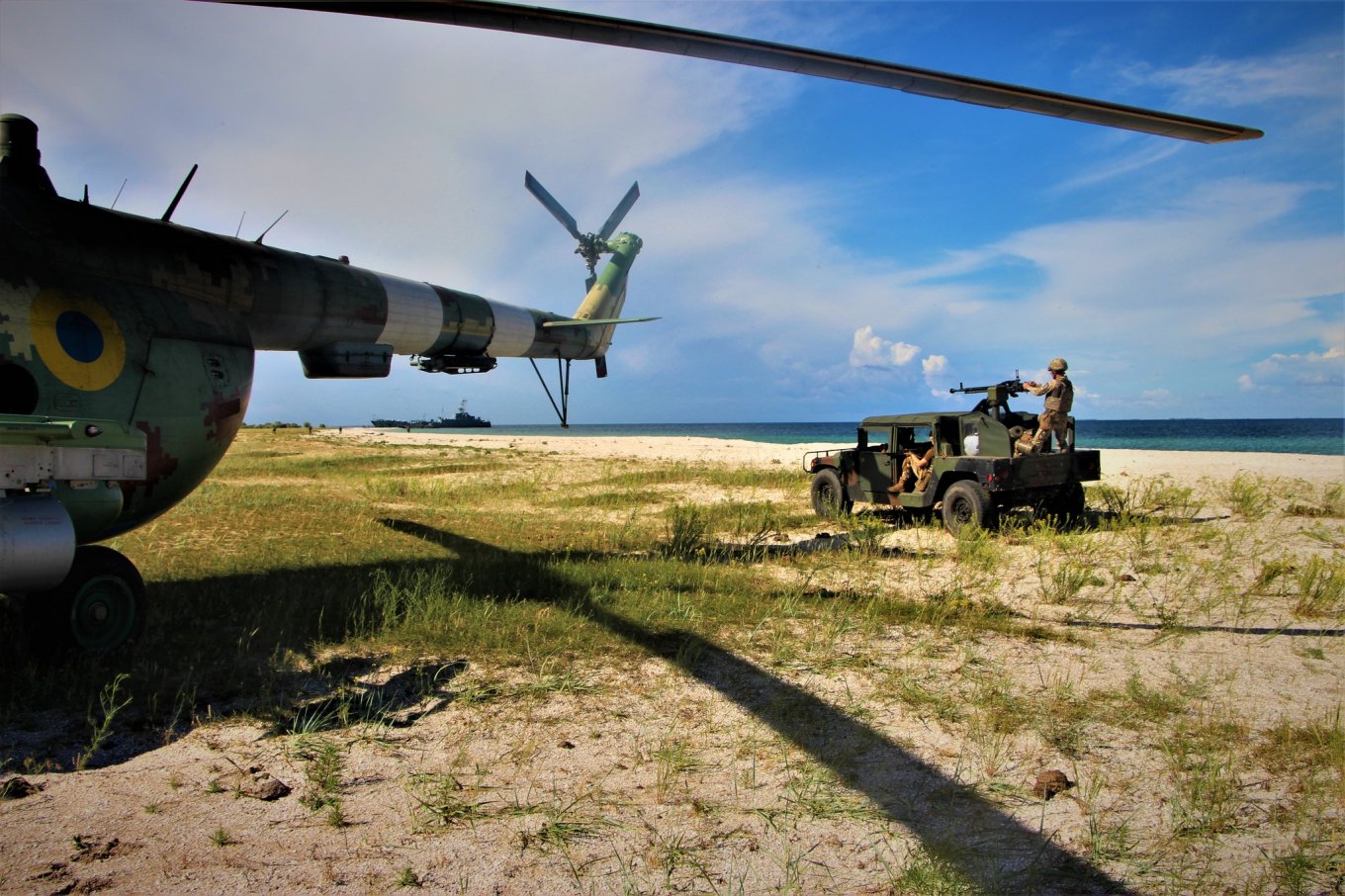 The establishment of the Ukrainian Marine Corps also means an increase in its forces through the creation of new brigades and other units. This includes not only the formation of marine infantry brigades but also, for example, artillery, support and sustainment units.
It will also require specific equipment, such as amphibious armored vehicles. However, the Commander emphasized that the means of delivering this equipment will be provided by the Ukrainian Navy's ships.
Thus, the Armed Forces of Ukraine have taken a highly pragmatic approach, which is more similar to the Korean experience rather than that of the United States, where the Marine Corps is one of the five branches of the U.S. Armed Forces and the world's only globally expeditionary amphibious warfare force.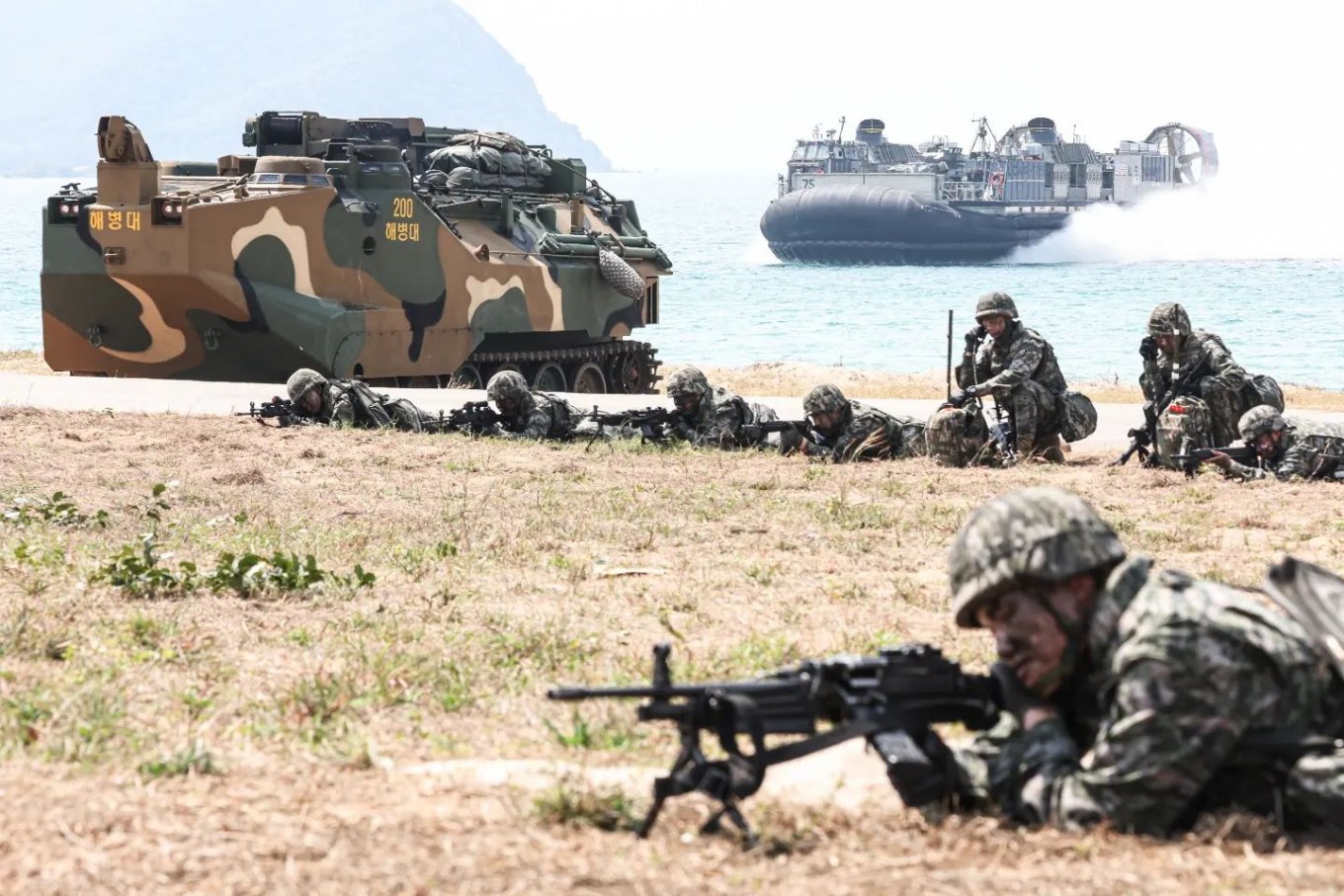 At the same time, the program for the establishment of the Ukrainian Marine Corps is quite extensive, as it requires the formation of new brigades, their training, equipping and ensuring their amphibious capabilities. This includes not only ships but also helicopters for conducting what is known as "vertical envelopment", where a landing force is deployed behind the enemy's coastal defense. However, these tasks are already being addressed.
"All these plans are being implemented right now because we don't have time to wait for the end of the war," Vice Admiral Oleksiy Neizhpapa emphasized.
Read more: Three More Newly-Made Kalibr Missile Carriers Are to be Released from Crimean Shipyards and Adopted by russian Navy This Year
---
---