The Kremlin plans to put three ships of the Project 22800 Karakurt class to service with the Black Sea Fleet as soon as in 2023, the fleet's deputy commander Vice Admiral Sokolov says, as quoted by russian state media.
These corvettes can carry Kalibr land attack cruise missiles and have eight 3S14 universal silos that can also launch Oniks anti-ship missiles (both types of missiles were used in attacks on Ukraine) despite the relatively small dimensions of this warship: 850 tons of displacement tonnage and 67 meters of length. That is even more compact than the Buyan-M missile-carrying corvettes with their 949 tons and hull length of 74 m.
Read more: Ukrainian Navy Says russia Took Kalibr Carriers Away From Syria Leaving Only One Frigate With 16 Missiles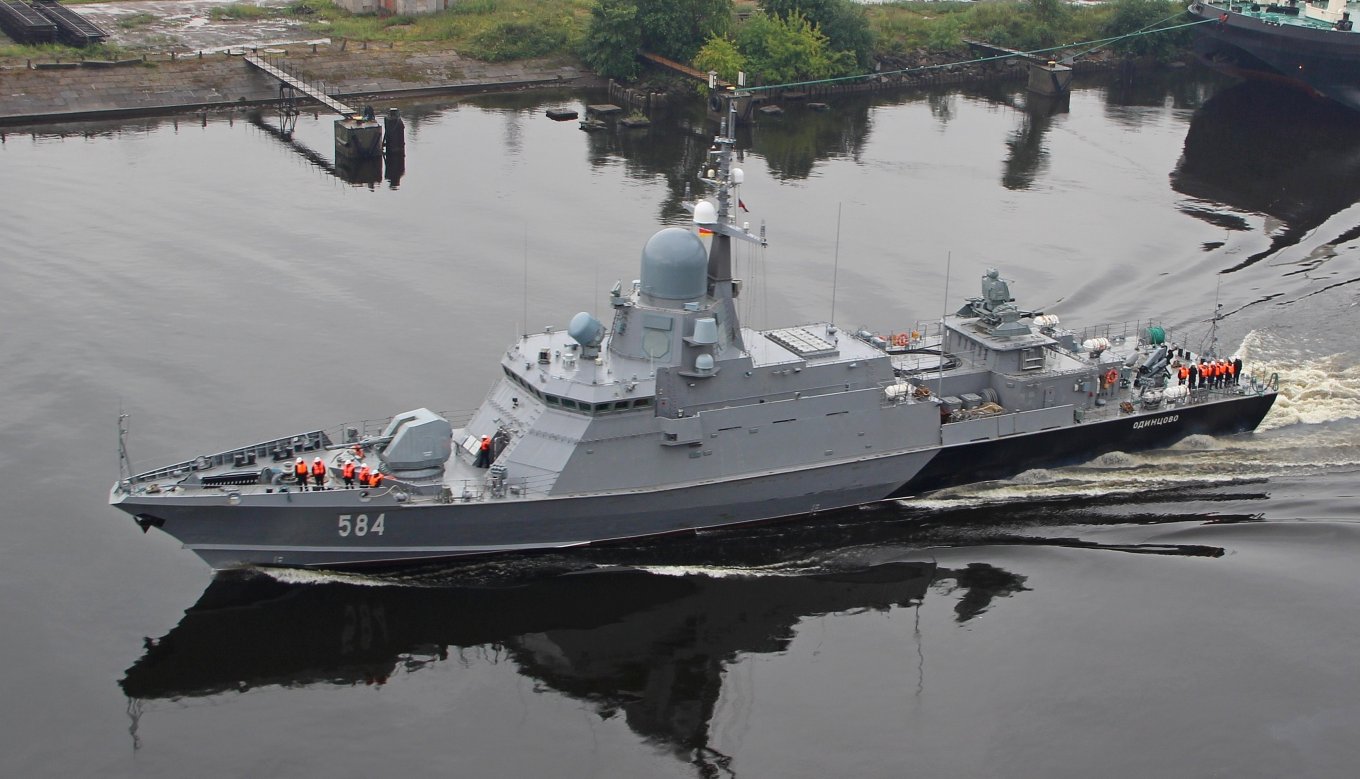 Most importantly, these ships are being built at the Zaliv shipyard in the russian-occupied Kerch city in Crimea. Having direct access to the Black Sea, it can release the new ships right into service to fire missiles on Ukraine. Last year, this shipyard handed one Karakurt ship to the russian navy. It also has several Project 23900 Priboy assault ships under construction.
According to the available information, as of now, one of the Karakurt-class ships (construction number 802 Askold) is at the stage of testing at the yard, two more (numbers 803 Amur and 804 Tucha) are being finalized and should be ready by the end of this year, and another one (805 Tayfun) will be ready in 2024. Earlier, the two of them (numbers 804 and 805) were intended for the Baltic Fleet but apparently, the Kremlin revised its plans.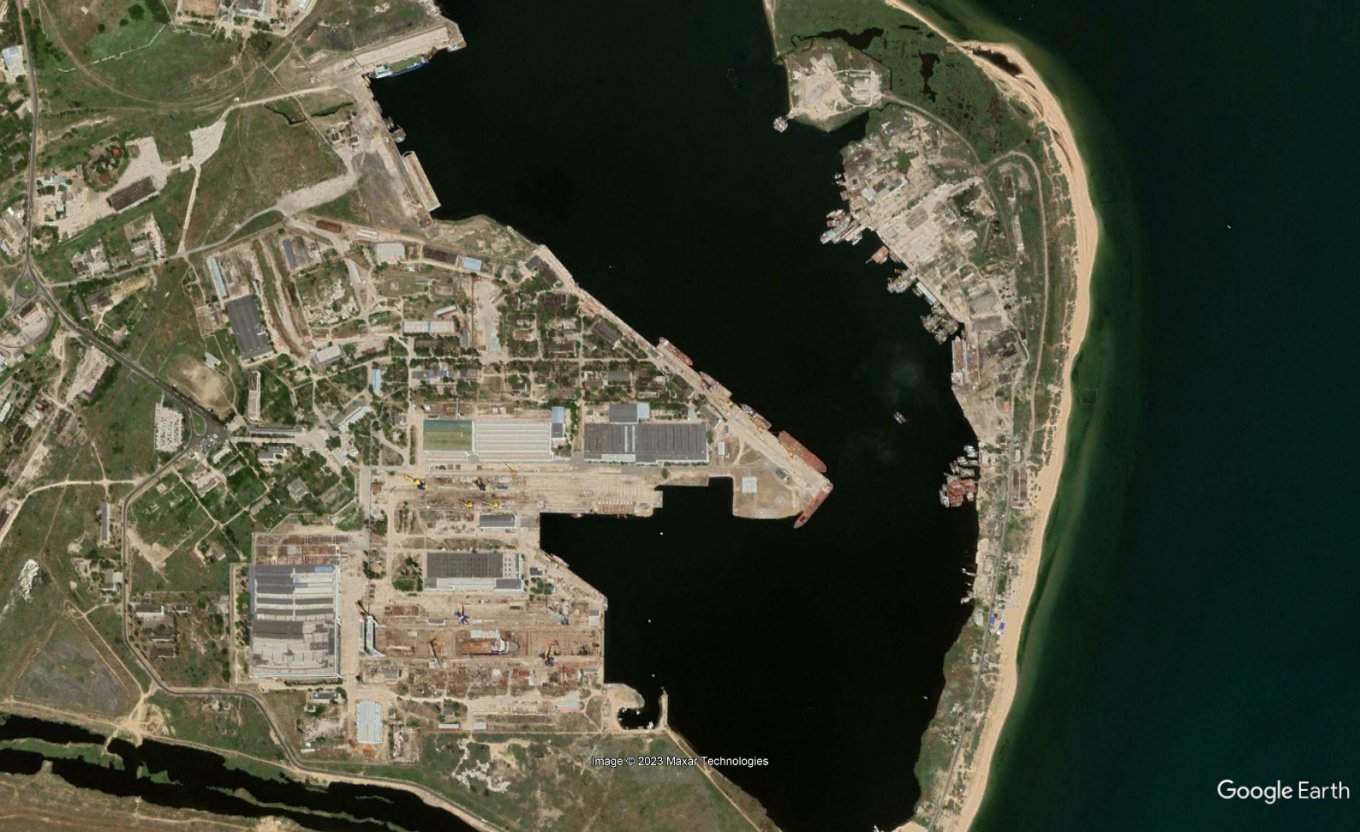 If russia's plans are brought to reality, there will be three more carriers of Kalibr missiles in the Black Sea with a combined salvo of 24 missiles. Although we should add that with the recently announced supply of Storm Shadow missiles from Great Britain, the Zaliv shipyard becomes a reachable target for a missile strike from Ukrainian forces.
Read more: Ukrainians Developed an Underwater Explosive Drone to Destroy russian Black Sea Fleet
---
---