Over the last day, the aviation of the Defense Forces of Ukraine carried out six times more strikes than the aviation of the russian occupying forces, which is stated in the summary of the General Staff of the Armed Forces of Ukraine as of 18.00 on November 24.
Thus, russians have struck two strikes during yesterday. At the same time, the Ukrainian Air Force carried out 12 strikes on the areas of concentration of personnel and anti-aircraft defenses of the enemy. Two more air strikes were carried out on the positions of enemy air defense systems, probably by HARM missiles.
Read more: ​russians Want Own Starlink But It's Not That Simple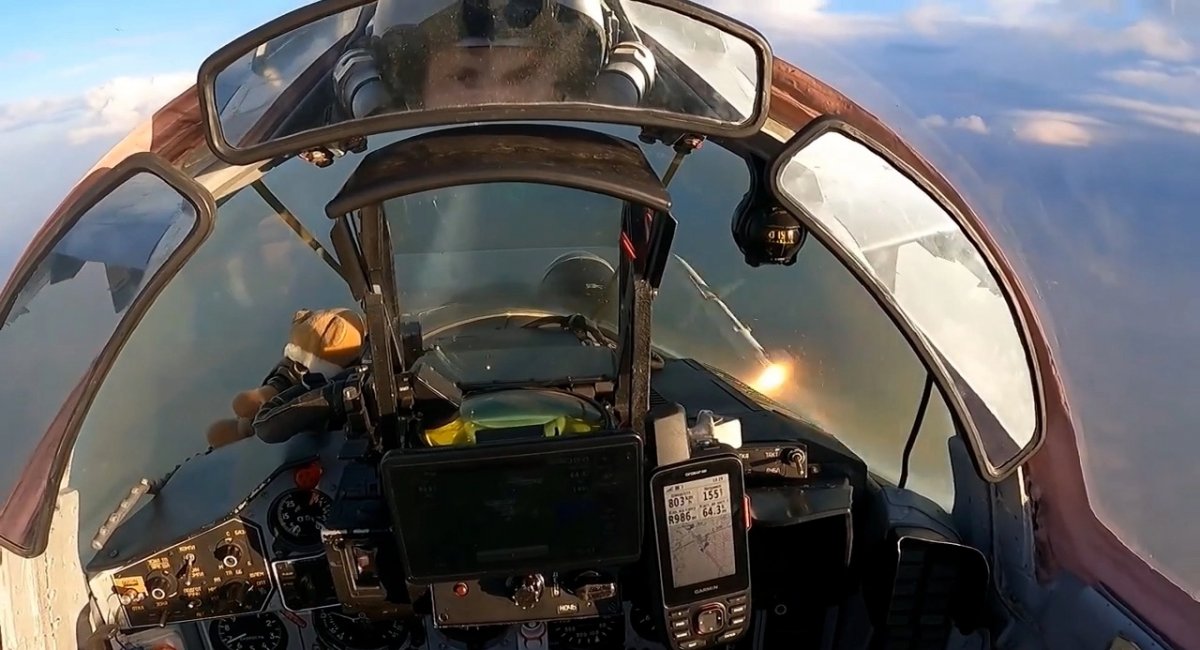 Over the last day, the russian occupiers carried out 2 airstrikes and 16 MLRS attacks on the positions of Ukraine's troops and civilian objects.
As for the situation at the front, Brigadier General Oleksiy Gromov, Deputy Chief of the Main Operational Department of the General Staff of the Armed Forces of Ukraine, said during an online briefing at the Military Media Center that the situation is currently the most difficult in the East of Ukraine, and there have been more than 290 combat clashes with the occupiers in a week.
He noted that the main efforts of the russian army were concentrated on three directions: Siversk, Bakhmut and Avdiivka in order to surround Bakhmut, where fierce battles are currently ongoing.
At the same time, russian troops are trying to regain lost positions in the Kupyansk direction, but without any success.
Defense Express reminds that on November 23, the russians carried out another terrorist attack on infrastructure facilities in Ukraine launching 70 missiles, Ukraine managed to shoot down 51 of them.
Read more: ​russians Made an Alternative Supply Route From Crimea to Avoid Long-range Artillery Fire by HIMARS and Tochka-U
---
---