According to the New York Times, Slovak MiG-29 warplanes could soon be freed up and made available for a transfer to Ukraine, thanks to a new agreement between Poland and Slovakia.
In a move that could presage the transfer of its MiG-29 warplanes to Ukraine, Slovakia has reached an agreement with neighboring Poland for Polish F-16 jets to patrol its skies so as to free up a Slovak fleet of Soviet-made fighters.
Read more: Slovakia Can Sell Zuzana 155 mm Wheeled Self-propelled Howitzers to Ukraine
Poland and Slovakia, both NATO members bordering Ukraine, are among the alliance's most robust supporters of American-led efforts to help Ukraine resist Russia's invasion. They have allowed a steady flow of arms to pass through their territories into Ukraine and pushed for ever tougher sanctions against Moscow.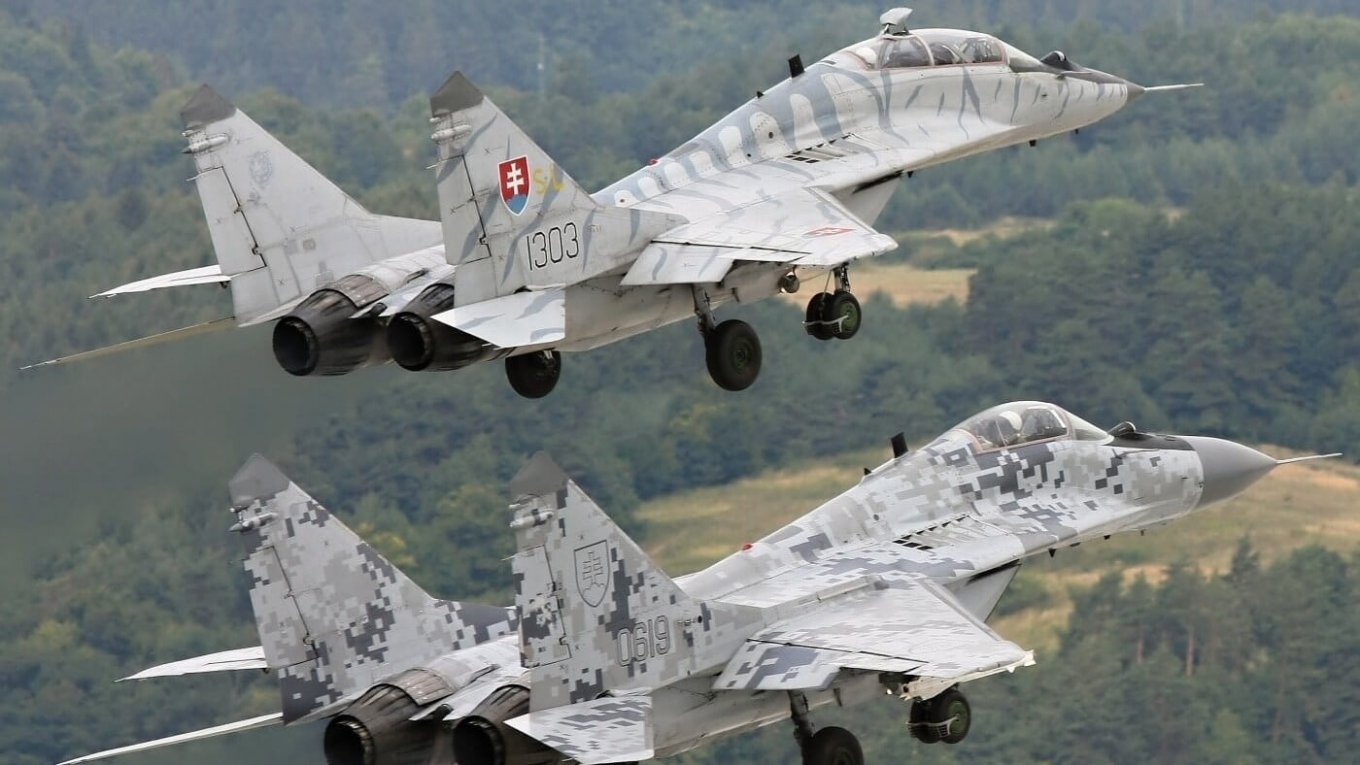 After a meeting between the two countries' defense ministers on Friday in Bratislava, the Slovak capital, Poland said its air force would start patrols over Slovakia as part of their joint efforts to help Ukraine. No timeline was given for when the patrols would start.
Slovakia's defense minister, Jaroslav Nad, said Poland would step in to "take care of the airspace of the Slovak Republic when Slovakia decides to ground its MiG-29s."
Slovakia has not said explicitly that it will send its MiGs to Ukraine, but it has raised the possibility of doing so — provided that it can find an alternative way to protect its airspace, which the agreement with Poland would seem to achieve. This month Slovakia sent its Soviet-made S-300 air defense system to Ukraine after the United States agreed to provide it with a substitute system of Patriot missiles to complement air-defense batteries already given on a temporary basis by Germany and the Netherlands.
Eager to replace its aging MiGs with more modern warplanes, Slovakia signed an $800 million contract in 2019 with Lockheed Martin Corp for 14 F-16s. While delivery of those planes has been delayed — they were initially due in January 2014 — any transfer of Slovak MiGs to Ukraine would put pressure on the United States to speed up the arrival of the F-16s.
Ukraine has repeatedly asked for MiG aircraft from NATO-member countries that are former Soviet satellite states and which still have the warplanes, delivered before the collapse of communism, in their fleets.
In the early weeks of Russia's invasion, however, NATO countries were reluctant to transfer warplanes, fearing that could put them at risk of retaliatory strikes by Russia, which has repeatedly warned it would target weapons flowing into Ukraine from the West.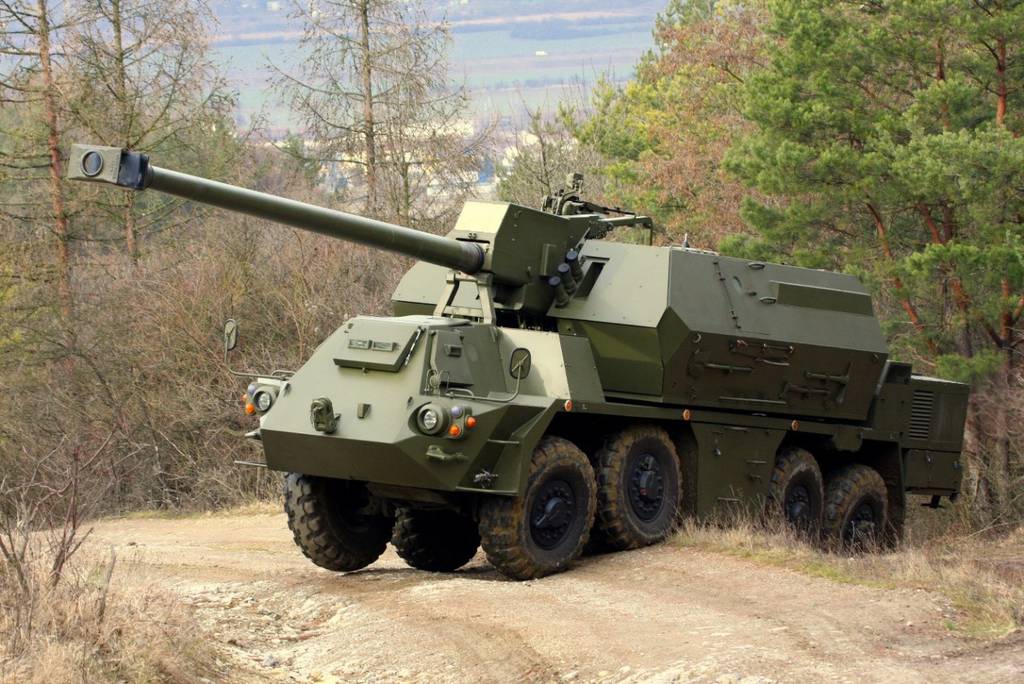 Poland last month declined to provide its own fleet of MiG-29s to Ukraine directly, instead offering to fly the planes to a United States military base in Germany, where they could then be flown to Ukraine. Washington, worried about provoking Russia, declined the offer.
NATO allies are now committed to trying to aid Ukraine with more advanced and heavy weapons, and the United States has been trying to organize the shipment of Soviet-era weaponry from former Soviet-bloc countries that Ukraine's military can use without significant extra training.
But these shipments are sovereign decisions, not alliance ones, and NATO is expected to support the proposed bilateral Polish-Slovak arrangement, which it was almost surely informed of in advance.
Read more: Ukrainian Troops get S-300 Surface-to-Air Missile System From Partner Countries
---
---