This is reported by slovoidilo.ua with reference to a press release published on the British government website.
The UK Ministry of Defense emphasized that Ukraine received over 1,500 sets of both vehicle-mounted and 'on-the person' mine clearing and explosive ordnance disposal equipment.
Read more: ​Satellite Images Showing a Well-aimed Attack by Storm Shadow on russia's Fleet Command Post Have Been Released
Great Britain is expected to provide "additional demining capabilities" in future military aid packages too.
In addition, Royal Engineers sappers have delivered crucial explosive ordnance disposal (EOD) training to Ukrainian soldiers to disable mines, munitions and other explosive devices that are being used in Ukraine and are currently one of the biggest threats to the safety of civilians in the country.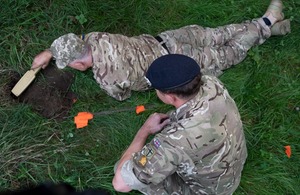 Training includes how to conduct a threat brief, plan mine-disposal operations, and practical lessons on how to clear not only vast swathes of land, but also trench systems, bunkers and civilian buildings. Final assessments involve search teams covering a complex area with a designated commander.
Soldiers use metal detectors and personnel mine extraction kits and are taught how to adapt the equipment they have available on the front line. They have also been trained on equipment donated by the UK, including VALLON detectors.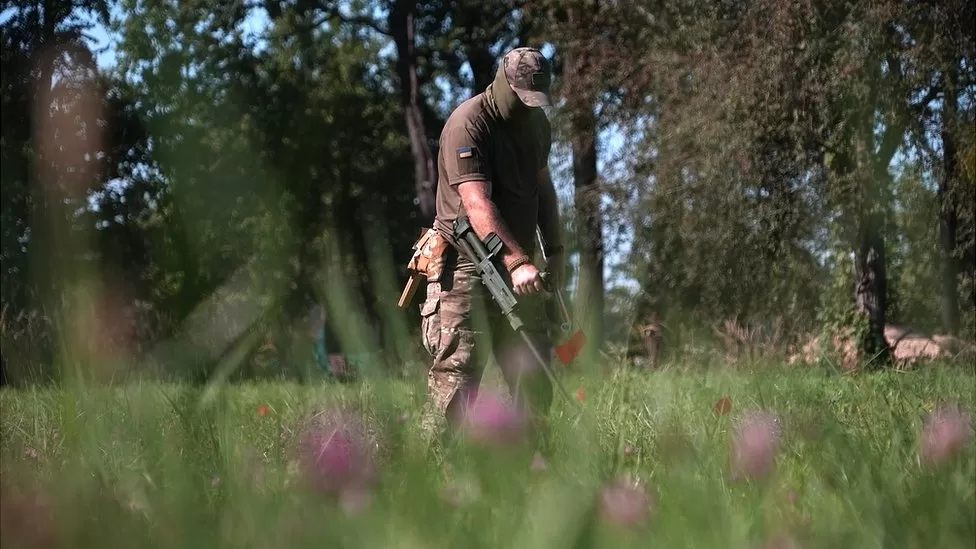 According to the UK MoD, Mines present one of the biggest obstacles to the Ukrainian Armed Forces as they seek to re-take illegally occupied land. It is critical to the success of the ongoing counter-offensive that Ukraine has the resources to deal with mines; this thorough and tailored training package teaches soldiers munition recognition, disposal methods and search procedures to counter improvised explosive devices (IEDs), mines, booby traps and trip wires.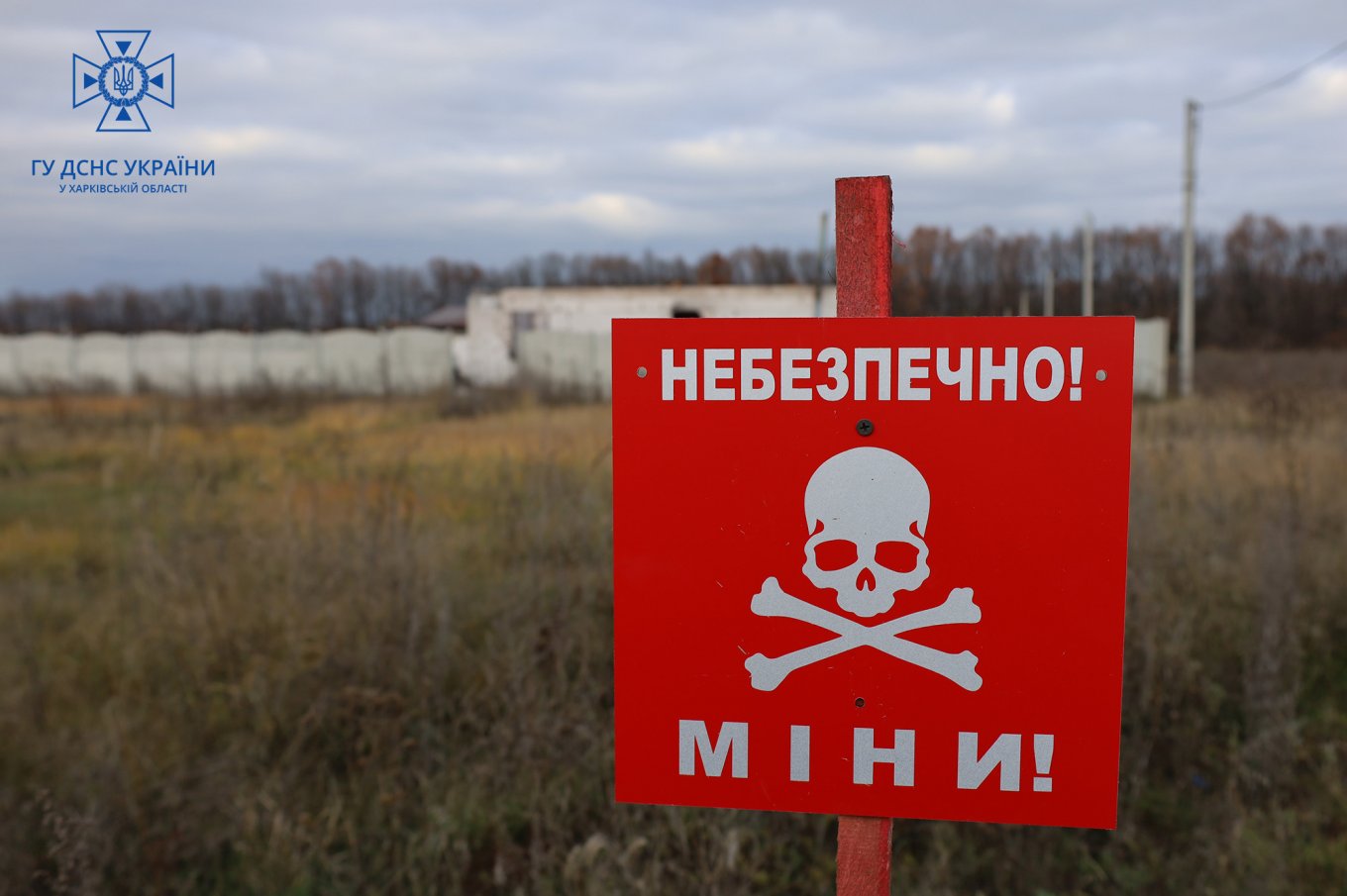 As Defense Express reported, Republic of Korea Handed Over the K600 Rhino Combat Engineering Vehicles to Ukraine.
Read more: ​The First Ukrainian-Made Demining Machine Was Certified in Ukraine
---
---