"The help of brotherly Poland and Czech Republic is invaluable to us. Thanks to your tanks, we are fighting our common centuries-old enemy. We are fighting for Ukraine, for the Czech Republic, for Poland. For every meter of our Slavic land," Commander-in-Chief of the Armed Forces of Ukraine wrought on his official page on Facebook.
The Commander-in-Chief also thanked Poland and the Czech Republic for the help and support provided to Ukrainian people who found refuge in these countries from Russian bombs and missiles.
Read more: Ukraine to Get At Least Two Companies of T-72 Tanks Thanks to Czechia and Germany Agreement
"Together we will stand. Your tanks are the help from real brothers," he emphasized.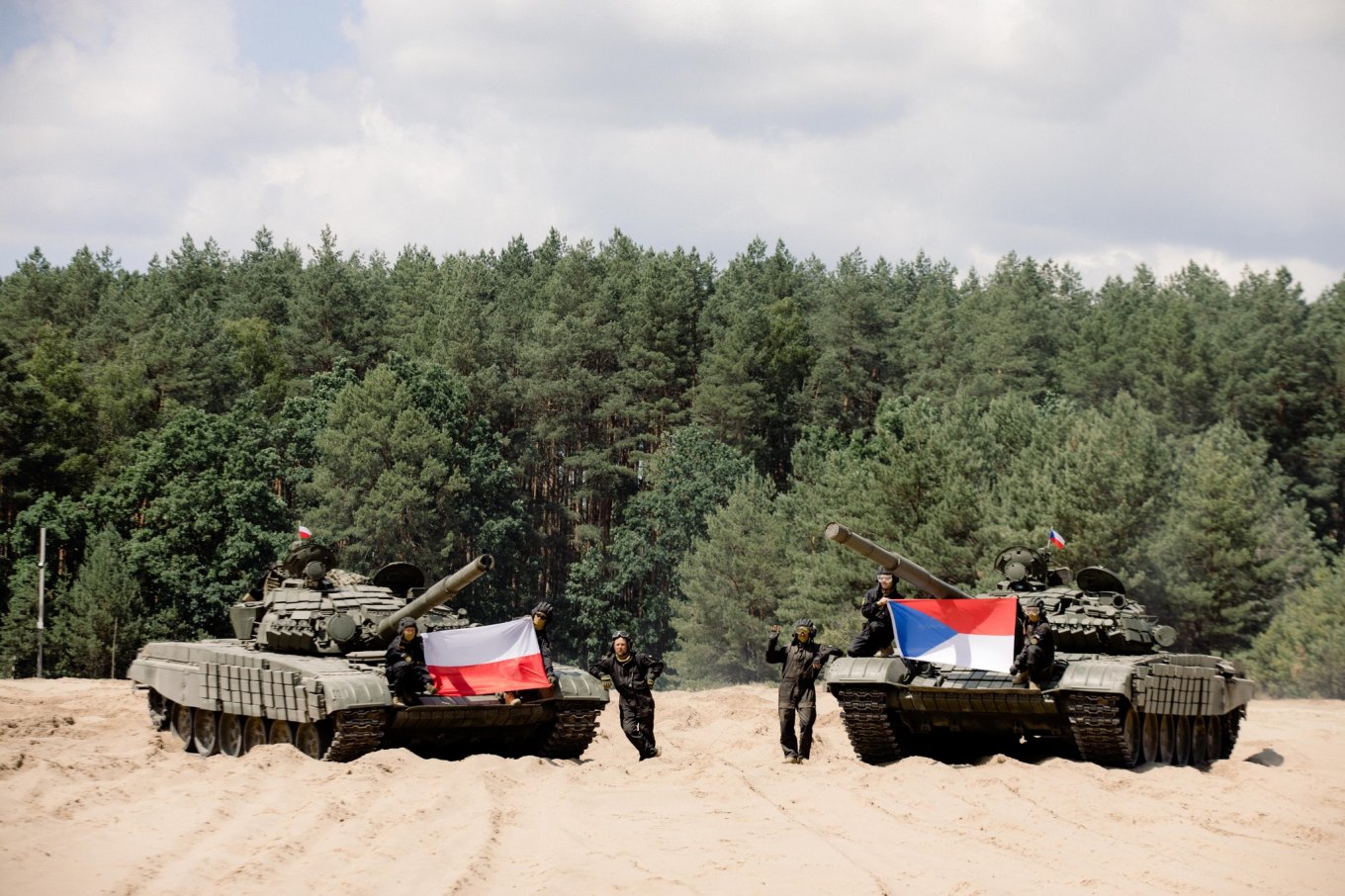 As Defense Express reported Ukraine to receive MiG-29 fighters, soviet-made tanks from Slovakia.
Read more: Slovakia Delivered Mi-17s For the Armed Forces of Ukraine (Video)
---
---