Unidentified drone made a successful attack on a fuel depot in Tuapse port on February 28. Indications point to the assumption that the operation was performed by the Tu-141 Strizh UAV, that had to fly along a complex route which Defense Express has a dedicated article about.
A little more than week afterwards, specialized media resource Naval News decided to pay attention to this event and drew a rather unsophisticated conclusion: "now, no russian port in the Black Sea is safe from Ukrainian strikes". But then, the authors describe the picture in a way that one may think that a Strizh loaded with explosives may be an even better asset of naval warfare than the kamikaze boat.
Read more: ​Kamikaze Drones in Belgorod and Tuapse: Analyzing Ukraine's Capabilities for Long Range Strikes and Attack Routes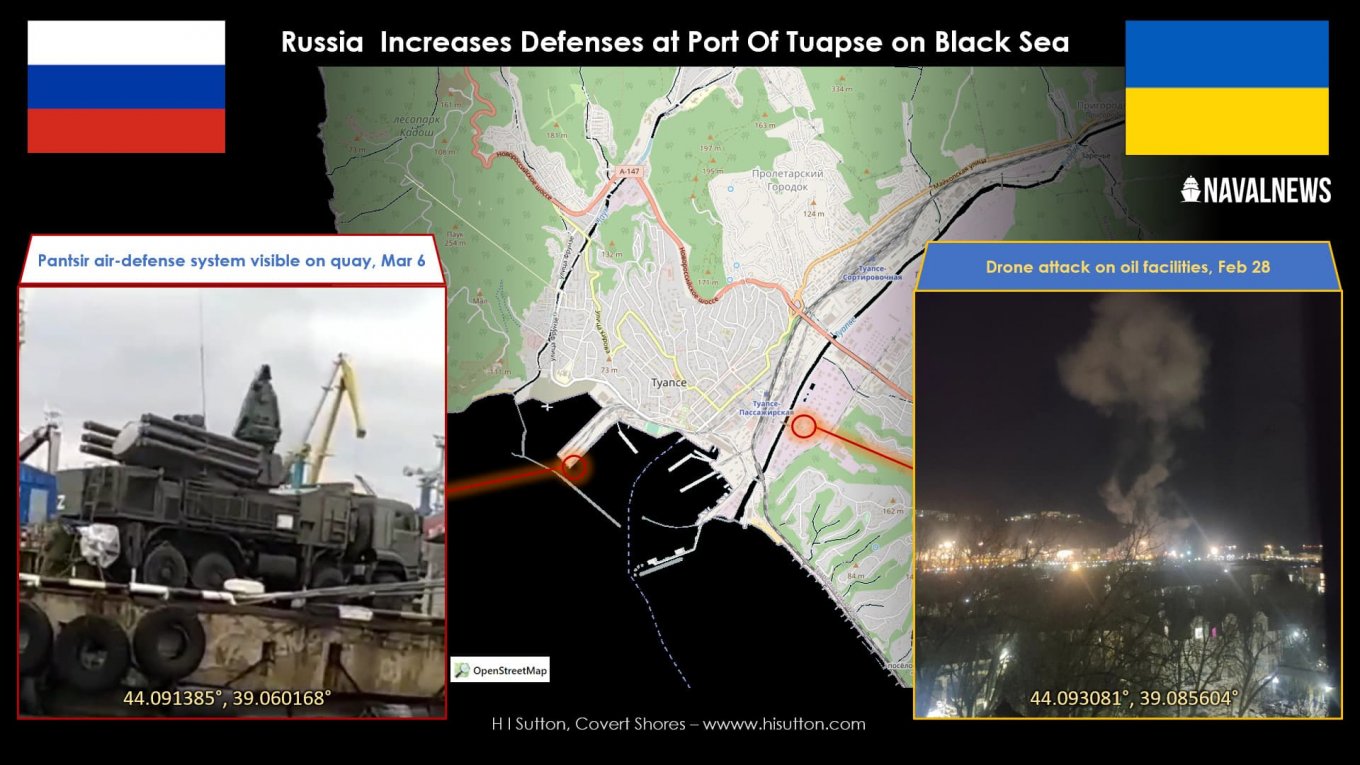 Naval News says the following: when Ukraine got from allies its first Harpoon anti-ship and Brimstone ground attack missiles (although they can as well be used as short-range anti-ship weapons), it forced russian ships to fall back from Ukrainian coast.
But since the russians answered by launching long-range strikes with Kalibr missiles fired from ships as far as near Crimea, Ukraine needed a weapon reaching as far to strike back.
The use of unmanned kamikaze boats on October 29, 2022 to attack russian warships in Sevastopol and on November 18 strike on Novorossiysk port became a good "first try" and attracted a lot of media attention.
On the contrary, the UAV attack on Tuapse was less resonant despite being of the same importance as a new step forward in terms of countering russian aggression in the sea domain.
On the part of Defense Express, we should add: the difference between a kamikaze boat and a Strizh UAV attack also lies in the "post-effect" of the said strike.
While in the case with naval drones, russians only needed to set up several lines of containment booms, it takes additional air defenses to protect sea targets from aerial drones, and the russians don't have many spare Pantsir systems available. As a reminder, at least one such system was spotted at the docks in Tuapse.
On the other hand, we should always keep in mind that unmanned naval warfare technologies are still being worked out, so there may be more unusual ways to reach russians up the sleeve of the Ukrainian Navy.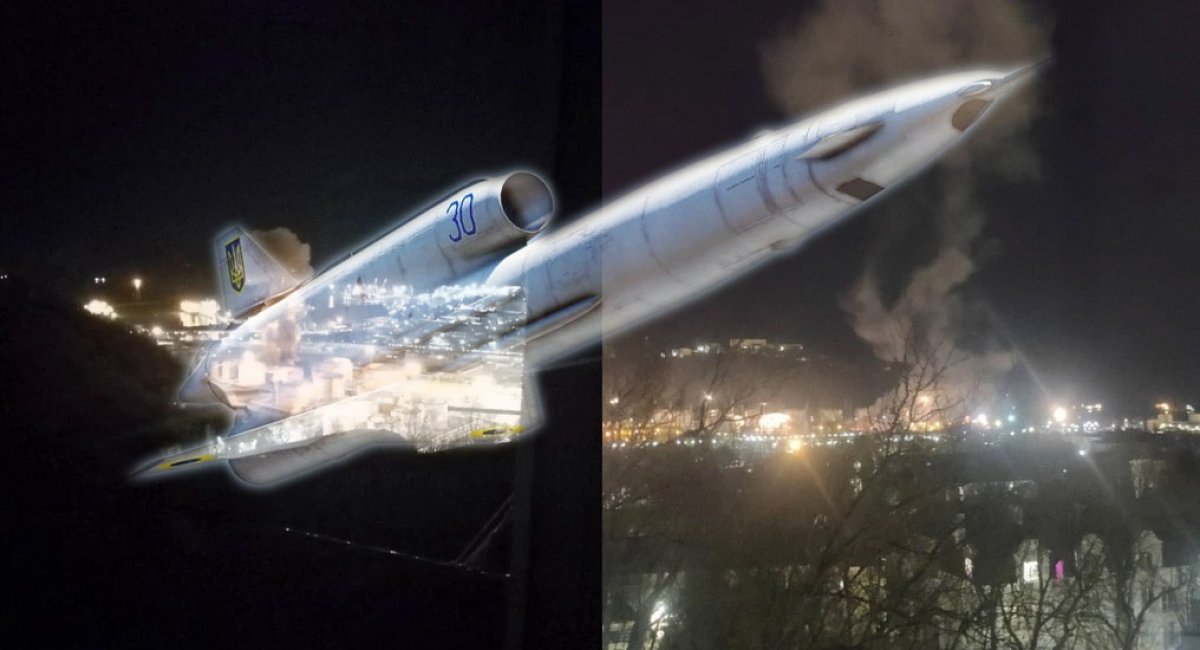 Read more: Ukraine's New Vessel Drone Revealed: Specifications, Photos and Detailed Capabilities
---
---