NBC News published an article in which it is told that "two Ukrainian pilots are in the U.S. for training assessment on attack aircraft, including F-16s". NBC News states it citing two congressional officials and a high-ranking U.S. official.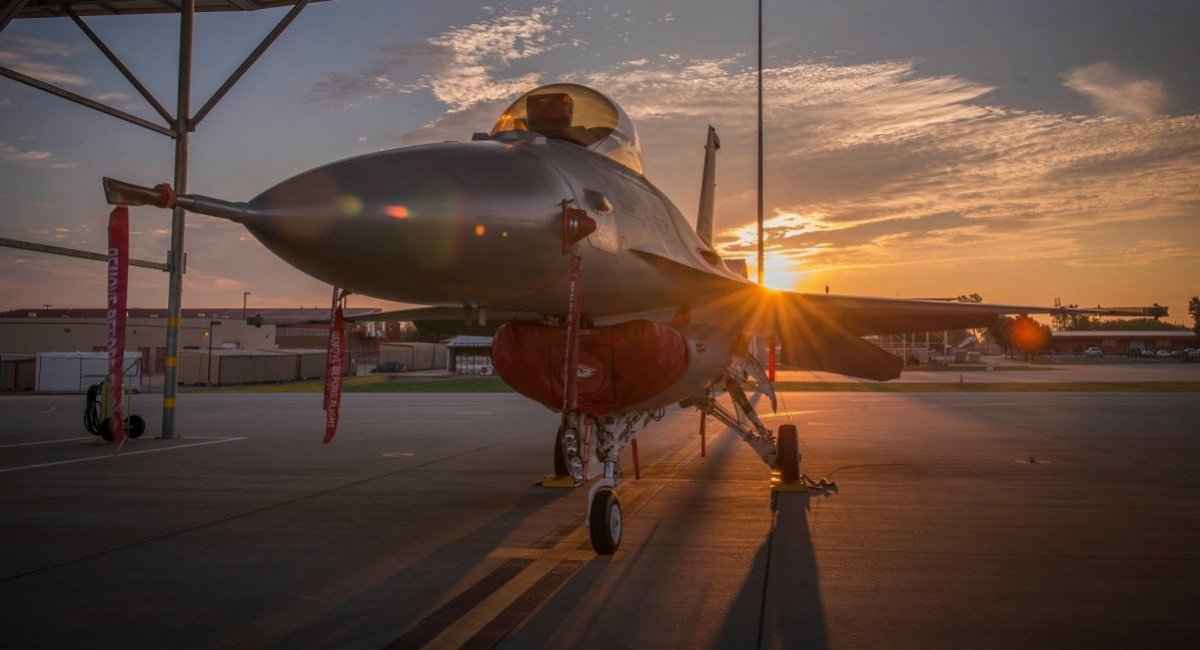 Currently, it is known that Ukrainian pilots are being evaluated on simulators at the US military base in Tucson, Arizona. Some other Ukrainian pilots would join the two pilots in the near future. In particular, it is currently known that the USA has approved bringing up to 10 more Ukrainian pilots to the U.S. for further assessment as early as this month.
Read more: ​Pentagon Announces New Military Aid Package for Ukraine – More Ammunition, Rounds and Armored Vehicle Launched Bridges
As noted, in addition to assessing how quickly Ukrainian pilots can master new aircraft, this program also has another goal - to improve the skills of pilots of the Air force of the Armed Forces of Ukraine. "The program is about assessing their abilities as pilots so we can better advise them on how to use capabilities they have and we have given them," an administration official said.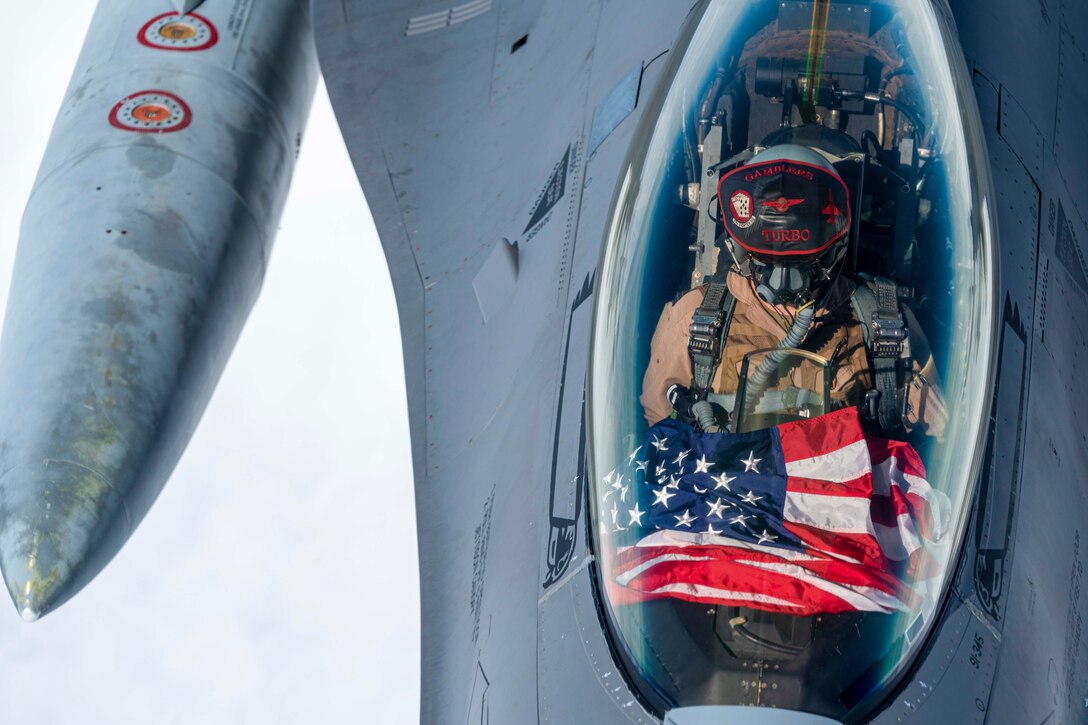 It is emphasized separately that at the moment it is not about the training program, and Ukrainian pilots will not fly any aircraft, but will use a simulator that can simulate the management of various types of combat aircraft.
At the same time, the representative of the U.S. DoD called the evaluation process of Ukrainian pilots a "familiarization event" and generally notes that it is "a routine activity as part of our military-to-military dialogue with Ukraine."
At the same time, if we are talking about Western aviation for the Air Force of the Armed Forces of Ukraine, the USA has not yet made a decision on the transfer of F-16s to Ukraine. Earlier the US Deputy Secretary of Defense Colin Kahl stated that Ukrainian pilots did not begin training on American fighters while the delivery timeline for F-16s is "essentially the same" as the training timeline, about 18 months.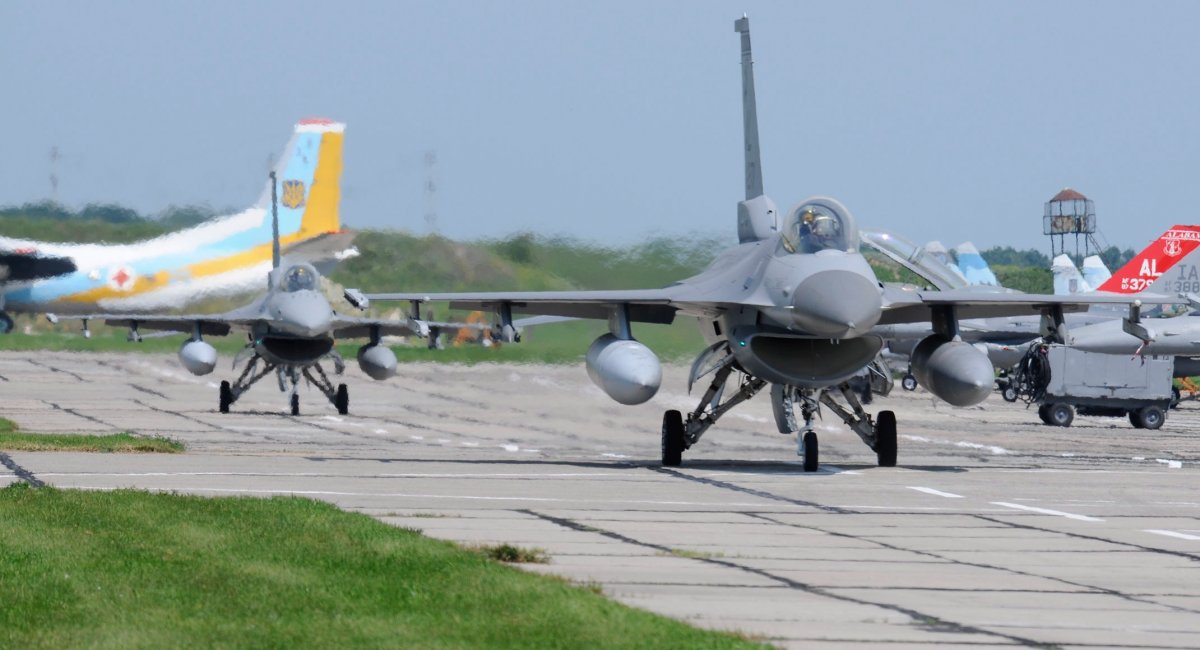 However, according to NBC News, other U.S. defense officials have said the training could be shortened to six to nine months, depending on the pilots previous training and knowledge of fighter aircraft.
As Defense Express reported, the Armed Forces of Ukraine Found Ways to Improve Airfields For the F-16
.
Read more: How Long It May Take For Ukraine's Pilots to Learn to Operate the F-16, And What Missiles Will Be Given to Them
---
---