On April 27, 2023, russian military-linked social media claimed that russia's Deputy Defense Minister, Colonel General Mikhail Mizintsev, had been dismissed. Mikhail Mizintsev held the military logistics portfolio, and had only been in post for eight months, the UK Defense Intelligence reported.
Mikhail Mizintsev's sacking was not immediately confirmed, but speculation about his future highlights how logistics problems remain at the heart of russia's struggling campaign in Ukraine. Russia does not have enough munitions to achieve success on the offensive.
Read more: ​The UK Defense Intelligence Says russian Authority Have a Fears That Ukraine Could Achieve a Major Breakthrough
According to UK Defense Intelligence, paucity of ammunition drives internal divisions, most notably between russia's Ministry of Defense and Wagner Group.
Russia continues to give the highest priority to mobilising its defence industry, but it is still failing to meet war time demands. While russia's political leaders persist in demanding success on the battlefield, russia's logistics professionals are stuck in the middle.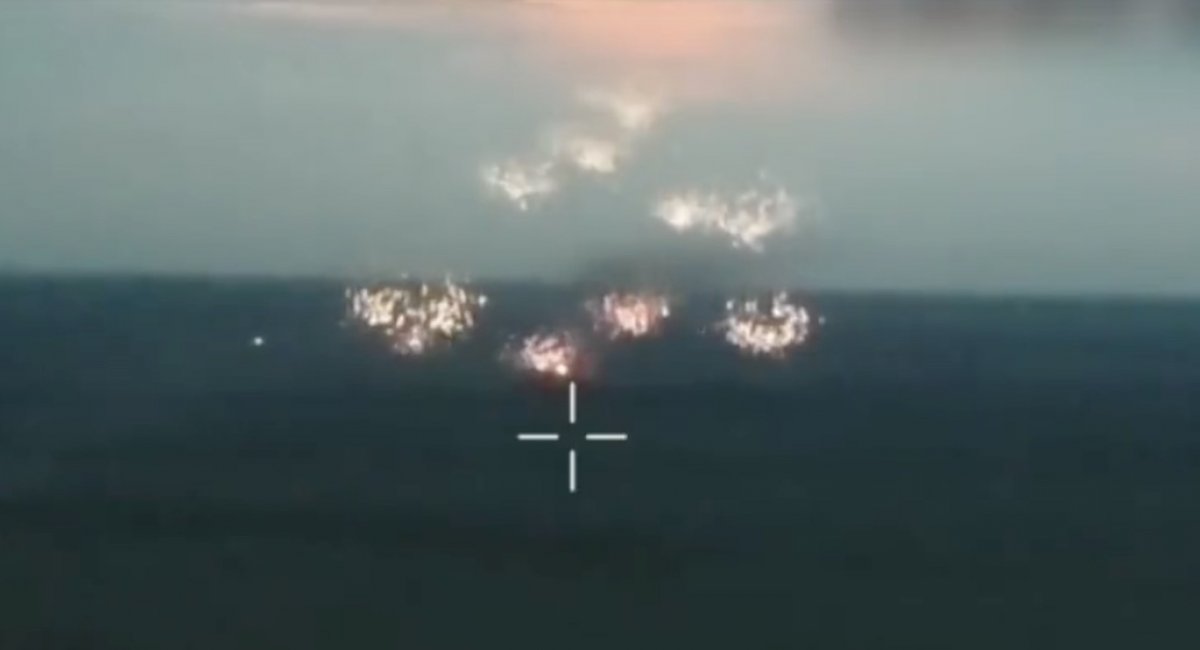 Read more: ​The UK Defense Intelligence Says russian Commanders Punishing Their Soldiers for Misdemeanors by Putting Them in Improvised Underground Prisons
---
---