Since the beginning of the full-scale invasion of the russian federation, the Armed Forces of Ukraine have definitely gone through a unique path of significant rearmament, which was not only carried out in the shortest possible time in the conditions of a full-scale war.
But the total amount of weapons and military equipment received by Ukraine was not known with certainty, because its sources are not only the aid of partner countries, but also direct contracts and the capacities of its own defense-industrial complex.
Read more: ​Ukrainian Armor Presents Modernized Novator Armored Vehicle Adapted for New Conditions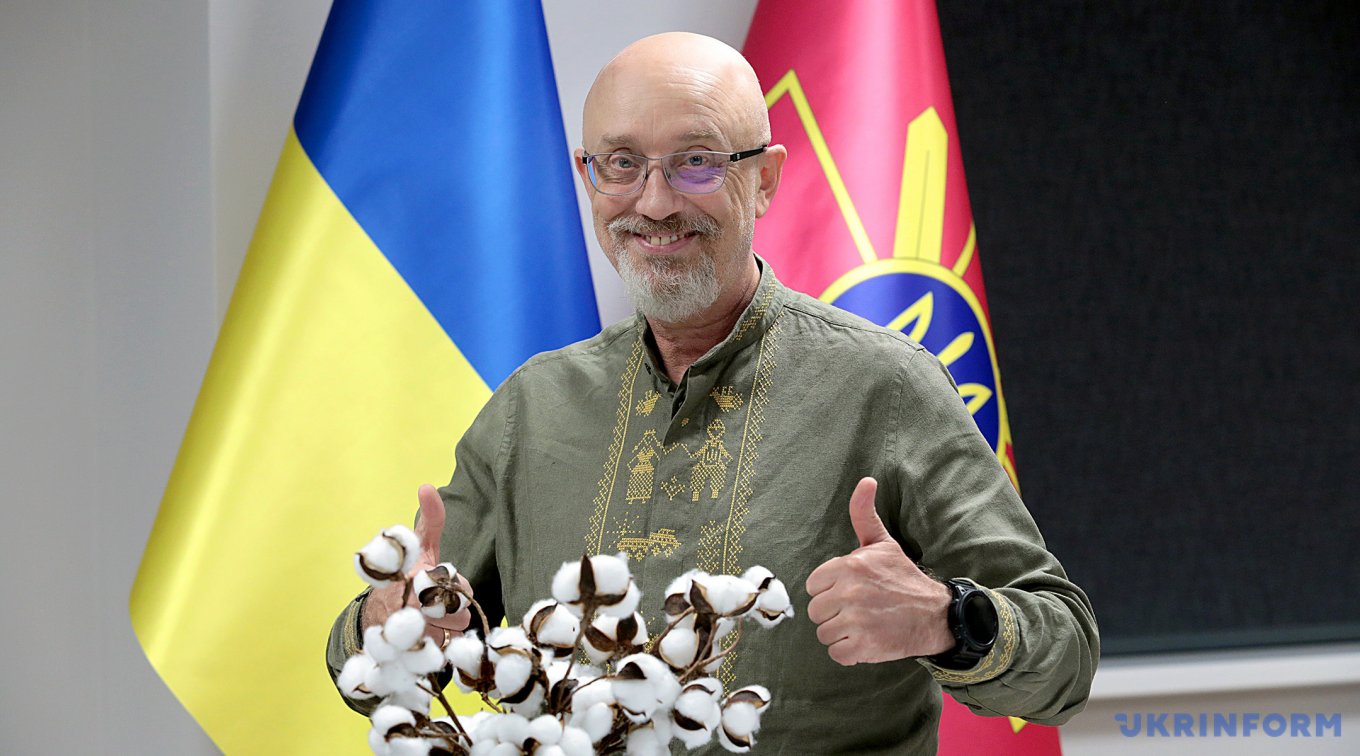 At the same time, today, September 5, Oleksii Reznikov, who was dismissed by the decision of the Verkhovna Rada at his own will from the position of Minister of Defense, in his report to the deputies, announced the following figures of the weaponry that was received (including international aid), manufactured and ordered by the Ministry of Defense:
• more than 6,500 units of armored vehicles: tanks, combat vehicles, armored personnel carriers and armored vehicles;
• more than 4,500 artillery systems, including mortars;
• more than 7 million artillery shells, mines, tank rounds as well as rockets for MLRSs;
• about 3,500 air defense systems, including MANPADS;
• more than 2 thousand trucks;
• "innumerable small arms, radars, engineering equipment, various types of missiles, helicopters, evacuation vehicles and much more".
Oleksiy Reznikov also noted that 70,000 Ukrainian soldiers were trained on the territory of partner countries.
It is quite possible to compare the announced figures regarding the number of weapons with the data before the Russian full-scale invasion based on the Military Balance data for 2021.
In particular, the Ukrainian army had more than 9,300 units of armored vehicles, from tanks to armored vehicles, and more than 1,800 units of all artillery systems, including 120-mm mortars (but excluding smaller calibers).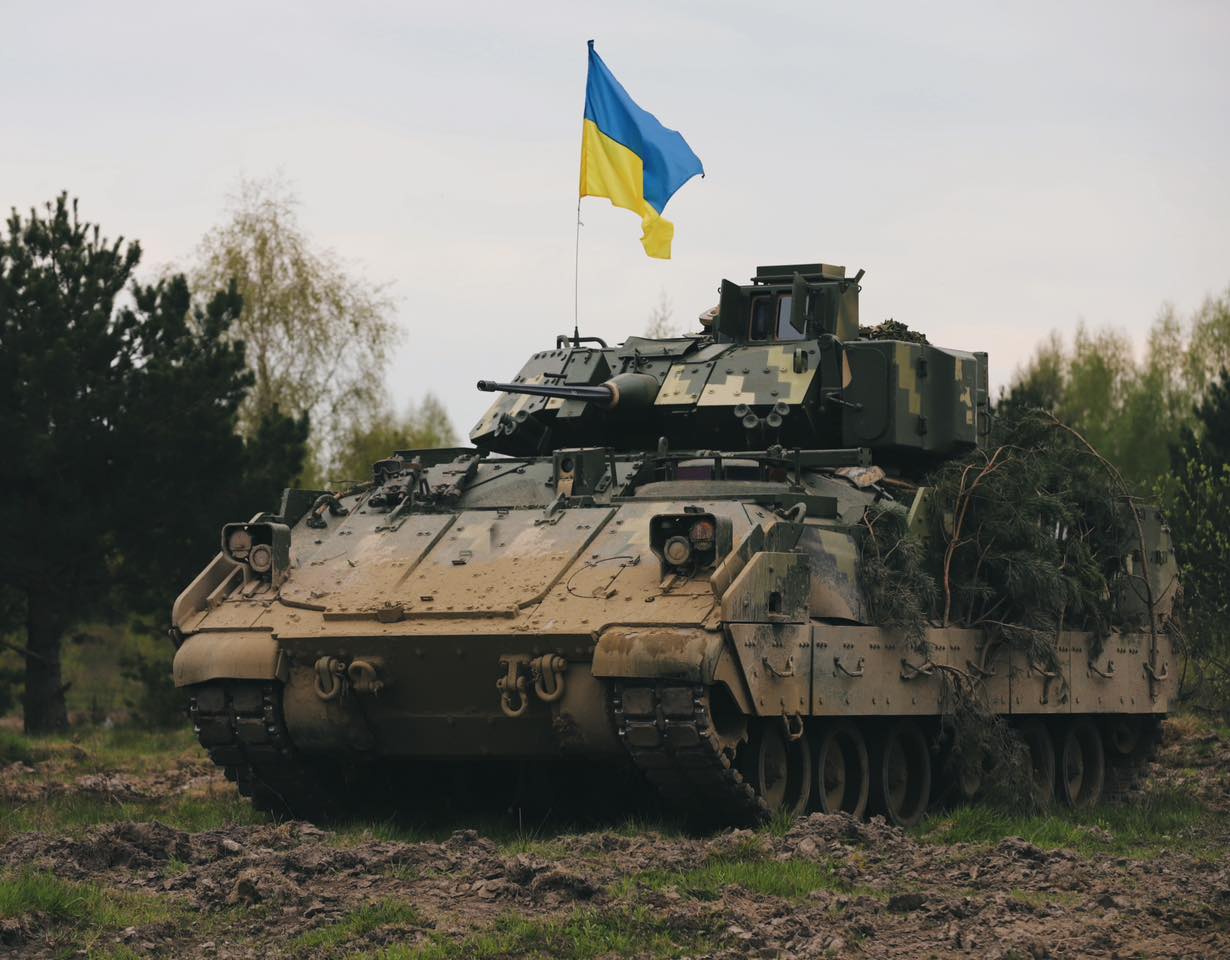 Although the transfer, for example, of such an additional amount of weapons may surprise, the fact is that the Defense Forces of Ukraine have multiplied their strength from approximately 200,000 forces in order to oppose russian troops, the total number of which is more than 1 million people. The multiple increase of the Armed Forces of Ukraine as well as other components of the Defense Forces of Ukraine also means the need for weapons, even without taking into account the inevitable losses.
Read more: ​Ukrainian Long-range Weapons Hit a Target in russia at a Distance of 700 km - What Could It Be?
---
---