Ukraine's defense ministry has confirmed the Russian missile strike on Vinnytsia, tweeting: "Three Russian missiles hit a business centre in the city of Vinnytsia. Casualties among civilians are reported. Ukraine has already suffered almost 3,000 missile strikes. The supply of sufficient amount of the Western anti-missile systems is long overdue."
President of Ukraine Volodymyr Zelensky called Russia a "killer country" and a "terrorist country" after a missile attack on Vinnytsia on Thursday.
Read more: Ukraine's Troops Get More Western Armored Personnel Carriers
"Vinnytsia. Missile attacks on the city center. There are wounded and killed, among them a small child. Every day, Russia destroys the civilian population, kills Ukrainian children, directs missiles at civilian targets. Where there is nothing military. What is this if not an open terrorist act? Monsters. Killer country. Terrorist country," he said on his Telegram channel.
In a video address to an international conference aimed at prosecuting war crimes in Ukraine, Zelenskiy said: "Today in the morning, Russian missiles hit our city of Vinnytsia, an ordinary, peaceful city. Cruise missiles hit two community facilities, houses were destroyed, a medical centre was destroyed, the cars and trams were on fire. This is the act of Russian terror ... 20 people died as of now."
Ukraine's foreign Minister Dmytro Kuleba called for the creation of a special tribunal to bring Russia's highest military and political leadership to justice for crimes committed in Ukraine.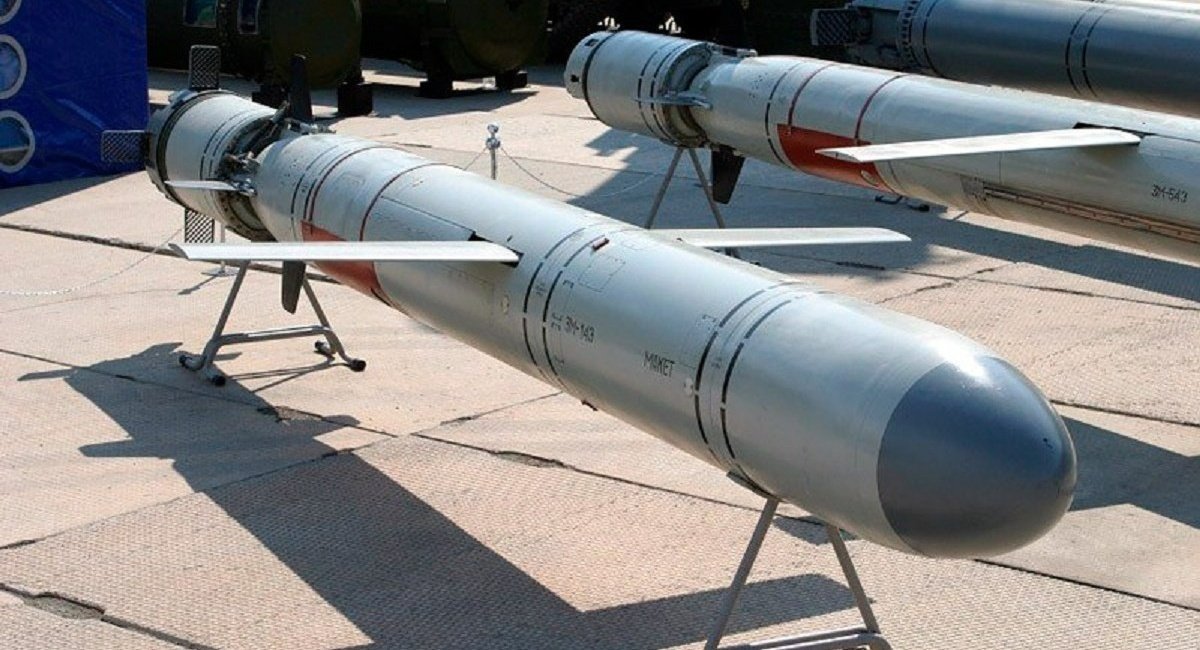 As of 2 p.m. on July 14, the death toll in Russia's attack on downtown Vinnytsia has reached 20 people, including three children. The rescue operation continues.
That is According to Kyrylo Tymoshenko, deputy head of Ukraine's Presidential Office.
"Currently, 20 people are known to have been killed by a missile attack on the city, including three children," Kyrylo Tymoshenko stated.
Ninety people sought help from medics, the official added.
Tymoshenko clarified that the Russians hit the center of Vinnytsia with Kalibr cruise missiles, launched from a submarine deployed in the Black Sea.
According to Ukrinform, at approximately 11:00, three Russian missiles hit an office building in central Vinnytsia. Nearby houses were damaged, and several dozen cars caught fire at a parking lot. President Volodymyr Zelensky called the missile attack on Vinnytsia an act of terror on the part of the Russian Federation. A child was among those killed as a result of the attack.
At the same time, Ukraine's Air Defense Force shot down four cruise missiles over Vinnytsia region.
Read more: ATACMS Is Not In Ukraine Yet, But the Occupiers Are Already Afraid Of the Consequences
---
---