Four months ago, Switzerland decided to retire 25 out of 96 Leopard 2A4 (local name Pz 87) main battle tanks in service, which are kept literally in a bunker amidst the mountains. The intent was to sell the decommissioned tanks from Germany, and now it became one step closer to becoming reality.
Yesterday, on September 26th, Switzerland parliament's upper chamber, the Council of States, voted in favor of retiring the Leopard tanks, following the approval of the lower chamber in June, Swissinfo reports.
Read more: ​A Potential Military Deal: Leopard 1A5 Tanks, Italian Reserves and Greek Defense Modernization
Now the final decision is up to the government – the Federal Council, it will also set the timeframe of the potential deal with the Germans. It is currently unknown when the Members will start discussion on the matter.
Also, the journalists note that Berlin assured that the Swiss tanks would not end up in Ukraine whatsoever. Instead, the vehicles would rather remain in Germany or handed over to other European countries that had earlier depleted own stocks of materiel in order to help the Ukrainian Army fight off the russians.
On the part of Defense Express, there is also a chance that the Leopards will be involved in a sort of "ring exchange" supply plan and help bring more German tanks to Ukraine but it seems unlikely.
Worth noting, Switzerland has been consistently refraining from letting any of its weapons into Ukraine. This June, the country's government banned re-export of almost a hundred Leopard 1A5 tanks from a private Swiss company Ruag AG to the Ukrainian Armed Forces.
Although there are efforts in Switzerland to allow re-exporting its weapons to Ukraine. In June, the parliament's Council of States voted in favor of a law enabling the supplies by third countries, albeit there are many conditions and restrictions. The bill is still waiting to be approved by the National Council.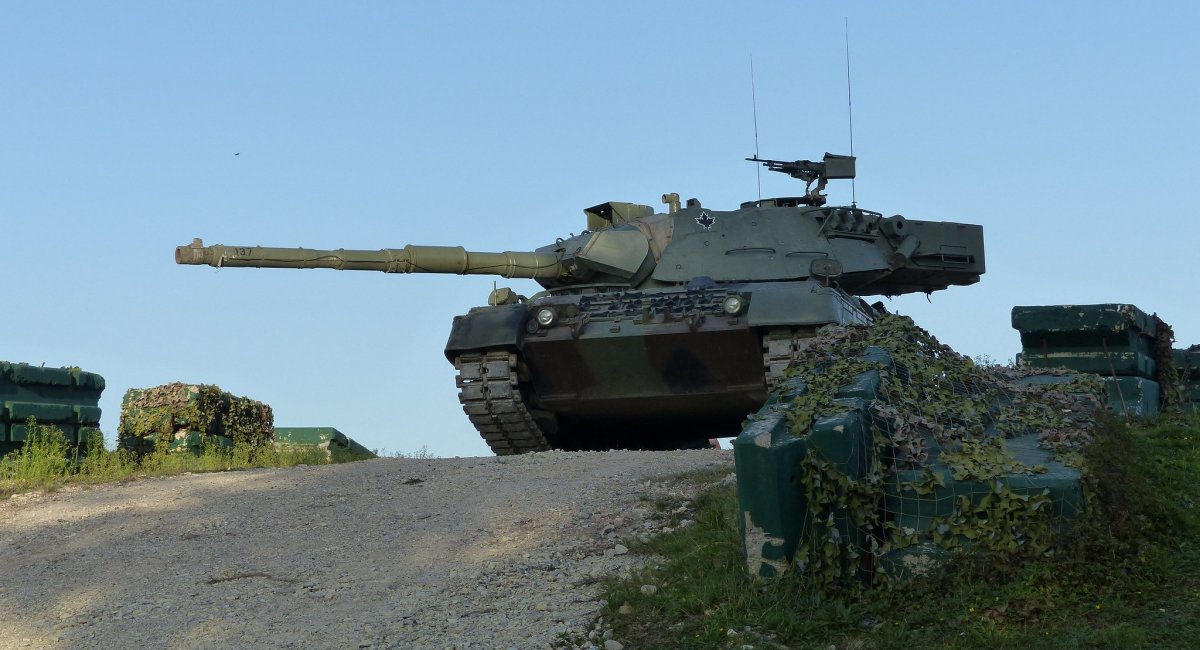 Read more: First Batch of new Gepard Ammo Ships to Ukraine - Rheinmetall
---
---