russia's defense spending will comprise 6% of the country's gross domestic product (GDP) in 2024, up from 3.9% in 2023 and 2.7% in 2021, according to Bloomberg, citing the draft russian budget for 2024.
Under the draft proposals discussed by the russian government on September 22, defense spending would rise to 10.8 trillion rubles ($112 billion) in 2024 from 6.4 trillion rubles in 2023.
Read more: ​Russian Mobilized Personnel Is Obliged to Serve Until the End of the War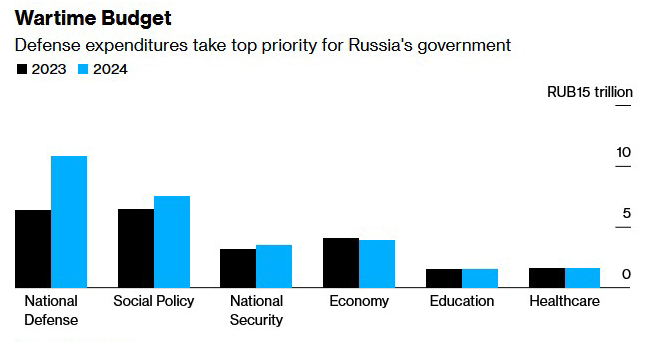 "The evolution of russia's wartime budget shows the government's shifting priorities amid the fighting that's exacting a heavy financial toll with no end in sight... The forecast defense budget would be triple the 3.6 trillion rubles allocated in 2021, the last year before putin began the February 2022 invasion," Bloomberg said.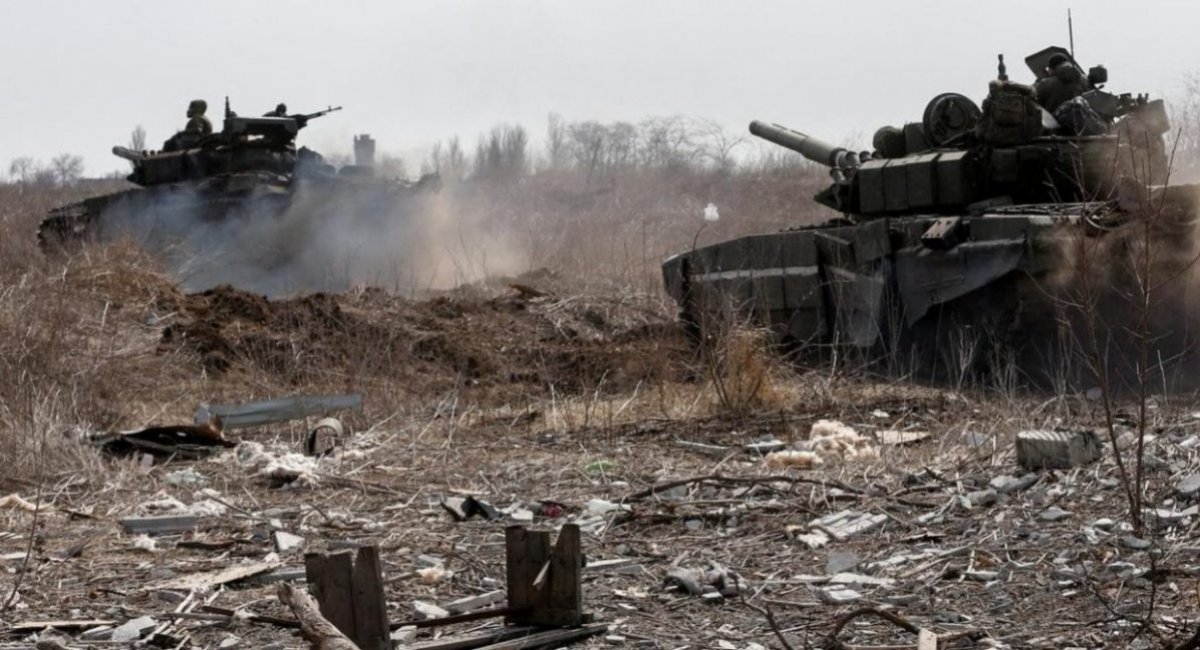 Furthermore, according to the news outlet, secret expenditure items will hike even more: "Classified expenditures will rise to 11.1 trillion rubles from 6.5 trillion for 2023. That would represent 30% of total budget spending, doubling the secret share since the all-time low of 14.9% in 2021".
As reported by Bloomberg, despite an increase in war costs and the impact of sanctions, russia expects the deficit to nearly halve next year. Moscow also anticipates a rise in oil and gas revenue.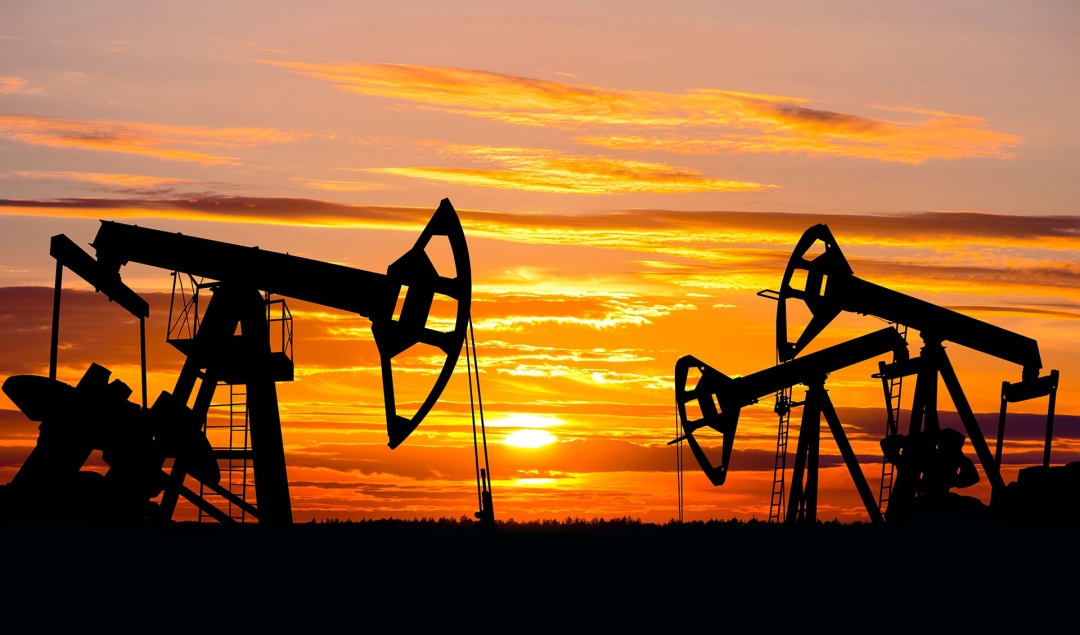 Read more: What is This 25th Army (25 CAA), and How Can the Battles for Bakhmut Hinder russia From Deploying a New Airborne Division?
---
---