Spain has 3 batteries of Patriot surface-to-air missile (SAM) systems in its arsenal, and Ukraine, along with the Netherlands, insists that one of these batteries should strengthen Ukraine's air defense, El Pais reports.
During the Second European Political Community Summit, which took place in early June this year, President Volodymyr Zelensky made a request to allocate Patriot SAM systems for Ukraine to the president of the Spanish government, Pedro Sanchez.
Read more: ​Missiles Fly Right Into Entrances: How Russia's Air Defense Repelles the UAV Attack in Kursk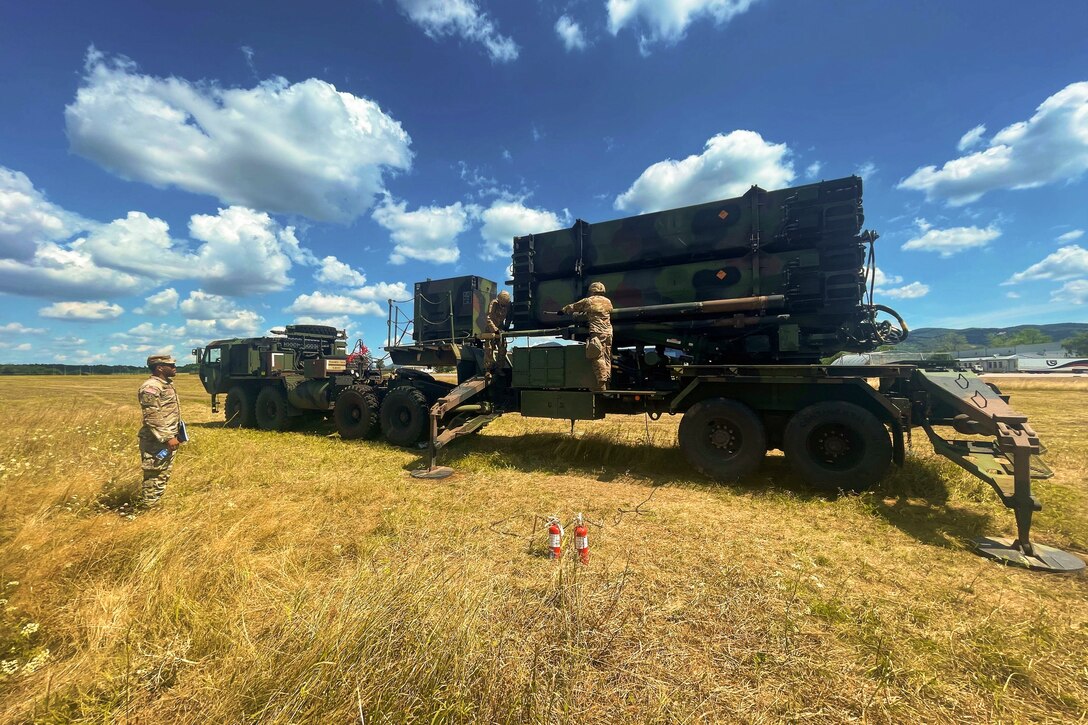 At the same time, discussions about transferring the Spanish SAM system to Ukraine were held jointly with the Netherlands and Turkey, involving Prime Minister Mark Rutte and President Recep Tayyip Erdogan.
The fact is that out of the 3 Patriot SAM batteries in Spain, 2 are important for national defense and will not be transferred. The remaining battery is currently deployed in Turkey at the Incirlik Air Base, where it has been stationed for eight years since 2015.
Spain is ready to allocate it to Ukraine. However, Turkish President Erdogan insists that the Patriot system should be in Turkey until the contract expires, at least until December 31, 2023.
It is worth noting that Spain currently has a total of 18 Patriot launcher systems, organized into three batteries, in the PAC-2+ version. These systems were purchased from Germany in 2004 and 2015. Spain plans to upgrade them to the PAC-3 MSE version, which would enable them to intercept ballistic missiles. Additionally, Spain intends to acquire a fourth battery. Madrid has allocated 1.4 billion euros for these plans.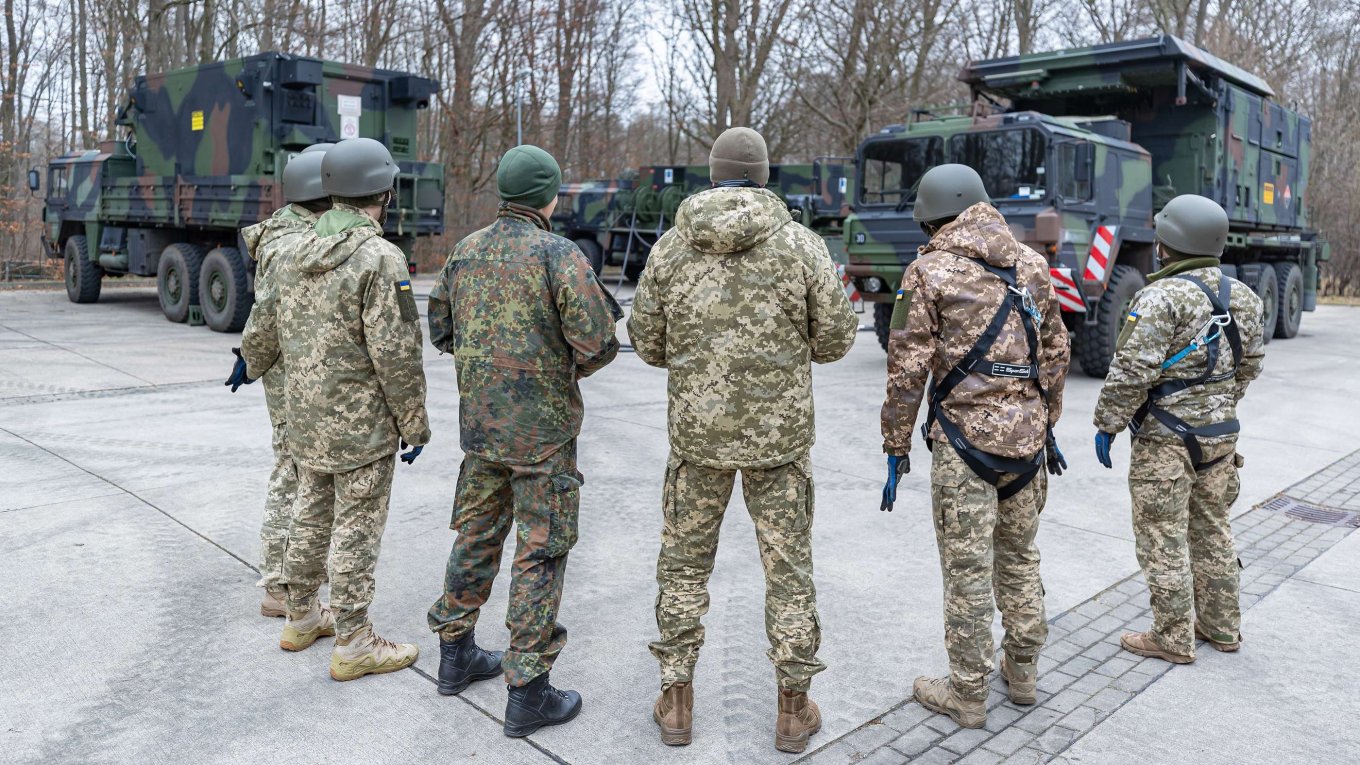 President Volodymyr Zelensky recently stated the need for 50 Patriot batteries. Subsequently, the Ukrainian Air Force confirmed that this is an ambitious but achievable goal, and these systems are necessary to defend Ukraine against the russian threat.
Read more: ​U.S. Announced Provision of Another Military Aid Package to Ukraine - Air Defense Systems, Ammunition Among Priorities
---
---