Russians continue to "hunt" for the HIMARS missile systems, which are in service with the Armed Forces of Ukraine. To do that, they apply spies. The Security Service of Ukraine exposed another criminal, a conscript of the Armed Forces of Ukraine, who was recruited by the occupiers.
According to reports, the traitor was supposed to give the russians information about the positions of the American HIMARS systems, as well as generally report on the defense of Odesa, in particular, provide the location of the headquarters, weapons and military equipment and warehouses with missile and artillery weapons.
Read more: ​Joke Went Too Far, or Why russians Would Add Era Modules on Top of Their T-72 Tank
The spy communicated with his "curator" from russia through an anonymous messenger, sending the marks on electronic maps: the Special Service (SBU) officers caught the criminal while he was performing one of the tasks.
This is not the first time when the SBU catches such "HIMARS spies". Here you can actually read the following: despite the fact that these days HIMARS is quite rarely seen in media and social networks at the moment, in contrast to the summer 2022, these systems continue to create troubles for the occupiers.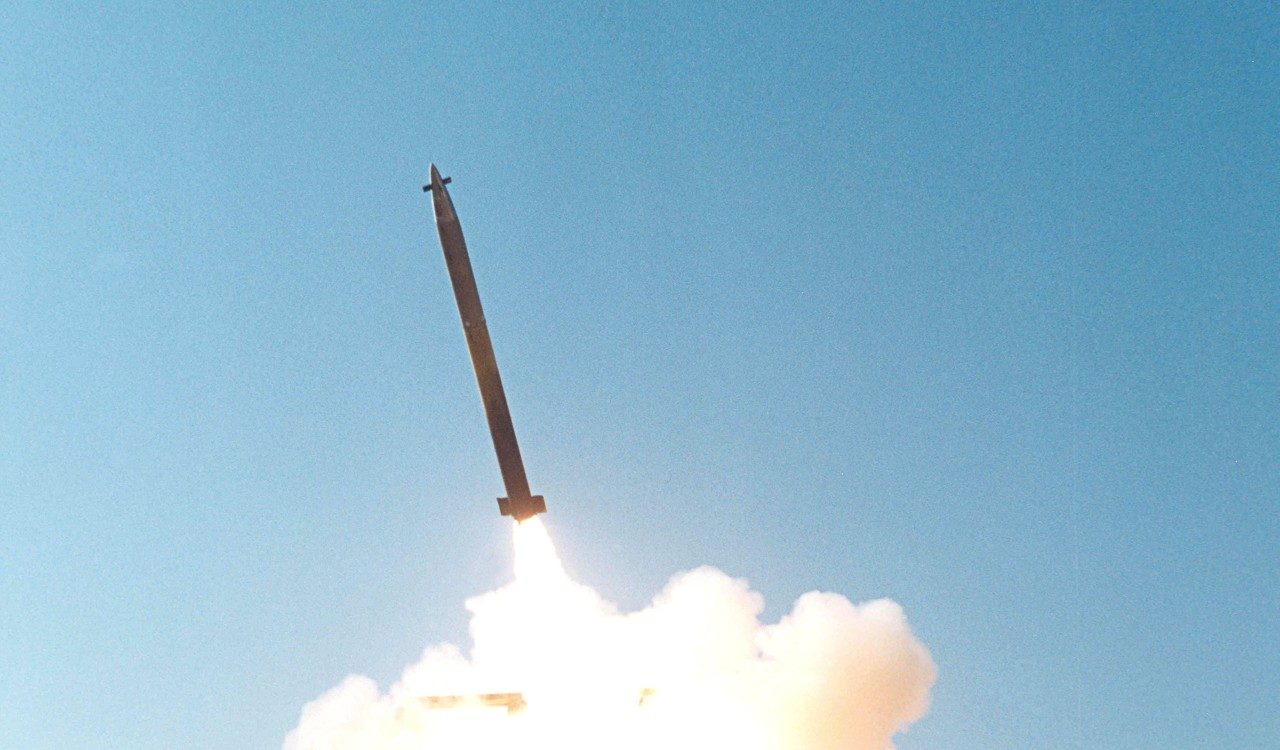 Although, one can be ironic here, say why all these efforts needed if according to russia's media all HIMARS should all be already destroyed. However, only in Konashenkov's briefings as early as early January, the "destroyed" HIMARS launchers number reached twice as many as the Armed Forces of Ukraine have in service. And as of today, this figure has probably gone on the third, if not on the fourth round, as it was previously with the Su-25 aircraft.
But russians draw victories not only with the launchers themselves, but also with the ammunition for them. In particular, the occupiers have repeatedly reported the interception of GLSDB ammunition, although its supply was not officially reported.
Read more: ​Ukrainian Ground Forces Commander Says Russians Switched to Syrian "Scorched Earth" Tactics in Battle for Bakhmut
---
---