This was announced by the head of the Public Relations Service of the Ground Forces Command of the Ukrainian Armed Forces, Volodymyr Fito, on the air of the telethon, Interfax-Ukraine reports.
"Currently, we are observing that the enemy is actively preparing to advance. We do not observe any actions to stabilize the front line from the side of the russian occupation forces. On the contrary, we observe that there are constant assaults, constant shelling," Volodymyr Fito said.
Read more: ​The UK Defense Intelligence: russian Ill-Prepared Soldiers Facing Harsh Conditions and Administrative Shortcomings
He emphasized that the enemy is once again attempting to accomplish the task of reaching the borders of the Donetsk and Luhansk regions and achieve minimal victories.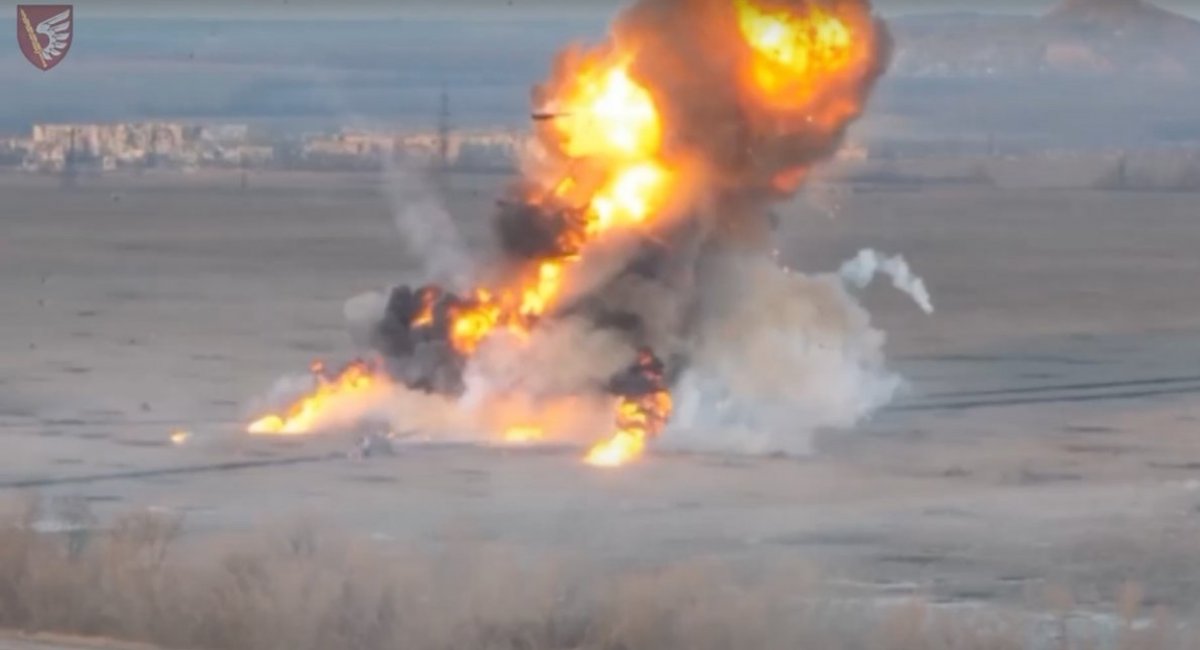 "We observed that since the beginning of October, russian occupiers had been preparing for an offensive in our area of responsibility. They had been preparing for approximately three months, mobilizing reserves. Accordingly, we were also preparing, fortifying our positions, and mobilizing reserves. Now, the main task of the enemy is to stop us, to prevent us from advancing. We understand that. And we understand that even the 100, 200 meters that we liberate - it's progress. The enemy doesn't have time to gain a foothold, to solidify, and that makes it easier to push them out of our territory," Fito emphasized.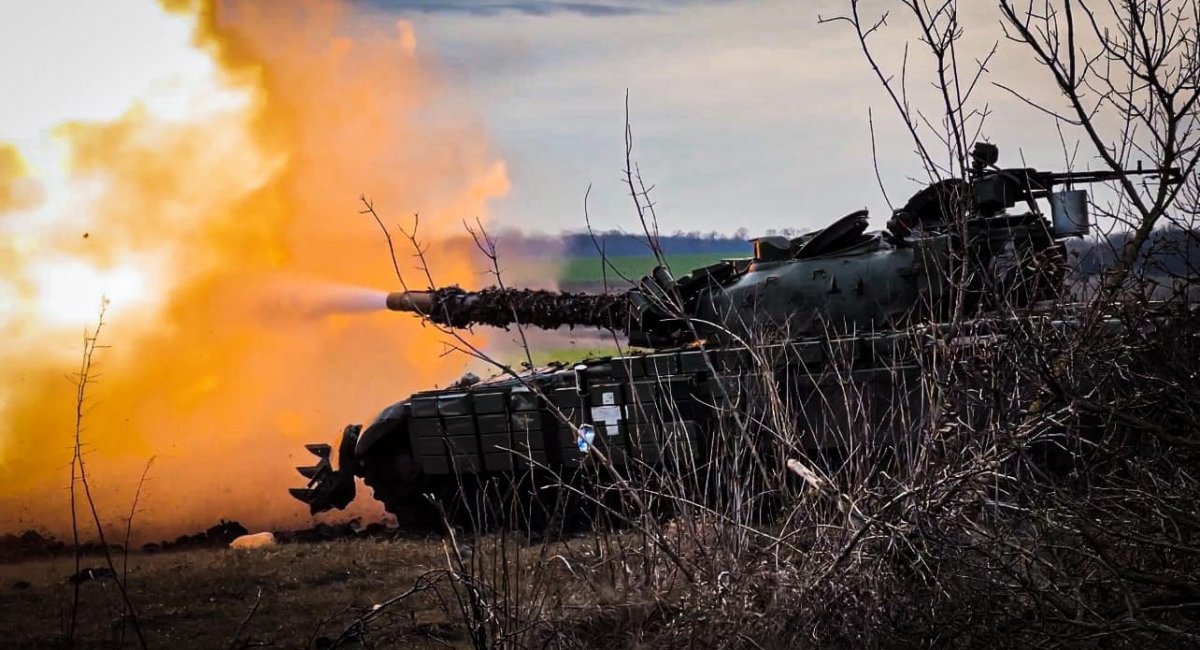 At the same time, he noted that Ukraine understands that it is fighting against a well-equipped army with a large quantity of ammunition.
Read more: The UK Defense Intelligence: the russians Lost Around 200 Pieces of Armoured Vehicles During its Assaults on Avdiivka
---
---