After the Armed Forces of Ukraine by means of the HIMARS missile system struck one of russia's railway echelons with equipment and ammunition, the occupiers decided to make up a new method of "defending" themselves from the newest weapons.
The Main Directorate of Intelligence of the Ministry of Defence of Ukraine told: when russians began to unload the echelon with military equipment and ammunition that arrived at the Kalanchak railway station in Kherson region on July 31, they tried to protect somehow the place from high-precision HIMARS missiles and applied powerful means of fumigation.
Read more: Iranian Drones In Exchange For russia's Su-35: How Realistic Is Such an Agreement for russia and Who Is More Threatened By It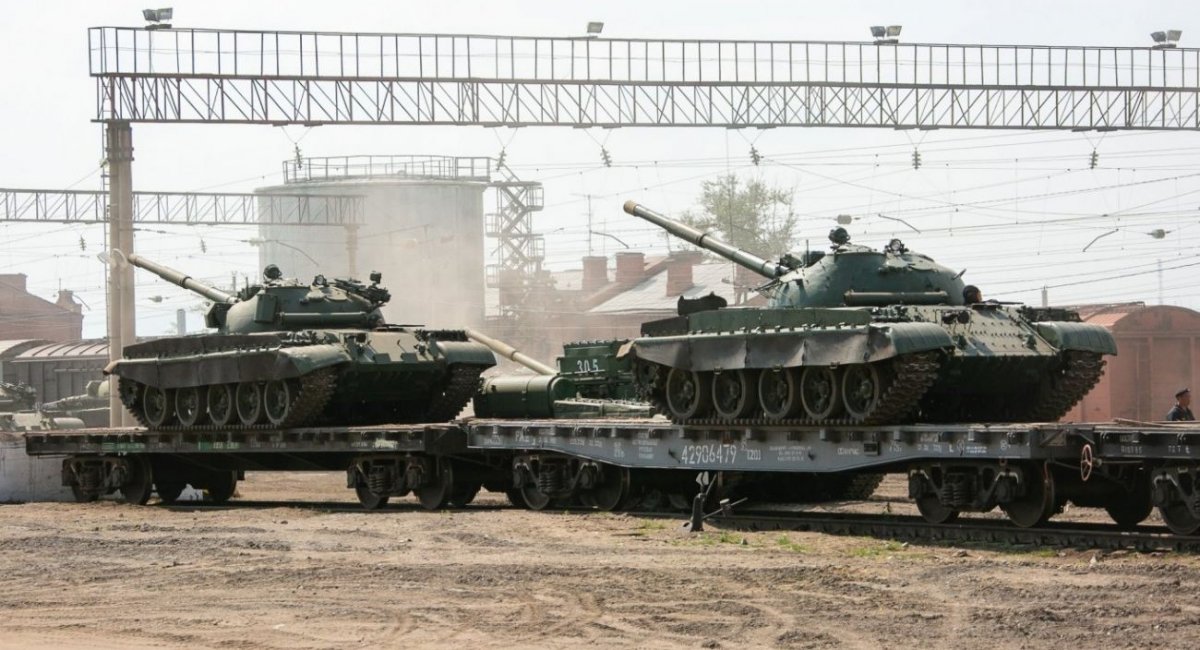 The unloading began at 8 a.m. on August 1. Almost three and a half hours later, at about 11:20, there was an explosion near the echelon. It's not clear what exactly the reason was, however, according to the Main Directorate of Intelligence of Ukraine, after the explosion the echelon immediately started moving in the direction of Crimea, and the personnel panicked and ran away.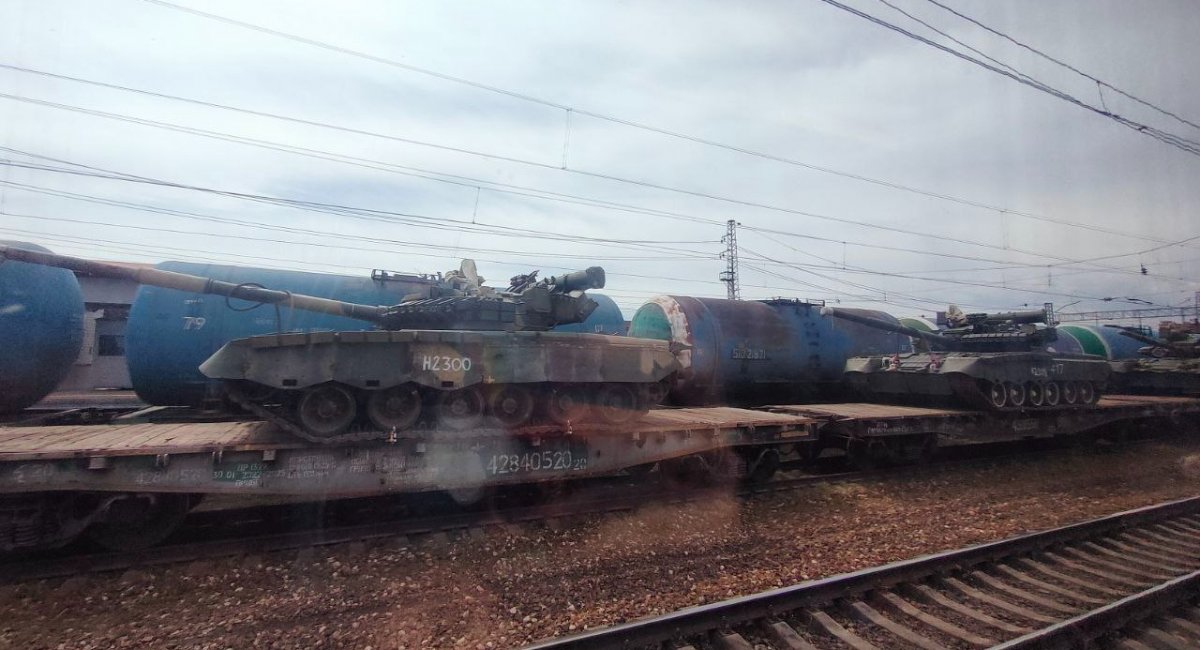 As a variant of the source of the explosion, the Main Directorate of Intelligence of Ukraine considers both careless handling of ammunition and problems with the use of pyrotechnics, which were used for a smoke screen.
Read more: Taiwan Tested Readiness to Repel the First Wave of a Hypothetical Chinese Landing Assault
---
---