According to the Operational Command South, russia doubled the number of warships in the Black Sea on February 24, 2023.
"There are 8 warships, one of them is a missile carrier – a frigate with 8 Kalibr cruise missiles which is on combat duty now," the Operational Command South states.
Read more: ​Could russia Get 'Kamikaze Boats' From Iran or What UUV Does It Even Have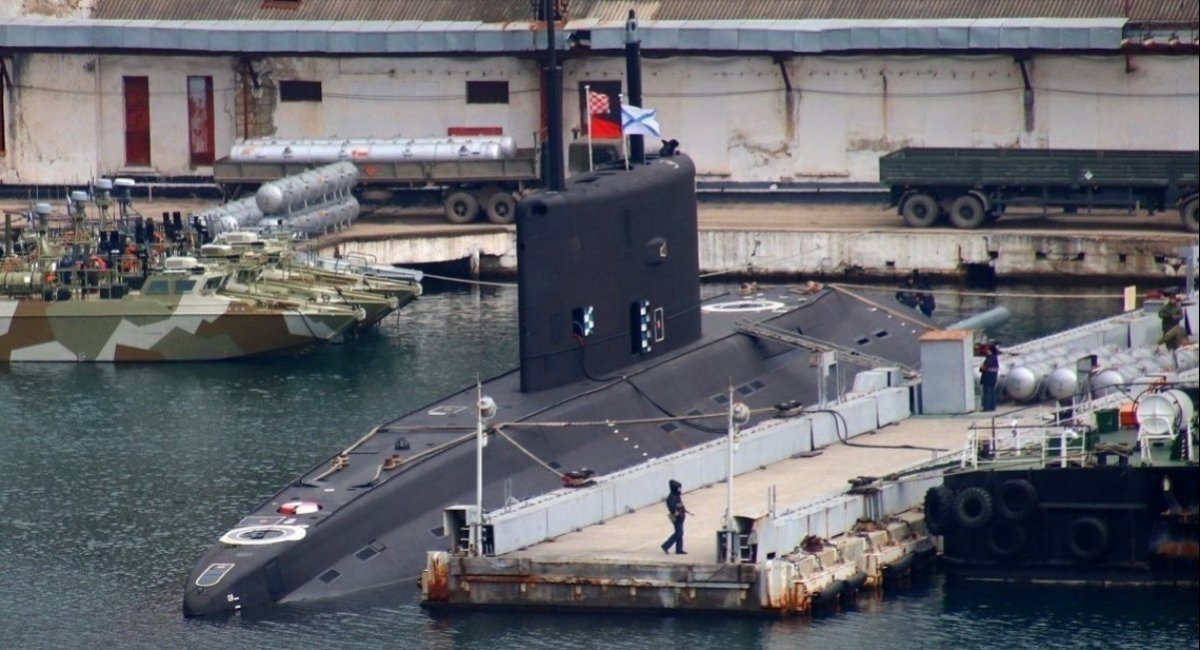 It is suspected that this may be indicative of preparation of missile attack and drone strikes, considering the activity of russian military aviation.
Moreover, the Rocket Forces and Artillery and the Ukrainian Air Force destroyed the Grad multiple rocket launcher, an unmanned aerial vehicle and 4 armoured fighting vehicles.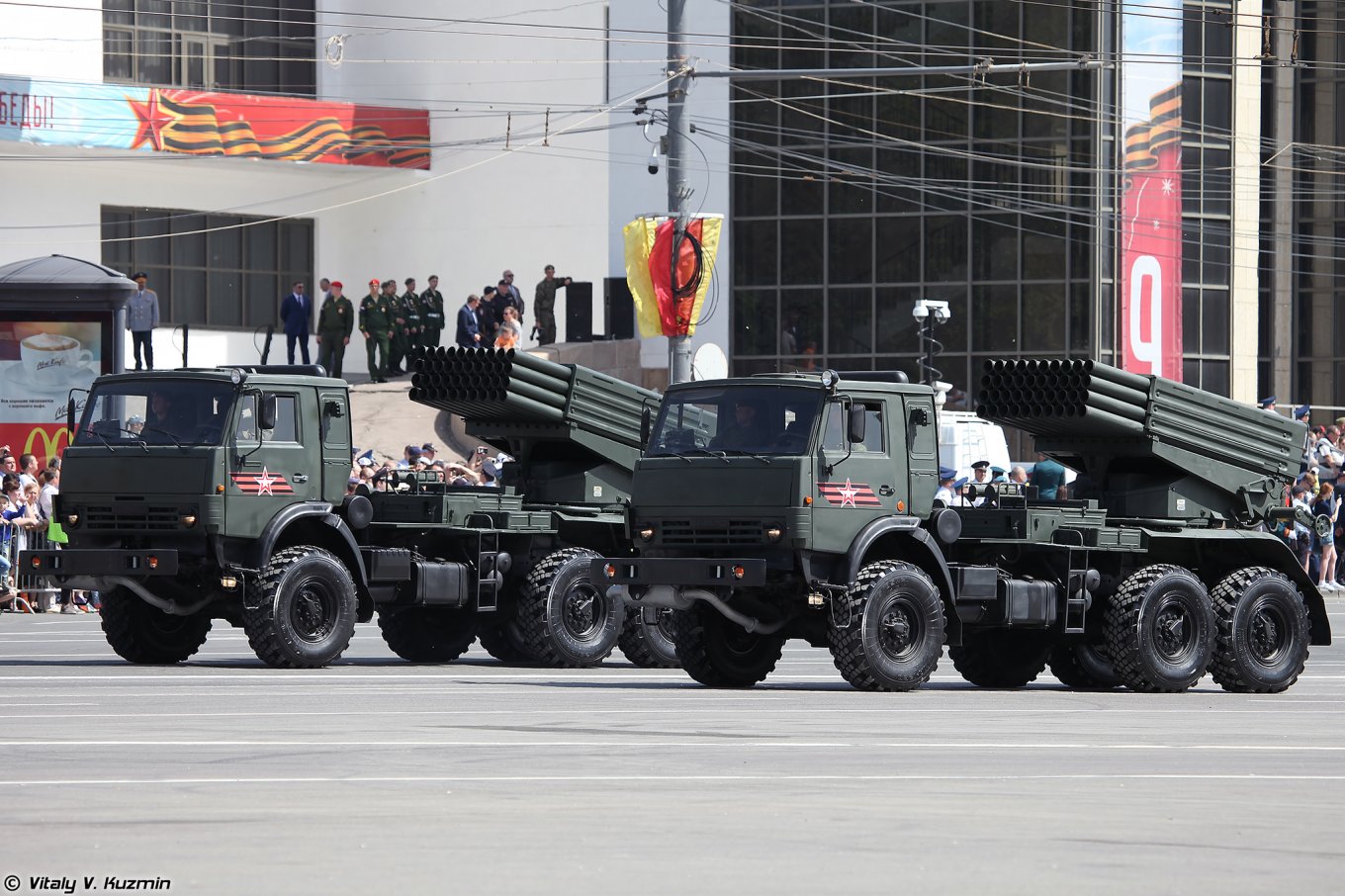 As Defense Express reported, The Sandown Class Minehunters Supply to Ukraine, Bosporus and Dardanelles Straits Passing Issue.
Read more: Ukraine's Defense Minister Told On How Many Warships Will Soon Replenish the Navy of the Armed Forces of Ukraine
---
---